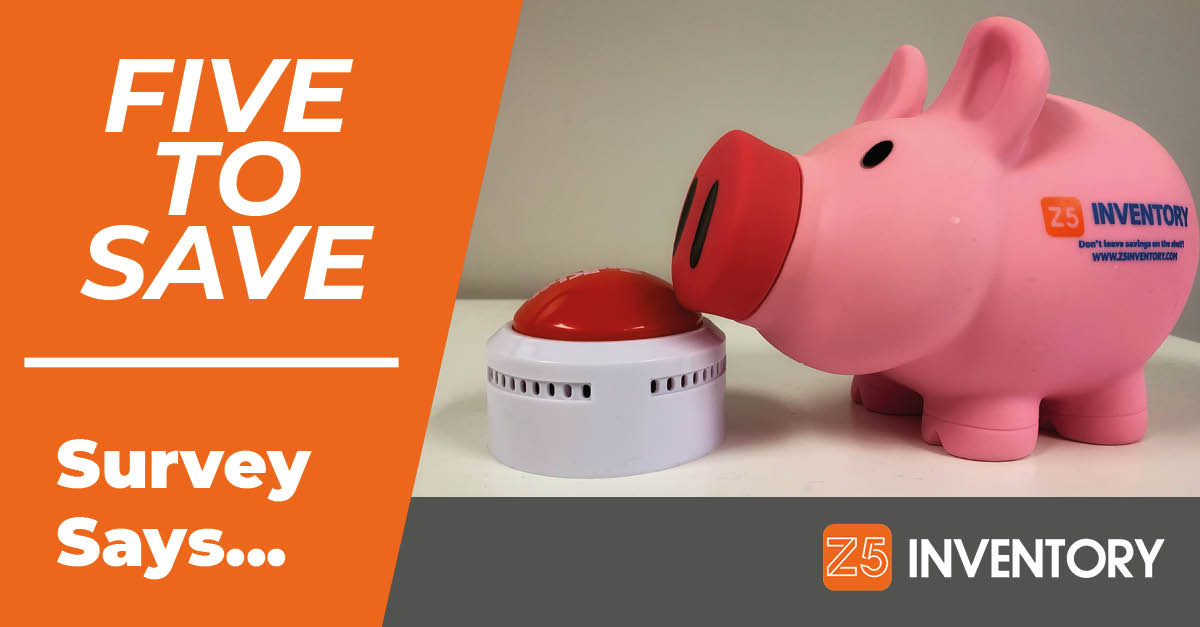 You were asked, "What's the best area to achieve savings?" and said, "Supply Chain Management." Survey says...
Continue Reading
Read More
Topics: selling medical inventory, supply chain management, medical supply, five to save, digital supply management, survey data, healthcare inventory, buying medical inventory, healthcare logistics, steve harvey, syft, sage growth partners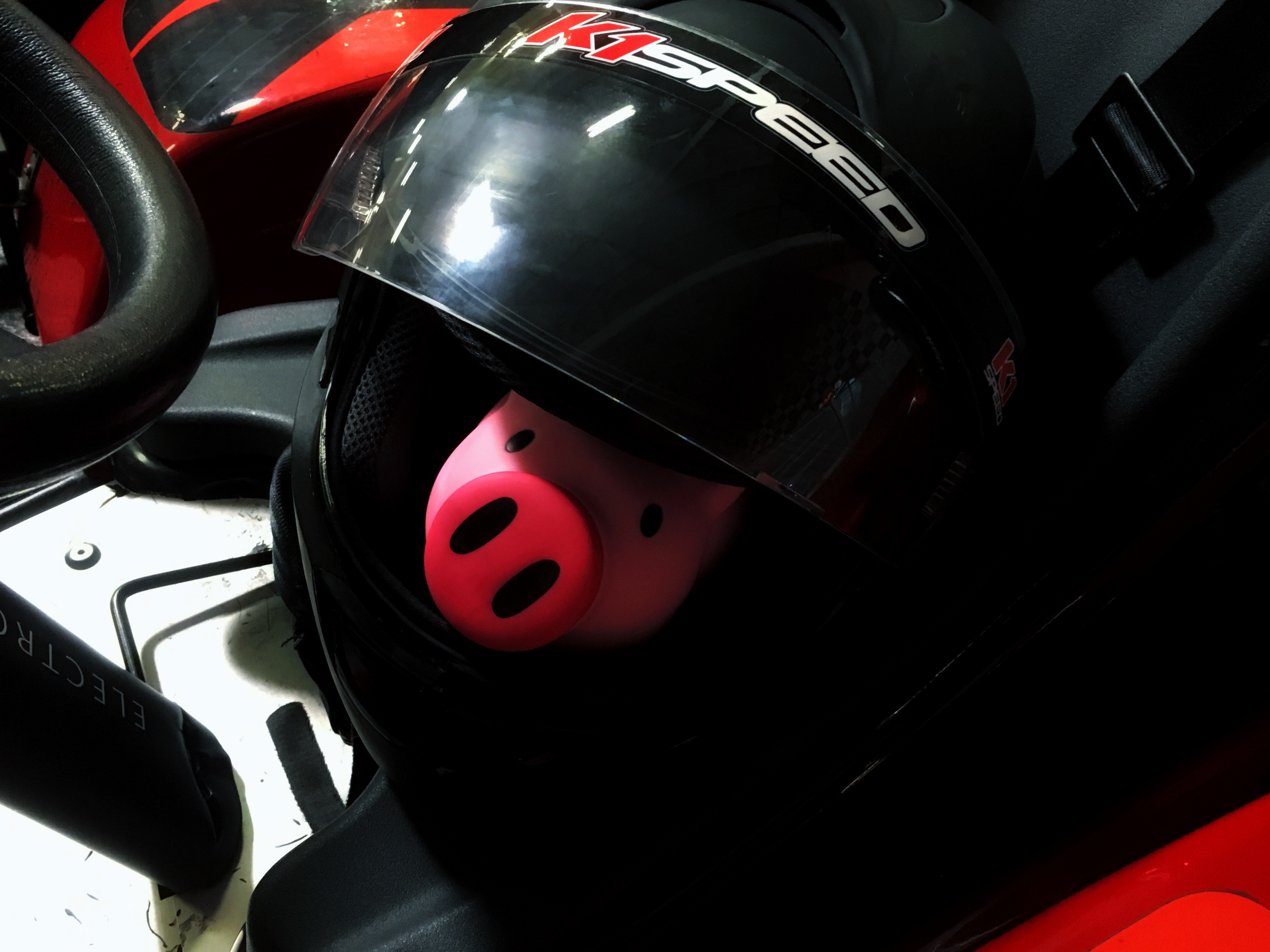 Leadership in healthcare, like in any other business, is a race, and everyone is jockeying for a better position.
But the thing about positions - even in the C-suite - is that anyone can have them. And if you're not constantly speeding ahead, you might get passed up by someone who is.
Continue Reading
Read More
Topics: technology, physical inventory count, selling medical inventory, inventory valuation, healthcare, supply chain, inventory, newsletter, supply chain management, medical supply, five to save, digital supply management, c suite, leadership, survey data, healthcare inventory, buying medical inventory