Waiting Out Disruption, Plus Other Unsustainable Business Practices | Five To Save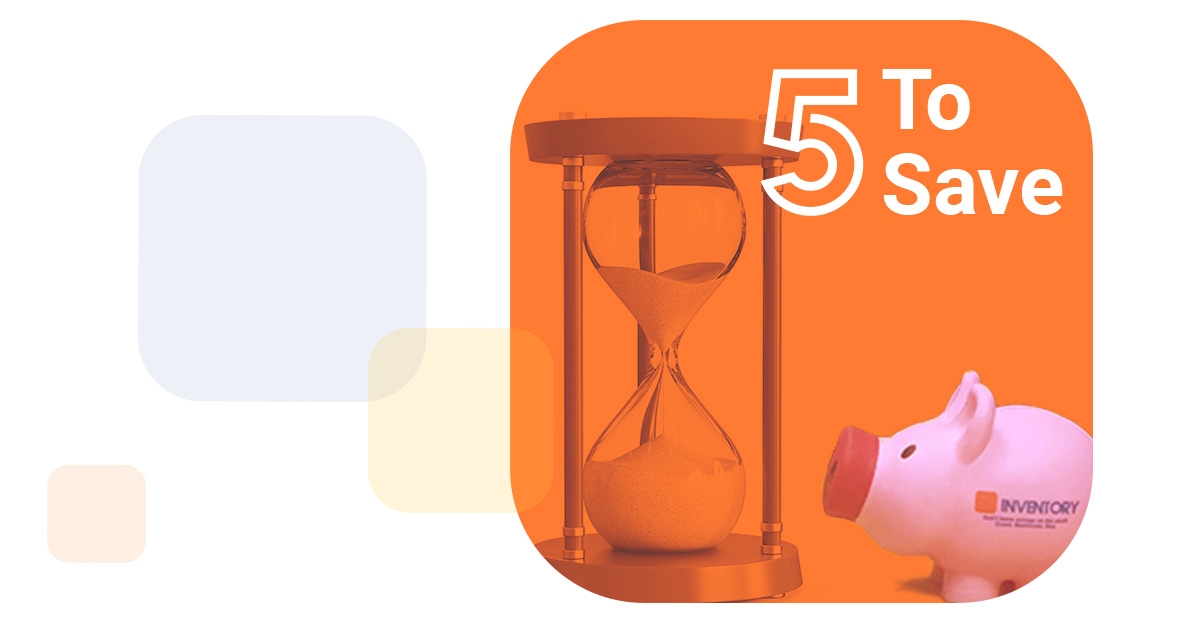 Supply chain pros are frequently obligated to deprioritize personal and professional goals to address industry shortcomings. Nowhere is that problem more frequent than healthcare.
Waiting for foreign suppliers to go back to normal (by waiting out COVID-19 surges or suddenly solving some other international crisis) is not a sustainable situation.
And as much as we've seen issues reported in the supply chain as a nonspecific conceptual entity, we've seen issues reported in supply chain as a workforce. The people who are most skilled and most in demand are also the ones who are most stressed. That's not a sustainable situation, either.
If you're looking for a less stressful, more productive physical inventory process, you'll want to download our latest white paper outlining every step you need to take so that your annual valuation doesn't sap all the life from you. Because that's absolutely not sustainable.
Speaking of things that aren't sustainable, let's jump into this week's Five To Save by asking: how are your sustainability initiatives holding up? (That transition was about as subtle as a hammer.)
1. More than half of supply chain pros put sustainability on hold while addressing recent disruption. You might be one of those looking for some quick ways to get back on track.
2. Replacing some disposable supplies with reusables is not only more sanitary, but more cheap and efficient in the long term. And that's essential to a supply chain that doesn't worsen the climate crisis (which would then, of course, worsen supply chain disruption, and so on and so on forever).
3. Analyzing and identifying climate-related disruption will be key to navigating the supply chain jobs of the future. Right now supply chain expertise is in short supply, so CSCOs in particular are able to demand highly competitive salaries.
4. High salaries may be less common in healthcare specifically, though. And if you want to retain healthcare employees, you have to invest in them. Like, with money.
5. If you find that yourself or your colleagues are less than enthusiastic about work, you might need to look into how you can re-engage a dissatisfied workforce. A great place to start is listening to feedback and encouraging dissent.
Want to give us some feedback and/or dissent? We'd love to hear it. Sign up for our Five To Save newsletter. On top of getting an extra news article to read with every edition, you'll get direct access to tell us when we could be doing more. (Although, we did give you eight articles in this week's Five To Save, so how much more do you want from us?!)