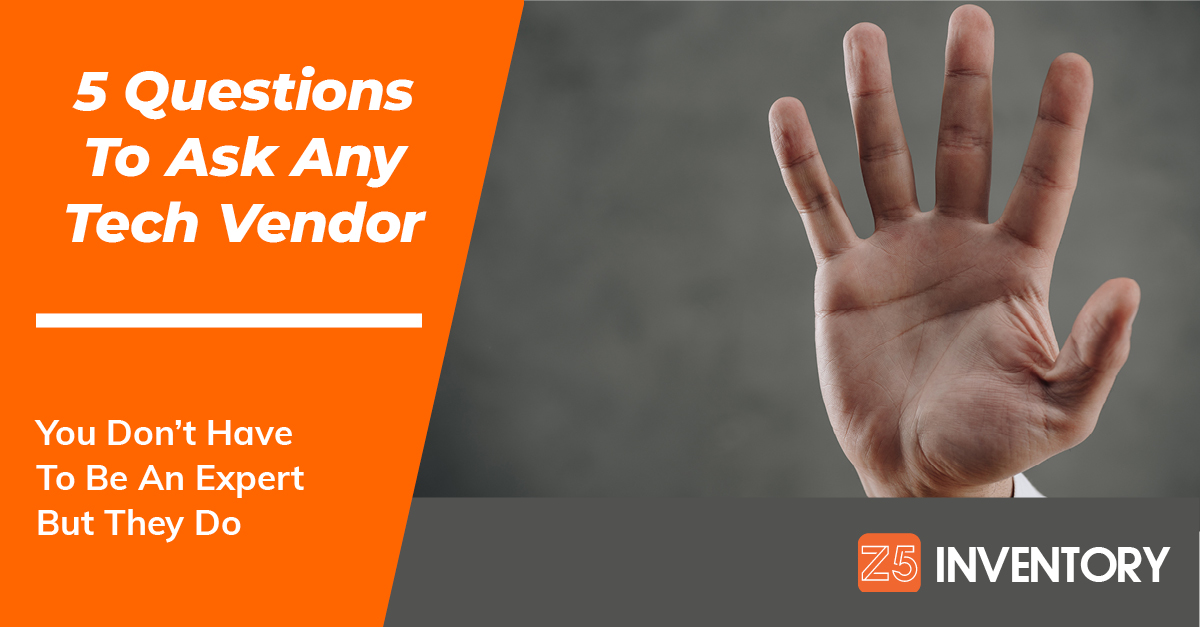 You can't know everything about every emerging technology. But you can know how to evaluate a new tech vendor.
Continue Reading
Read More
Topics: technology, selling medical inventory, reallocation, supply chain management, contracts, digital supply management, artificial intelligence, healthcare inventory, free advice, healthcare data, buying medical supplies, machine learning, vendors, hospital logistics, contracting, education, qualifications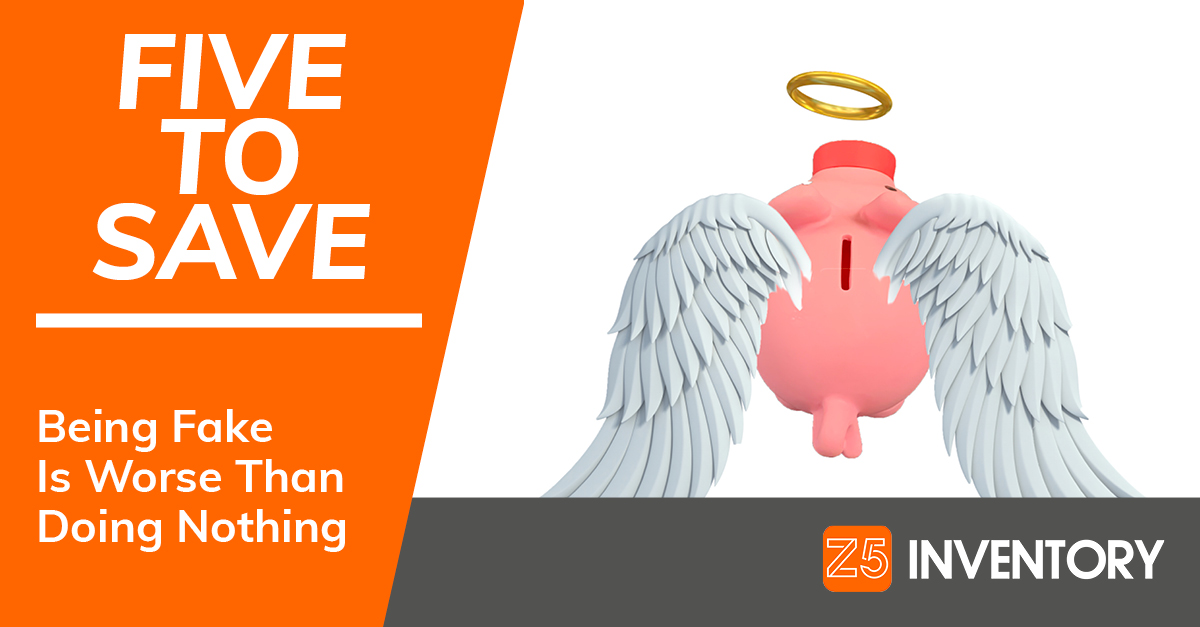 Everybody seems to agree that we ought to be supporting our healthcare workers. But not everybody seems to be doing it.
Continue Reading
Read More
Topics: selling medical inventory, inventory management software, five to save, digital supply management, healthcare inventory, buying medical supplies, coronavirus, covid-19, take 5, mental health, hospital logistics