If you look at healthcare's supply chain as a business, who are the customers?
Continue Reading
Read More
Topics: selling medical inventory, survey data, healthcare inventory, syft, buying medical supplies, service system for hospital inventory, management of hospital inventory, nursing, results, inventory optimization, supply levels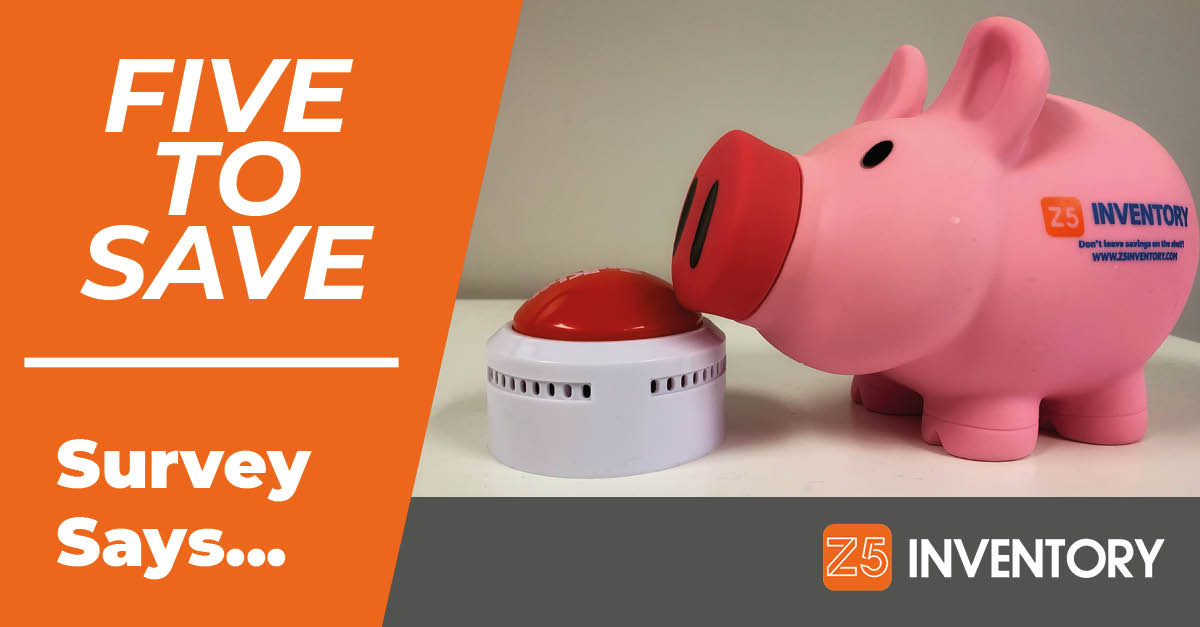 You were asked, "What's the best area to achieve savings?" and said, "Supply Chain Management." Survey says...
Continue Reading
Read More
Topics: selling medical inventory, supply chain management, medical supply, five to save, digital supply management, survey data, healthcare inventory, buying medical inventory, healthcare logistics, steve harvey, syft, sage growth partners