Hospitals 'May Need New Ways To Measure Success' | Five To Save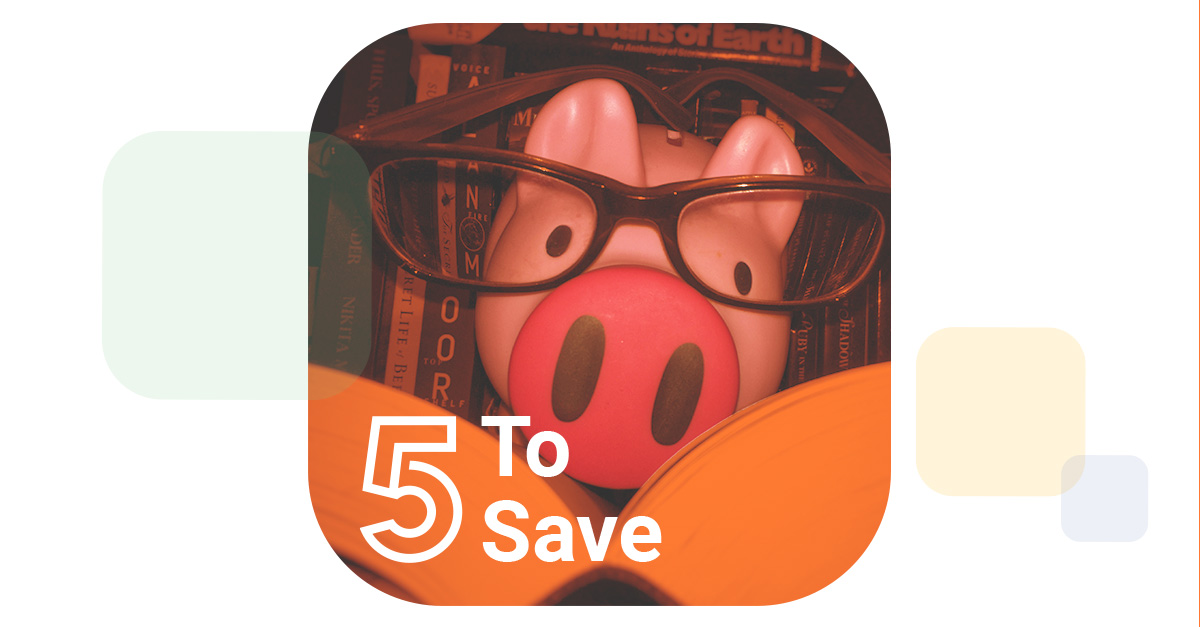 It's another research-survey-study data roundup this week. And because we sifted through the publications for you, it's 100% relevant.
We finally have enough data to make some large-scale (as in, global) observations about the effects of the pandemic on healthcare delivery, and we've had enough time now to make some reasonable predictions about what the future of medical supply chain management will look like.
(That "we" of course refers to giant research institutions who have the resources necessary to aggregate and analyze the data. "We" here at Z5 are dedicating all our resources to helping you manage your healthcare inventory. But we can pass these along when we find them!)
This week we came across remarkably comprehensive analyses of the healthcare industry, the supply chain, and the labor market; any one of which might have deserved its own blog and all of which deserve your attention.
For the basics of those reports and the rest of the best news that we found, here's your Five To Save:
1. An Optum study of healthcare executives reveals some trends that may or may not surprise you. Innovation and partnerships have improved. Actually delivering care to the community isn't doing so well. One quote from the report that's as representative as it is stark is: "the health industry is still learning how to sustain a strong consumer experience and may need new ways to measure success."
2. Managing supply uncertainty was the focus of a recent National Law Review analysis, where the conclusion was that the good trends and the bad that have emerged in the last two years are not course-correcting. We're solidly in a "new normal" situation, rather than going back to the way things used to be. Supply shortages in particular are not going away before 2023.
3. Part of the supply shortage can and should be attributed to the labor shortage covered in this white paper. Whether or not you have enough people to complete all your supply chain tasks internally, your suppliers and their suppliers absolutely do not. Some of the proposed mitigation strategies include increasing utilization of software partners and labor contractors.
(Hey, whaddayaknow: Z5 can help provide the labor and software you need for your next physical inventory project.)
4. Speaking of shortages, the most discussed culprits right now are contrast media, which will not be back to normal till the fall, and collection tubes, which providers need to request more sparingly. But consider how shifting your demand to an alternative - whether that's physicians ordering a different type of test or procurement managers ordering from a different manufacturer - then strains that supply chain.
5. Here's the one piece of mostly good news: hospital finances, on the whole, are improving. The Institute for Supply Management reported that this trend has been continuous for the last 25 months. Gee whiz, what could have been impacting hospital financial stability 25 months ago?
If you're looking for a quick takeaway in the area where we are qualified to supply advice, check out our most recent white paper that outlines best practices for your next physical inventory count. Whether you're a clinical, finance, or supply chain professional, you will find some advice inside for you.