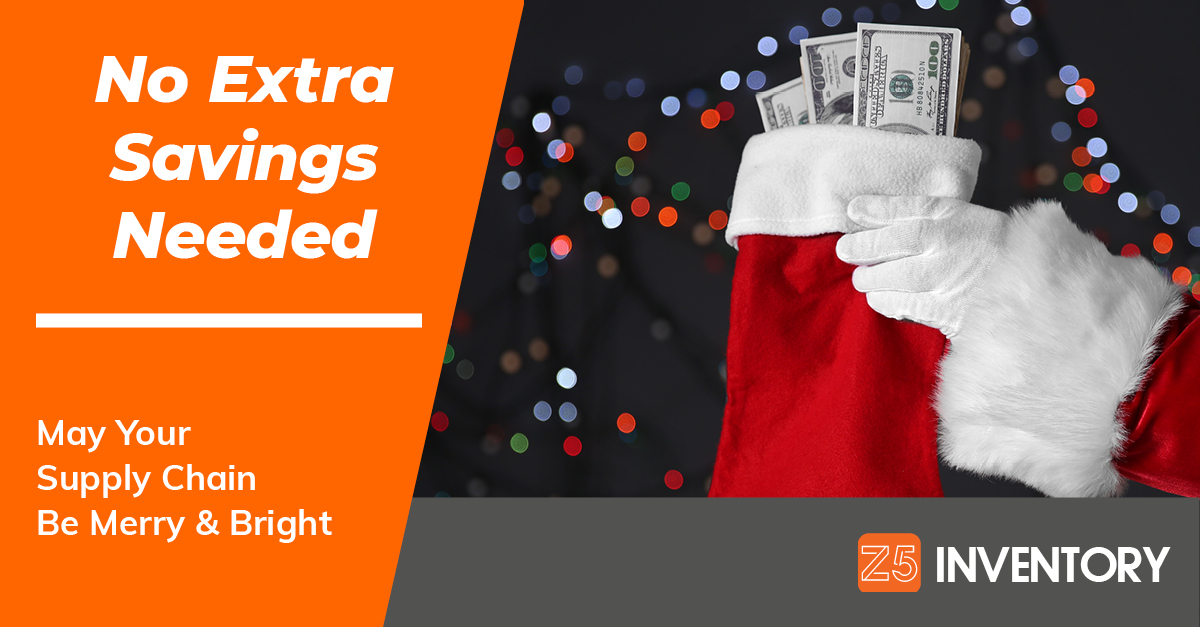 We didn't have any Black Friday or Cyber Monday salestravaganzas for you. Because we bring you savings all year 'round.
Continue Reading
Read More
Topics: reallocation, holidays, savings, healthcare inventory, 2020, ppe, healthcare supply chain, medical supply chain tracking software, service system for hospital inventory, inventory management system, management of hospital inventory, christmas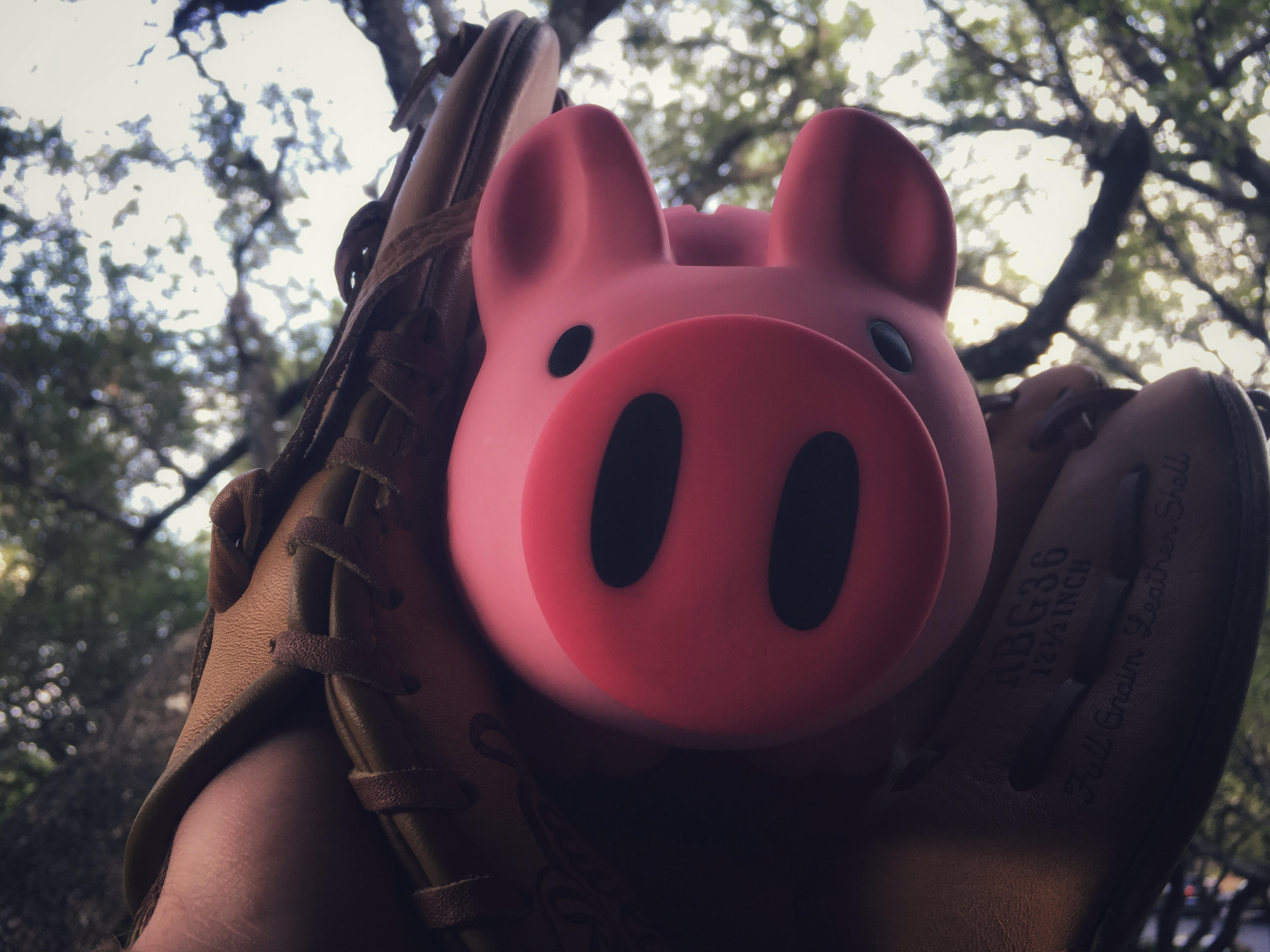 What happens when the biggest player in a league decides to play a different sport altogether?
Continue Reading
Read More
Topics: technology, selling medical inventory, buying inventory, healthcare, supply chain, inventory, newsletter, supply chain management, amazon, holidays, microsoft, mergers, medical supply, five to save, digital supply management, healthcare inventory, buying medical inventory