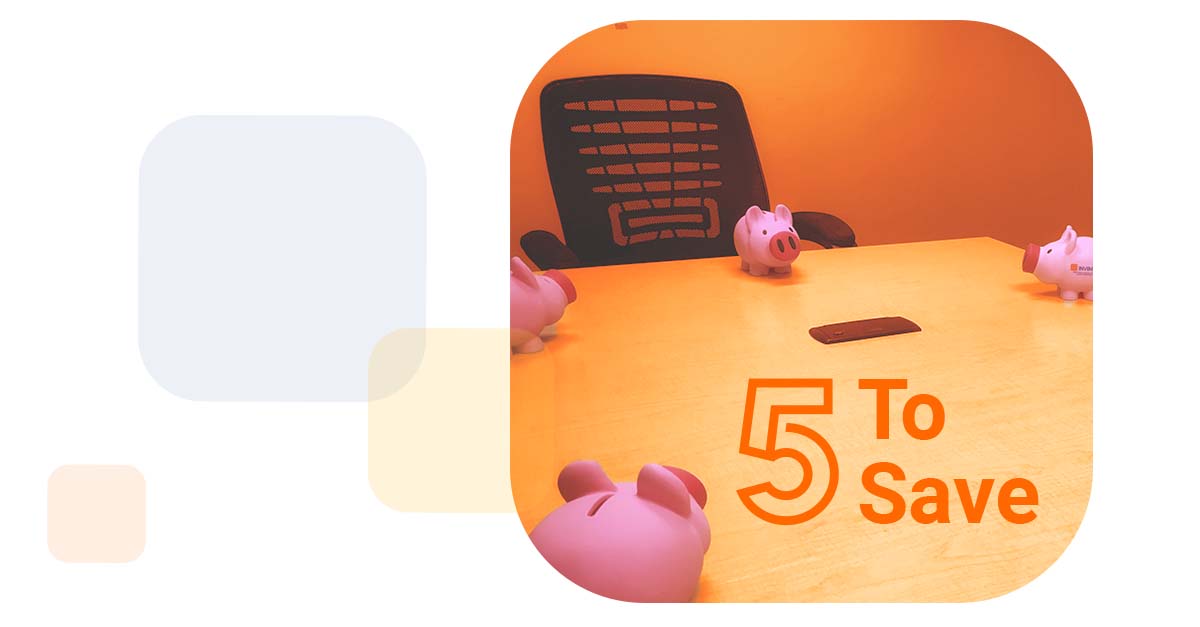 90% of industry leaders are aligned on their top supply chain challenges and the best means of overcoming them.
Continue Reading
Read More
Topics: selling medical supplies, supply chain management, charity, disruption, buying medical inventory, healthcare logistics, hospital supply chain, coronavirus, covid-19, medical supply chain tracking software, results, diversity, polls, sustainability, loss and expiration avoidance, climate change, risk analysis, resilience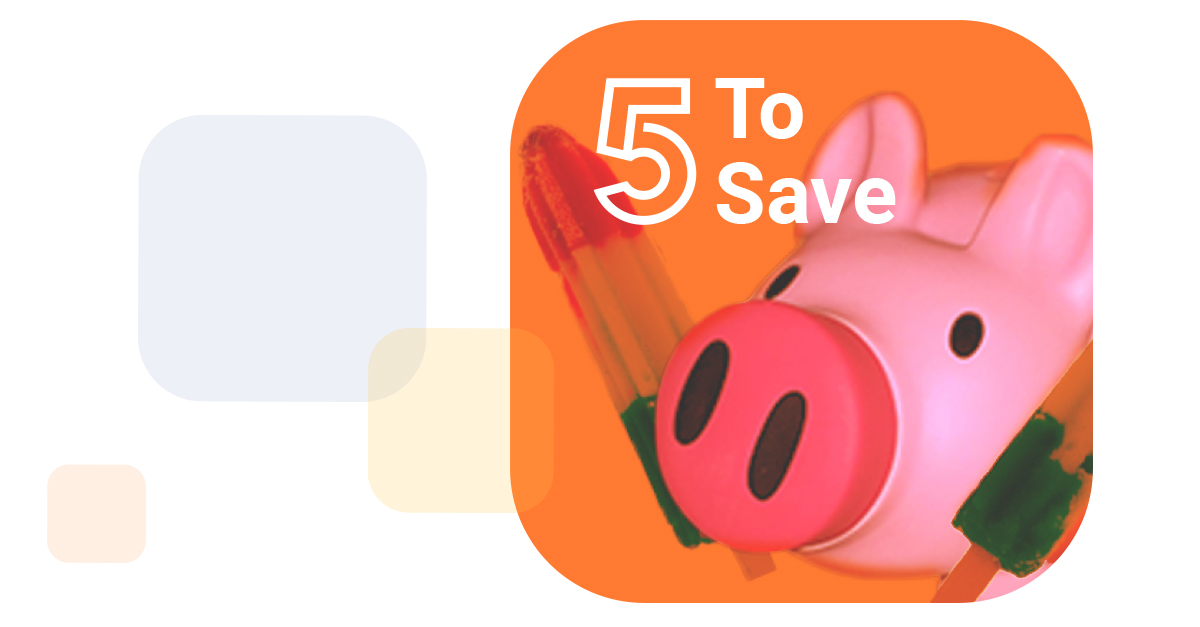 America! Has opinions! How will changing opinions about the state of public health affect the people who provide that health?
Continue Reading
Read More
Topics: selling medical inventory, reallocation, supply chain management, five to save, digital supply management, survey data, politics, buying medical supplies, coronavirus, ppe, covid-19, pandemic, polls