Do You Feel Properly Celebrated?: National Health Care Supply Chain Week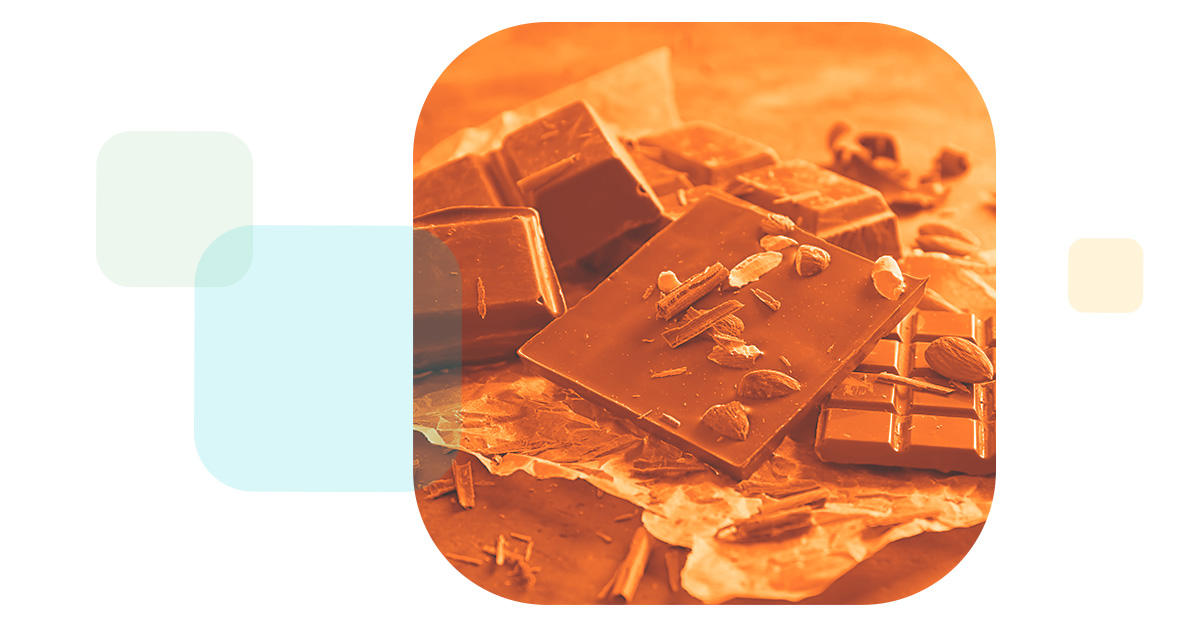 Every once in a while a made-up holiday like National Bittersweet Chocolate With Almonds Day is actually relevant to you. (Not that chocolate is ever irrelevant.) Let's talk about turning National Health Care Supply Chain Week into something useful.
If anyone remembers that the week of October 2-8, 2022 is National Health Care Supply Chain Week, the most that a hospital inventory professional can probably expect is a cookie and a card. Maybe you get some wider recognition in the form of a feature in the company newsletter. Maybe you get a pizza delivered to your office to share between the staff.
What you're probably not getting is material help. What you're probably missing this week is what you're definitely missing every week: the resources you need to get your job done well.
The evidence...
No one does. And that can be most frustrating for someone who professionally manages resources, whether physical or financial.
The lines of who is and who isn't a supply chain professional can get pretty blurry. Materials Manager? Definitely. OR Manager? Maybe. Controller who audits the annual inventory? Sure, I guess. Nurse who guards that one supply closet like its their own personal dragon hoard? Um... VP of Supply Chain? Well, sure, but isn't their title and pay grade celebration enough?
That's part of the larger problem with the healthcare industry: everyone deserves more recognition. Clinicians get the lion's share, and even they could do with more support and encouragement. The folks working insanely hard to keep those clinicians stocked with the supplies that they need to keep the community healthy have to give more and expect to get less in return.
The opportunity...
But right now is a great time to get something that you want. Certainly not everything, because budgets will always be limited, and shippers will always be a little later than you want. So pick the one project that you've wanted to do and advocate for it now.
This week, you've got the added attention of the people who can say yes to the next supply chain initiative. Pitch them on something like...
And if you can't get a proposal together by Friday, that's probably actually a good thing, because if you present your idea after National Health Care Supply Chain Week is over, you'll probably be presenting to someone who forgot that National Health Care Supply Chain Week existed at all. Maybe they'll turn their guilt into a resounding "Yes!" to your idea.
Guilt! It's a great motivator.
The really important stuff...
Holidays can be silly, but they can also be important. Has your employer done anything for the Jewish High Holidays this month? Do you have anything planned for Diwali, which starts on the 24th? National Health Care Supply Chain Week isn't the only holiday that you can use make the people who work with you feel special.
After all, the aforementioned National Bittersweet Chocolate With Almonds Day is coming up in about a month. Also, plain old National Chocolate Day is headed our way October 28, which seems like overkill, since Halloween is sure to have its fair share of chocolatiering just a few days later. Meanwhile, all of October is Health Literacy Month.
Go figure.