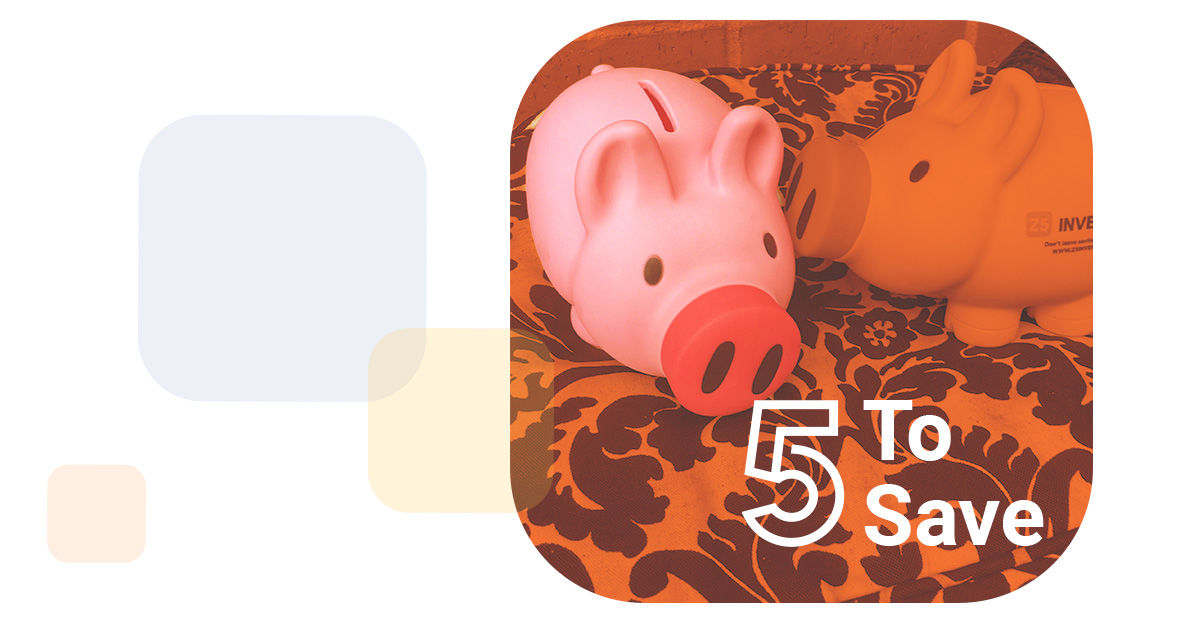 Read More
Topics: five to save, disruption, hiring, healthcare inventory, natural disasters, shortages, transparency, burnout, emergency preparedness, mental health, hospital logistics, healthcare supply chain, medical supply chain jobs, good news, supply chain resiliency, inventory efficiency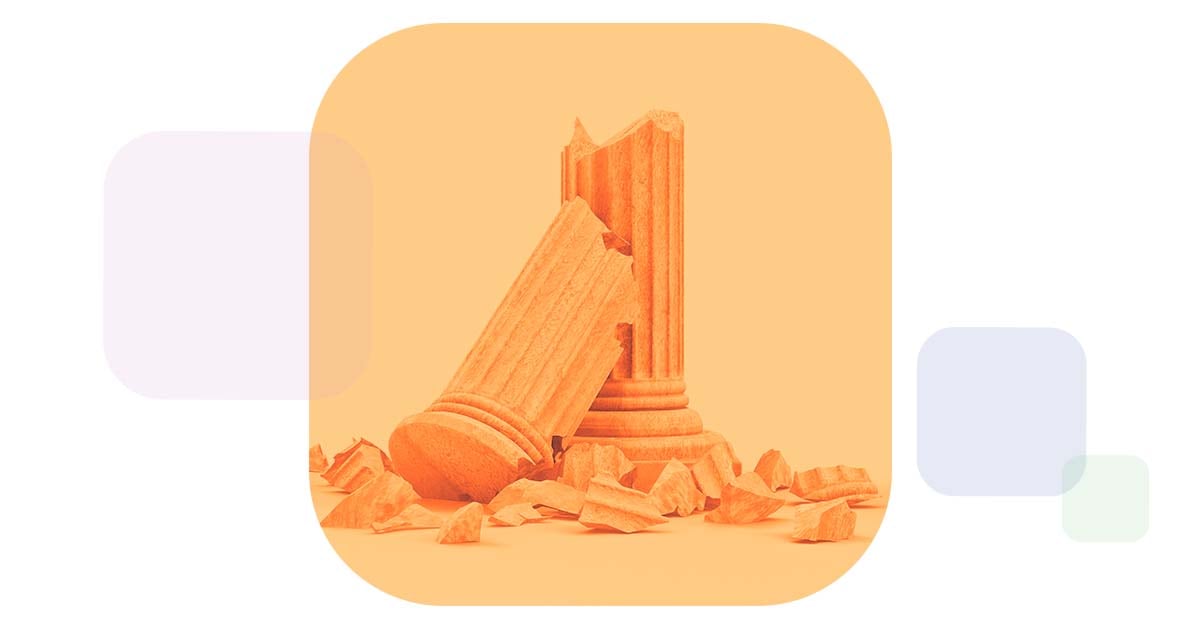 Give your healthcare workers and your community support instead of lip-service.
Continue Reading
Read More
Topics: reallocation, supply chain management, savings, hiring, burnout, ppe, mental health, hospital logistics, vaccines, healthcare supply chain, medical supply chain jobs, nursing, human resources, staffing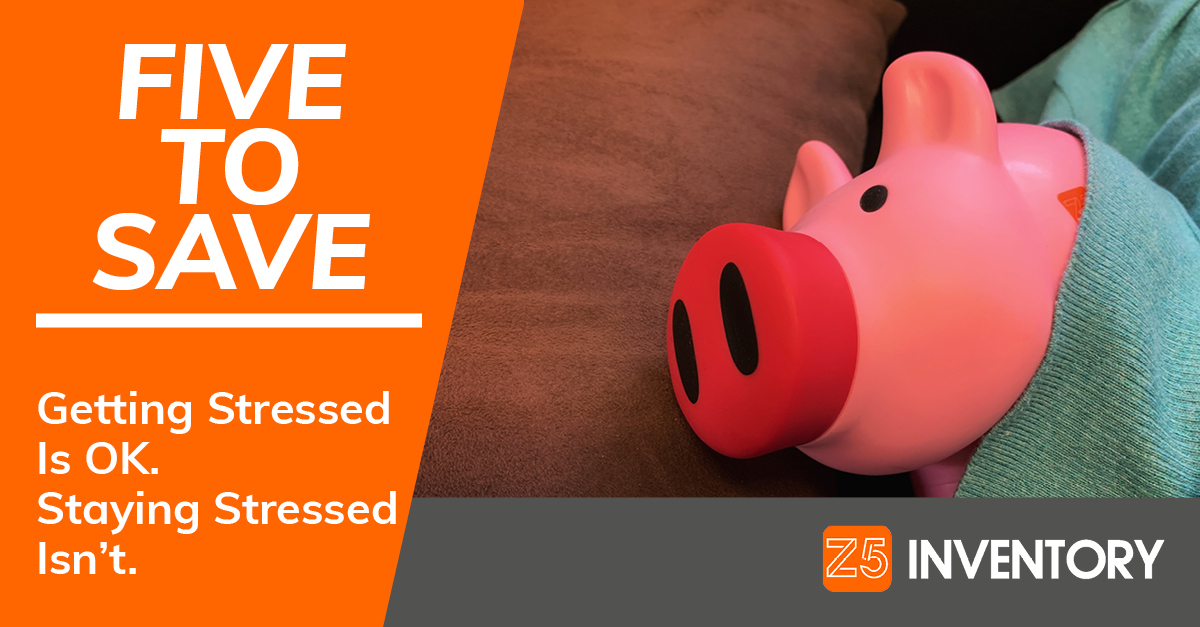 It's okay to feel overworked. As long as you take care of yourself.
Continue Reading
Read More
Topics: selling medical inventory, supply chain management, medical supply, digital supply management, healthcare inventory, buying medical inventory, year of the pig, burnout