We're Not Skipping AHRMM Day: Test Drive Scanning with Z5's App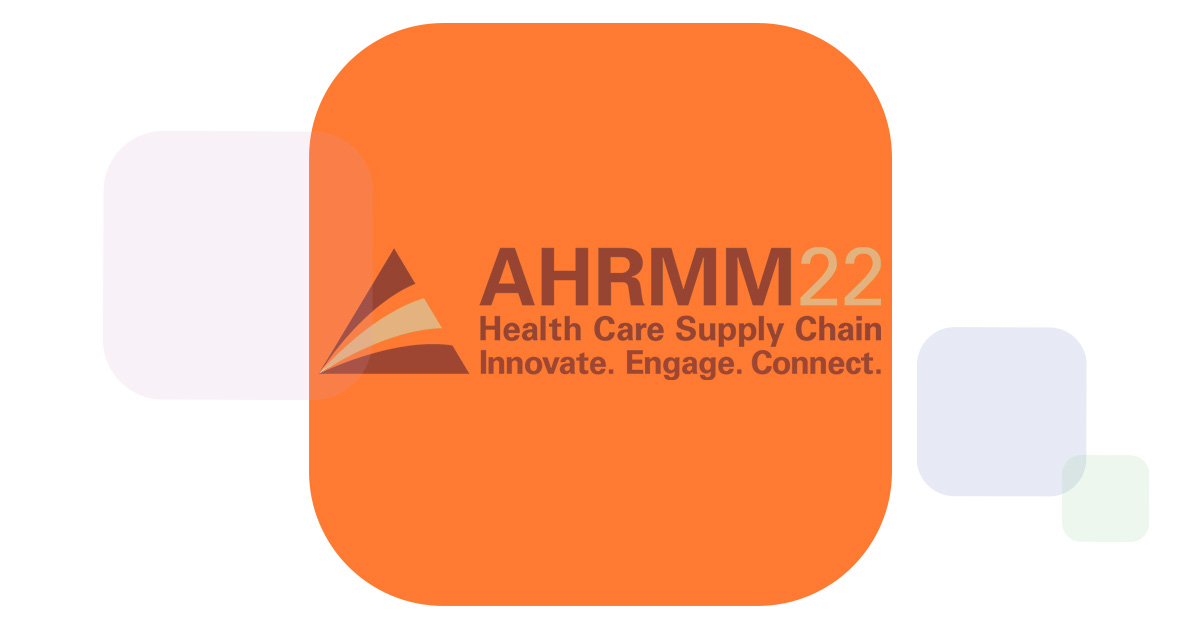 Whether you're heading to the annual conference of supply chain professionals or staying in the comfort of your usual workplace, we've got some cool things to share with you from Booth 212.
We'd love to make sure that we find time to talk with you - whether you'll be on the show floor or not - so please get on our AHRMM22 calendar now.
What have we done in the past?
We here at Z5 Inventory have made it a bit of a tradition to go big for AHRMM's trade show every year. For those of you who don't know, that's the Association for Health Care Resource & Materials Management, which is part of the American Hospital Association, and they gather the people who are doing the work in healthcare facilities together with vendors like us who support that mission.
One of the more public ways we've provided that support is to offer education. Our CEO, Carl, has been invited to speak at the conference more than once. Most recently he presented on the success we've had with Steward Health Care reallocating their excess medical supplies to reach a multimillion-dollar cost avoidance savings.
You can watch a version of that presentation here:
You can also read our recap of the expert panel conversation he guided about gaining consensus to make an initiative successful from a few years back. Whether you're trying to jump-start a savings project or make a product conversion stick, you need the collaboration of the people in your organization, which this panel did a great job of explaining.
As much as we are a hard data company and push the importance of crunching the numbers, we realize that soft skills are just as important to the success of healthcare supply chain professionals as anything else.
What are we doing this year?
We've got a few fun surprises at Booth 212 on the Anaheim Convention Center show floor. In addition to the ever-present educational materials and just-for-fun giveaways - yes, the signature Z5 piggy banks will be there - we'll have the opportunity to test drive the Z5 Inventory mobile app and online dashboard.
Scan some real product labels from stuff you can find on your shelves today. See how easy and quick it is to value your supplies with Z5.
What does that mean for you?
If you are going, let's find a time to meet on the show floor or off. We'll give you a piggy bank, thumb drive, or portfolio for putting up with us. And you'll get to try firsthand the improved scanning capabilities of the new Z5 Inventory Platform.
If you're not going, you can benefit from the education that we bring back, because we'll surely share it here. And you can get some of the goodies we were giving away! Anyone who downloads our latest whitepaper before the end of August 2022 will get some special swag mailed to them - all free!
And whether you're going or not, you can ALWAYS get a piggy bank. Did you know that anybody who requests a Z5 piggy bank can get one in the mail 100% free? Just ask for one via our contact page.
But the only way to get a coveted Golden Ziggy is to win it. We're recognizing excellence in five categories this year in our inaugural Outstanding Healthcare Inventory Awards. Look for the announcement of the winners - and some education about how they were successful - starting next week.
See you there or see you at another time.