The more your customer can see what you're doing, the more they'll trust you.
Continue Reading
Read More
Topics: selling medical inventory, selling medical supplies, mergers, five to save, customer relationship, healthcare inventory, buying medical inventory, lowering healthcare costs, healthcare supplies, transparency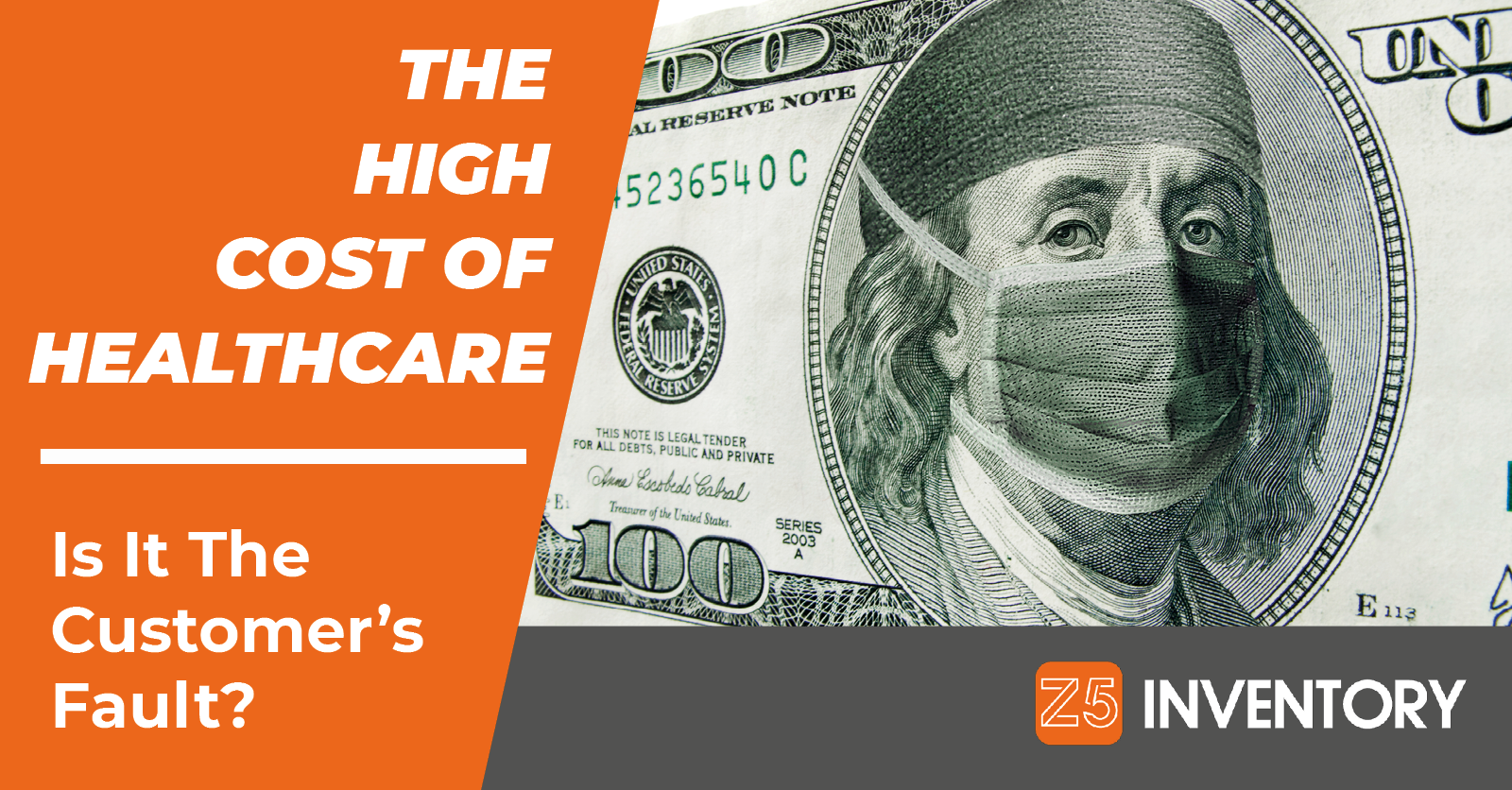 Between doctors' exorbitant salaries; pricey high-tech gadgets; and the energy and staff needed to run a sprawling medical complex, healthcare has to cost a lot. Right?
Continue Reading
Read More
Topics: selling medical inventory, selling medical supplies, supply chain management, medical supply, digital supply management, healthcare inventory, buying medical inventory, lowering healthcare costs