Resources Taken Away From Healthcare Supply Chain Workers | Five To Save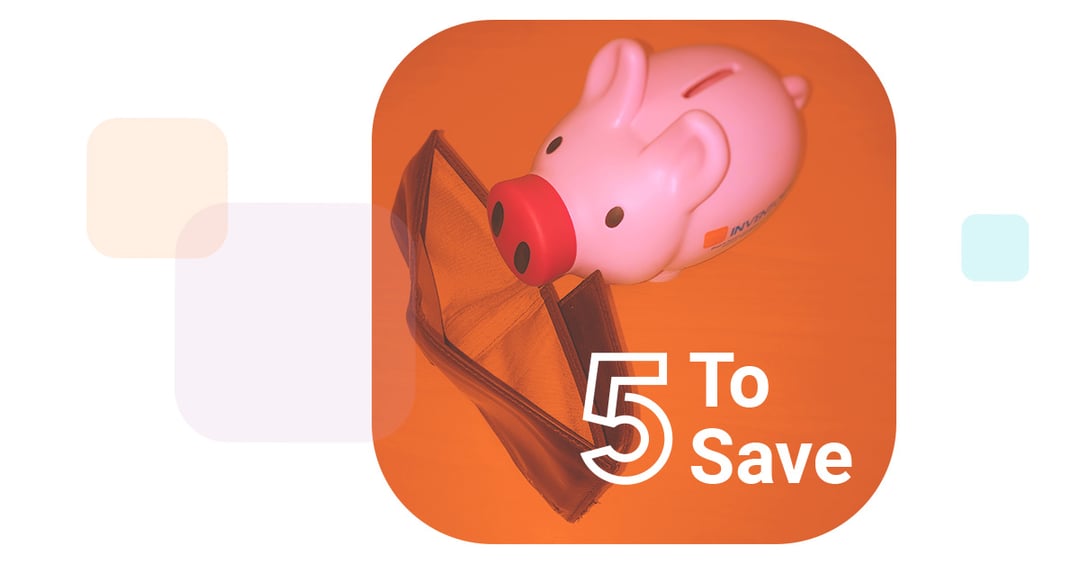 Supply shortages are frustrating. Budget cutbacks are frustrating. Long hours are frustrating. But all of those things are expected.
What takes healthcare workers - and supply chain pros in particular - by surprise is when the very resources that we use to combat our biggest challenges are taken away from us. The tools that we could be using to improve our community's health and our organization's efficiency are not always available, and their availability might not always be something that we can control.
For good and for ill, combating the unexpected and uncontrollable is something that healthcare workers - and supply chain pros in particular - are used to taking for granted.
Sorry to throw you right back into the fire after you'd had a long holiday weekend to cool off. But the healthcare supply chain news waits for no man or man-made holiday. If there's a suggestion box where we can submit a request for that, please let us know. Until then, we'll plow ahead with the most relevant news in this week's Five To Save:
1. Two studies have reinforced the importance of practical PPE use to combat COVID-19 in hospitals: one demonstrating the necessity of eye protection even in non-COVID units, and the other affirming the efficacy of reused N95 masks when proper procedures have been followed.
(The latter points to how essential exam gloves are to keeping PPE sterile and effective. It just so happens that we have a risk-free solution to guaranteeing your nitrile glove supply for the rest of the year.)
2. "Never events" is one of those great hospital industry phrases that tells you exactly what it means. Of course, it's also one of those phrases that isn't 100% honest, because if never events never occur, they wouldn't be on the rise due to healthcare inventory shortages.
3. Take for example the latest BD recall, which reminds us of a problem that we encounter all too frequently when helping hospitals move, sell, and donate medical supplies to prevent expiration: healthcare providers are uniquely unequipped to handle reverse-logistics.
4. What's the cause of the sharp hike in supply chain costs, even past pandemic-caused prices? We wish that report had a single answer, and we wish we did, too. Unfortunately the supply chain is - to put it mildly - complex, so those of us in the know have to factor in everything from material shortages to fuel prices. Incidentally gas prices are also affecting access to care among the communities we serve.
5. It's little wonder that - as the number and severity of public health crises rise and public policy directly threatens the health of our communities - the percentage of healthcare workers who need substance abuse and mental health counseling is on the rise.
Z5 can help alleviate some of the stress, but only some. If the world feels overwhelming enough that you're in danger, please talk to someone now. (We promise that's not a link to our Contact page. That would be the scummiest possible thing.)
See you again the next time we find five news articles worth saving. If you just can't wait for more news, subscribe to our newsletter. But we'd also understand if "more news" doesn't exactly sound appealing right now.