Healthcare CEOs Just Don't Want To Work Anymore | Five To Save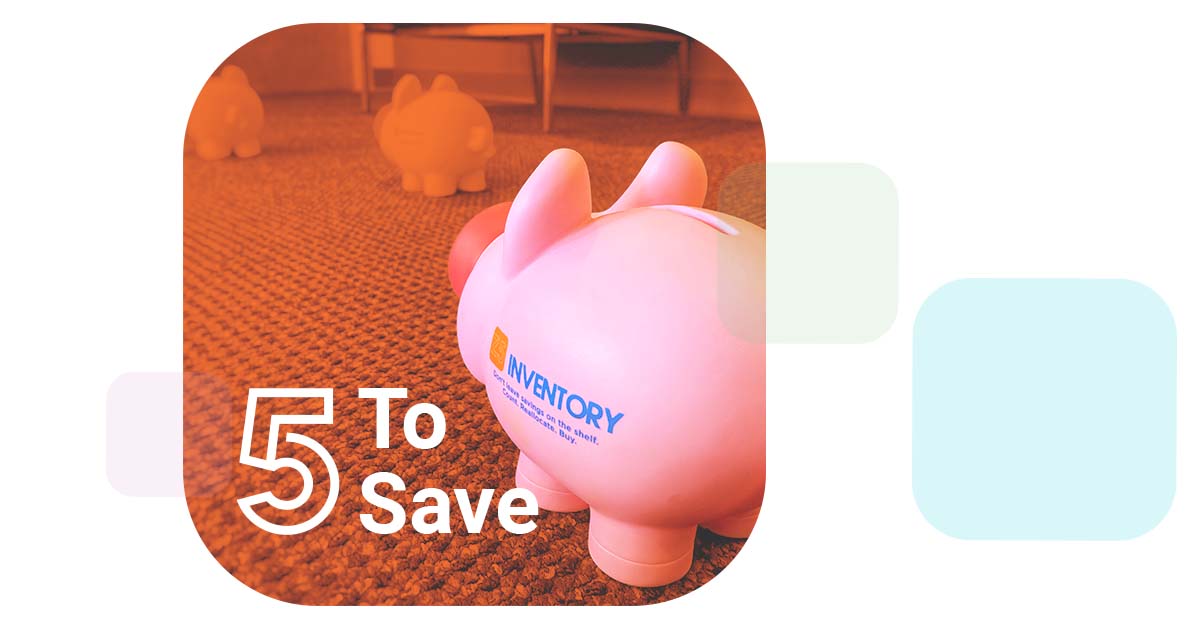 Actually, with the healthcare labor market as fraught as it is right now, we could probably all use some advice on finding the jobs we want and keeping the coworkers we like.
Welcome back to our roundup of the biggest healthcare and/or supply chain industry news. This week's five topics (let's face it: the days of us sharing only five news articles are long behind us) were largely pulled from outside press looking at healthcare providers and saying, "What is going on over there and why isn't it working?" and industry news outlets trying to tell everybody once again, "Hey! What's going on over here is not working!"
Oh, and of course we did see some news-news (the type that everybody talks about, whether that's because they are paying way too much attention and are over-informed or get their news thirdhand from someone's uncle on Facebook and are entirely uninformed) this week from the federal government, which continues to have strong feelings about healthcare.
Out of all this week's news topics, here are the Five To Save:
1. Many people will pay less for healthcare thanks to the Inflation Reduction Act, which barely passed this weekend. It also takes some steps to combat climate change, which we know greatly threatens the health of every community.
2. Little of the legislation will directly affect provider operating margins, though the industry could definitely use a shot in the arm (so to speak), because operating margins remain low and show no sign of improving before the end of 2022.
3. Maybe that's what's been driving so many CEOs to leave or shuffle around the healthcare industry. (For the drama-inclined, you may be able to read between the lines using this guide to whether a CEO's exit was voluntary or not.)
4. Are you interested in leaving your position? Have you heard of the cool, new alternative of "quiet quitting," which more or less comes down to "not really trying at work anymore?" That's arguably a less responsible way of beginning your transition than, say, uploading your resume to the HFMA job board, and get a free resume review or possibly win a gift card just for doing it.
5. "Okay, fine," you say. "That's all well and good for people who want to leave their jobs or force out their coworkers. But I like where I am and want to keep my team together! What do I do?" Some of the best labor retention and organizational efficiency advice we read this week came from the unlikely source of SupplyChainBrain, which suggested that you foster real, personal relationships with your coworkers. It turns out that, if you know everyone better, you can anticipate and prevent problems better, which overall improves the quality of your business.
We're big believers in communication and collaboration being essential to a successful healthcare supply chain, which was part of why we made that a key factor in our Outstanding Healthcare Inventory Awards. See the recently announced list of winners and look forward to profiles (on this very blog, even!) on how they achieved success so you can copy it for yourself.