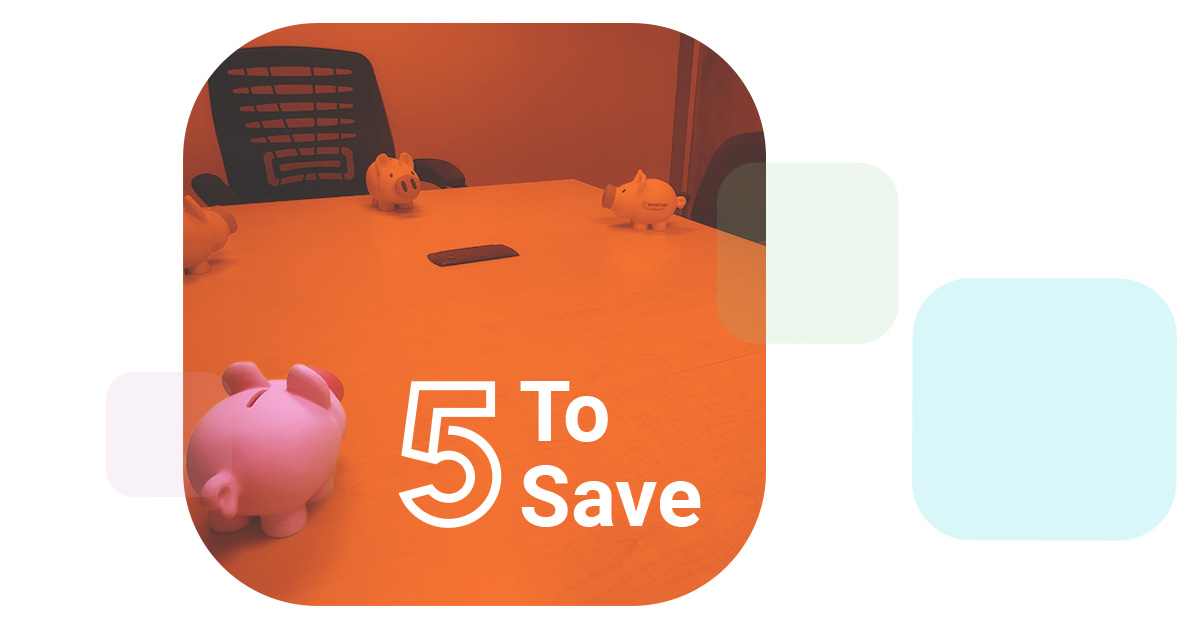 Everybody reports to somebody. But healthcare providers tend to have a skewed view on how top-down decision-making should be.
Continue Reading
Read More
Topics: reallocation, five to save, disruption, hiring, equality, healthcare inventory, shortages, government, coronavirus, covid-19, healthcare supply chain, medical supply chain jobs, jobs, medical inventory, healthcare industry salaries, supply chain industry salaries, business advice, benefits, governing boards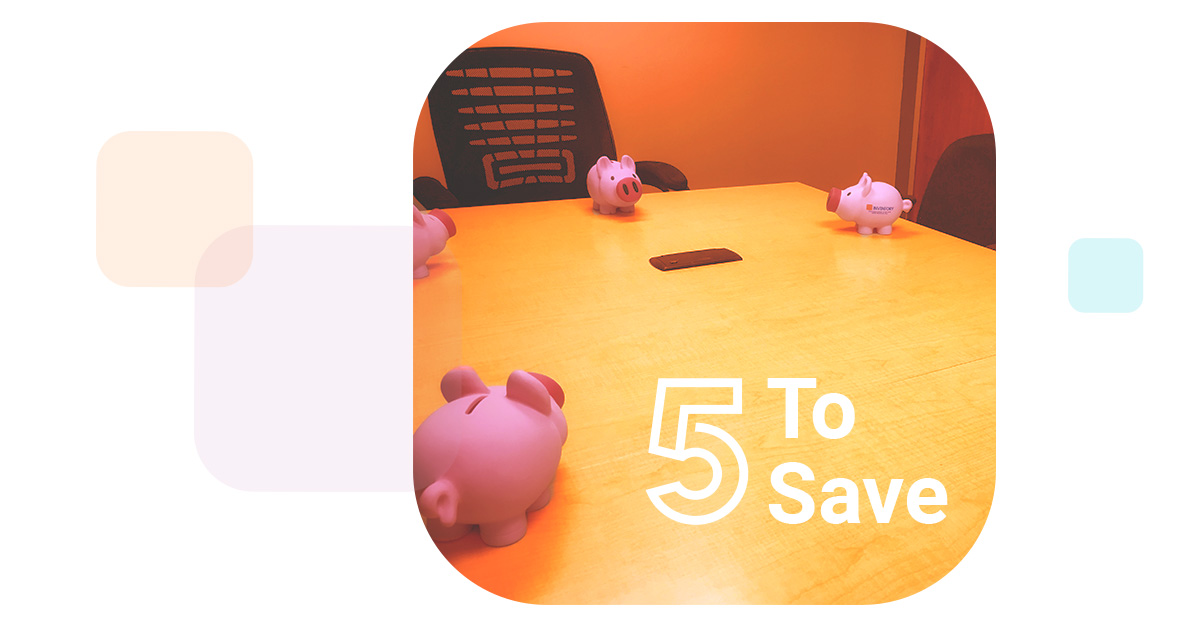 Consider something that might seem counterintuitive: it can actually be respectful to withhold certain data from others in your healthcare organization.
Continue Reading
Read More
Topics: selling medical inventory, supply chain management, five to save, excess inventory, healthcare inventory, top 5 list, buying medical supplies, inventory optimization, collaboration, loss and expiration avoidance, risk analysis, risk assessment, hospital departments, interdepartmental, financial risk, business advice