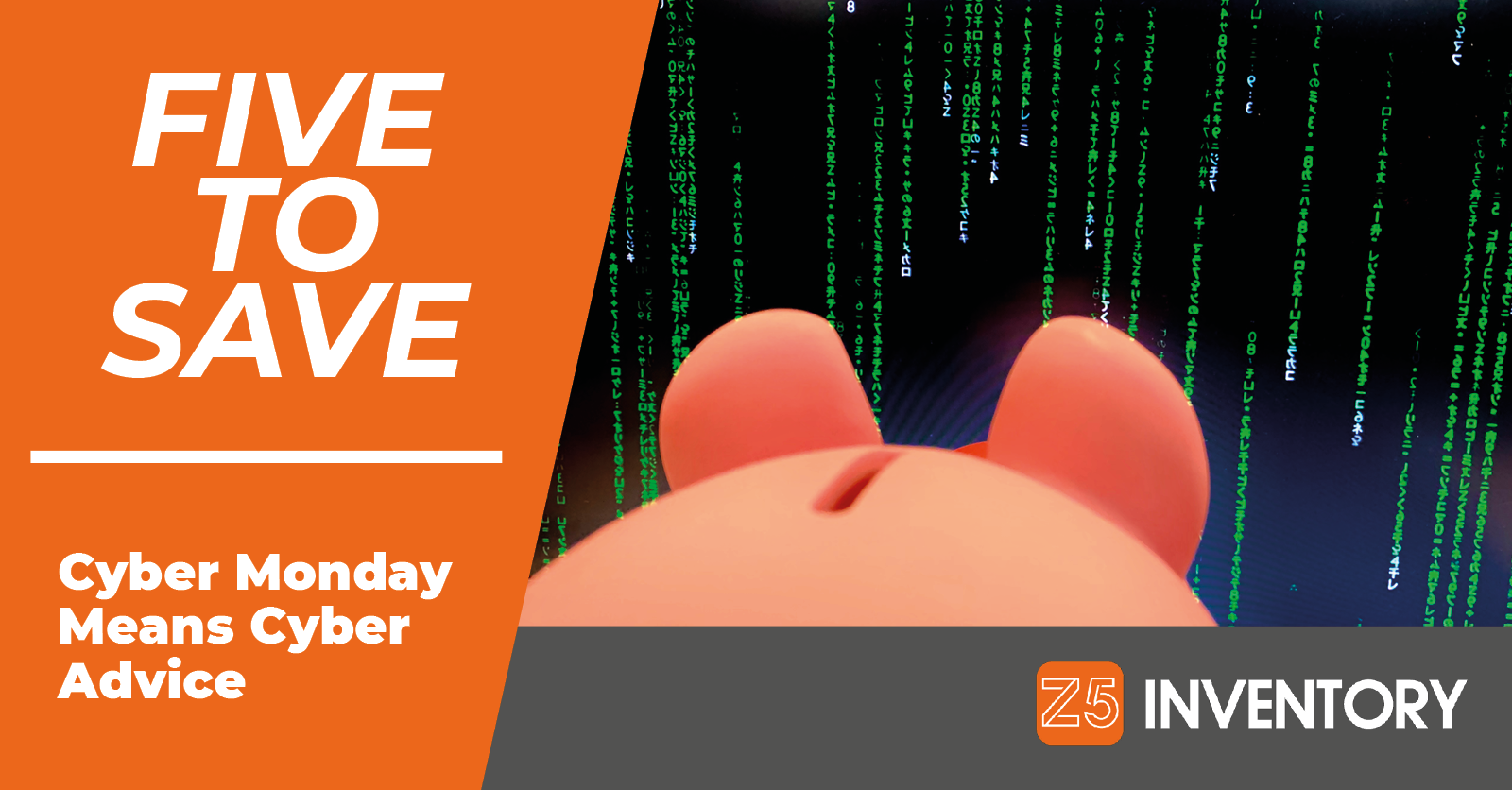 Sorry we don't have any TVs on sale for $5. But we do have some words of wisdom for free.
Continue Reading
Read More
Topics: selling medical inventory, selling medical supplies, supply chain management, medical supply, five to save, digital supply management, cybersecurity, artificial intelligence, healthcare inventory, buying medical inventory, cyber monday, google, free advice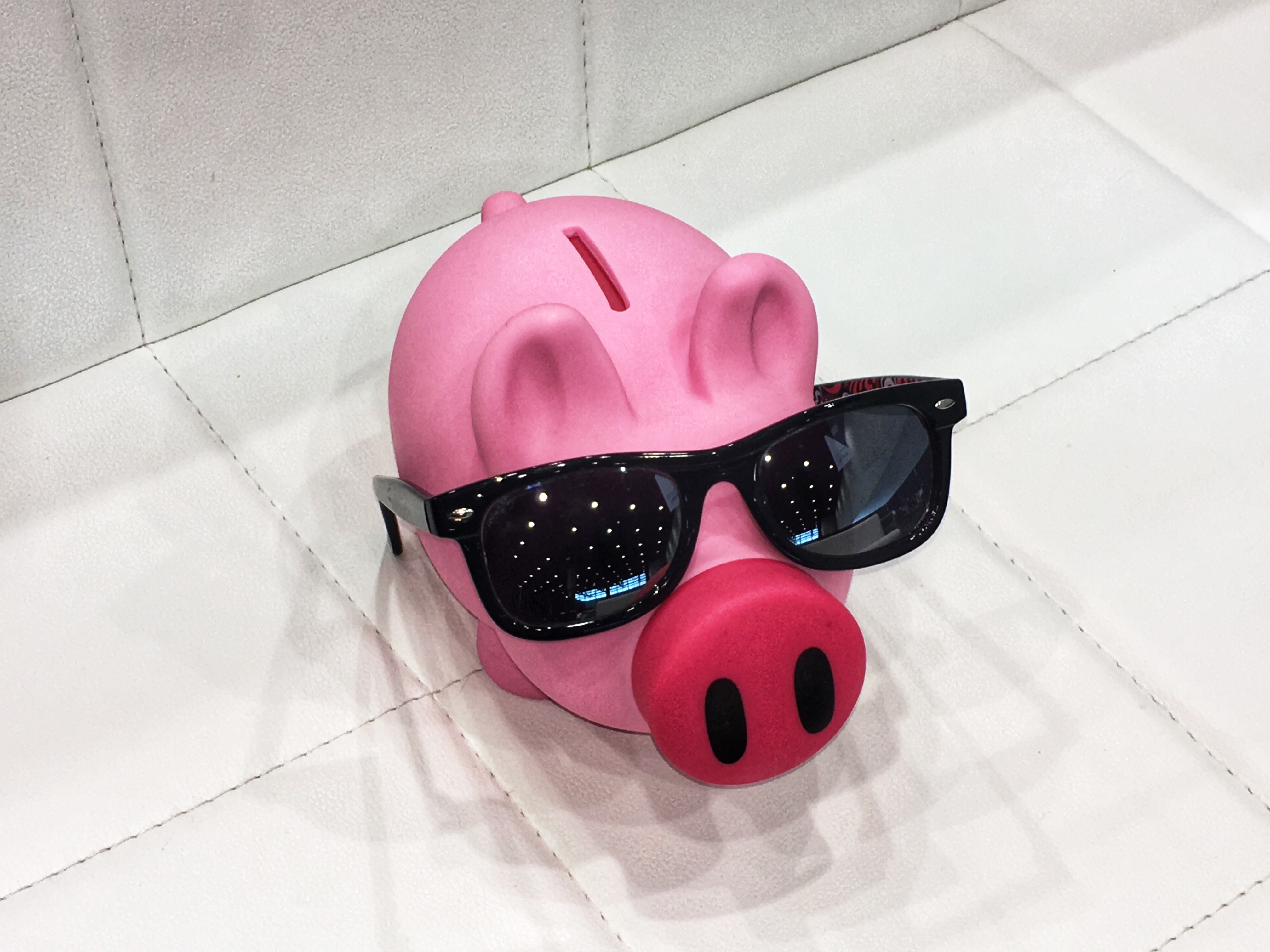 The machines are taking over the world. It's just a matter of time. We're all on the same page about that, right?
Continue Reading
Read More
Topics: selling medical inventory, healthcare, supply chain management, medical supply, five to save, digital supply management, robotics, artificial intelligence, terminator, james cameron, healthcare inventory, buying medical inventory