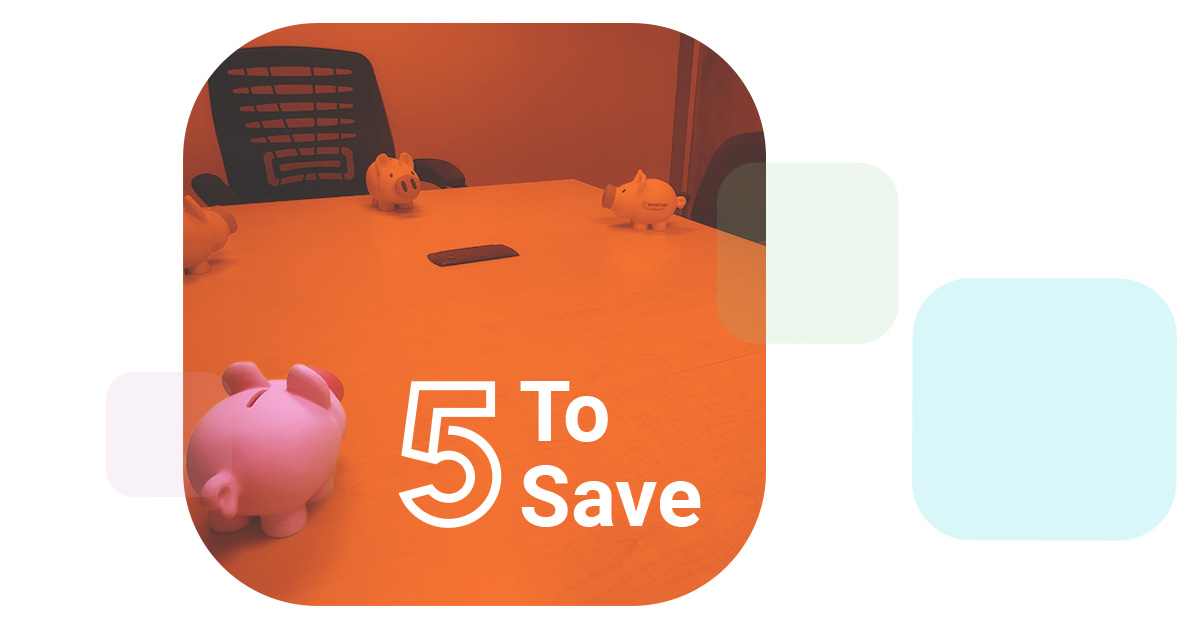 Everybody reports to somebody. But healthcare providers tend to have a skewed view on how top-down decision-making should be.
Continue Reading
Read More
Topics: reallocation, five to save, disruption, hiring, equality, healthcare inventory, shortages, government, coronavirus, covid-19, healthcare supply chain, medical supply chain jobs, jobs, medical inventory, healthcare industry salaries, supply chain industry salaries, business advice, benefits, governing boards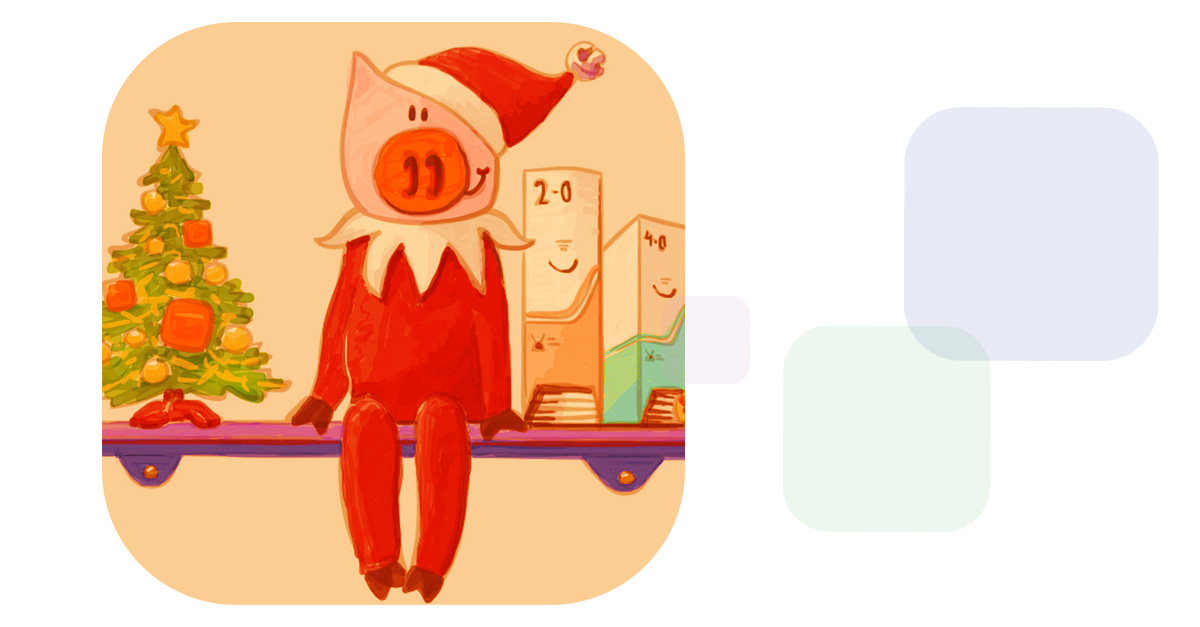 Medical supply shelves need their own elves. But some that are actually there to help out instead of staring at.you all the time like tiny, creepy spies.
Continue Reading
Read More
Topics: selling medical inventory, holidays, artificial intelligence, predictions, buying medical supplies, coronavirus, covid-19, hospital logistics, healthcare supply chain, christmas, medical supply procurement, risk analysis, medical inventory, predictive analytics