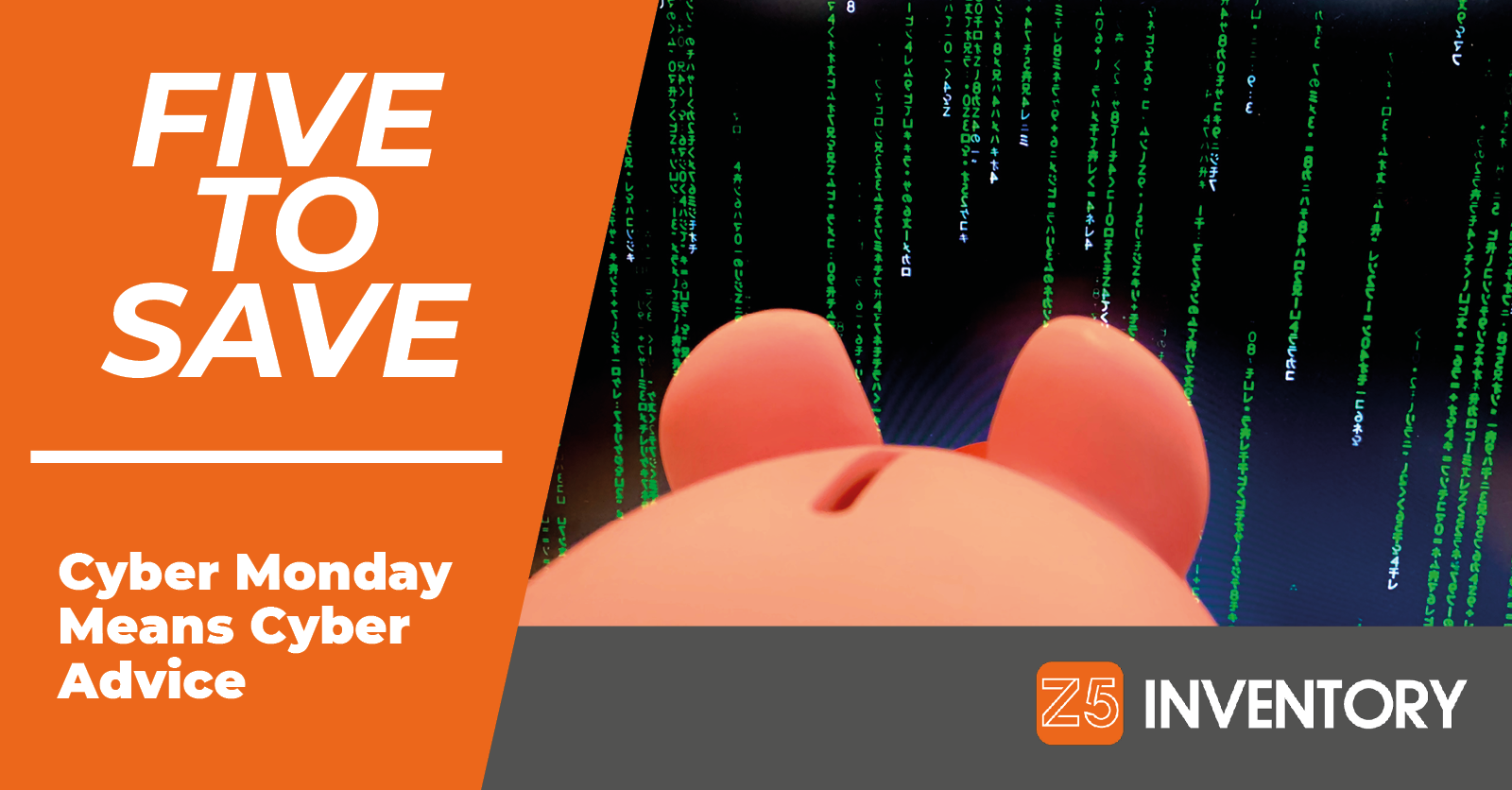 Sorry we don't have any TVs on sale for $5. But we do have some words of wisdom for free.
It's Cyber Monday 2018. So we thought we'd pass along these tips about cyber infrastructure in your hospitals.
We won't delay you anymore. Read these five articles quickly so you can get back to deal-hunting.
You've got important tasks for your medical devices. You probably don't want them hijacked into cryptomining

.

Google is almost certainly working on an

advanced AI offering for healthcare. No big surprise.
But there are some things that AI can't do. That's where the human touch comes in.
Thinking about implementing a new solution? We talked about the right way to do it last week. But here's an example of the wrong way.
This isn't strictly-speaking computing technology, but you should still know: the way instruments are sanitized might be about to change. And that could mean major disruption for you.
In the spirit of Cyber Monday, you can subscribe to our Five To Save completely FREE!* Just fill out your email address in the form on the left.
(While you were doing that, you missed out on hiring a throat-singer for your nephew's bar mitzvah. Sorry about that.)
If you have any time between snagging deals, PLEASE comment below, email us, etc. Tell us what you liked. What was helpful. What you'd like to see more of.
*We'll leave this offer active indefinitely, just in case you're not reading this on Cyber Monday. Because we're givers. You're welcome.
Headline photo by Z5.