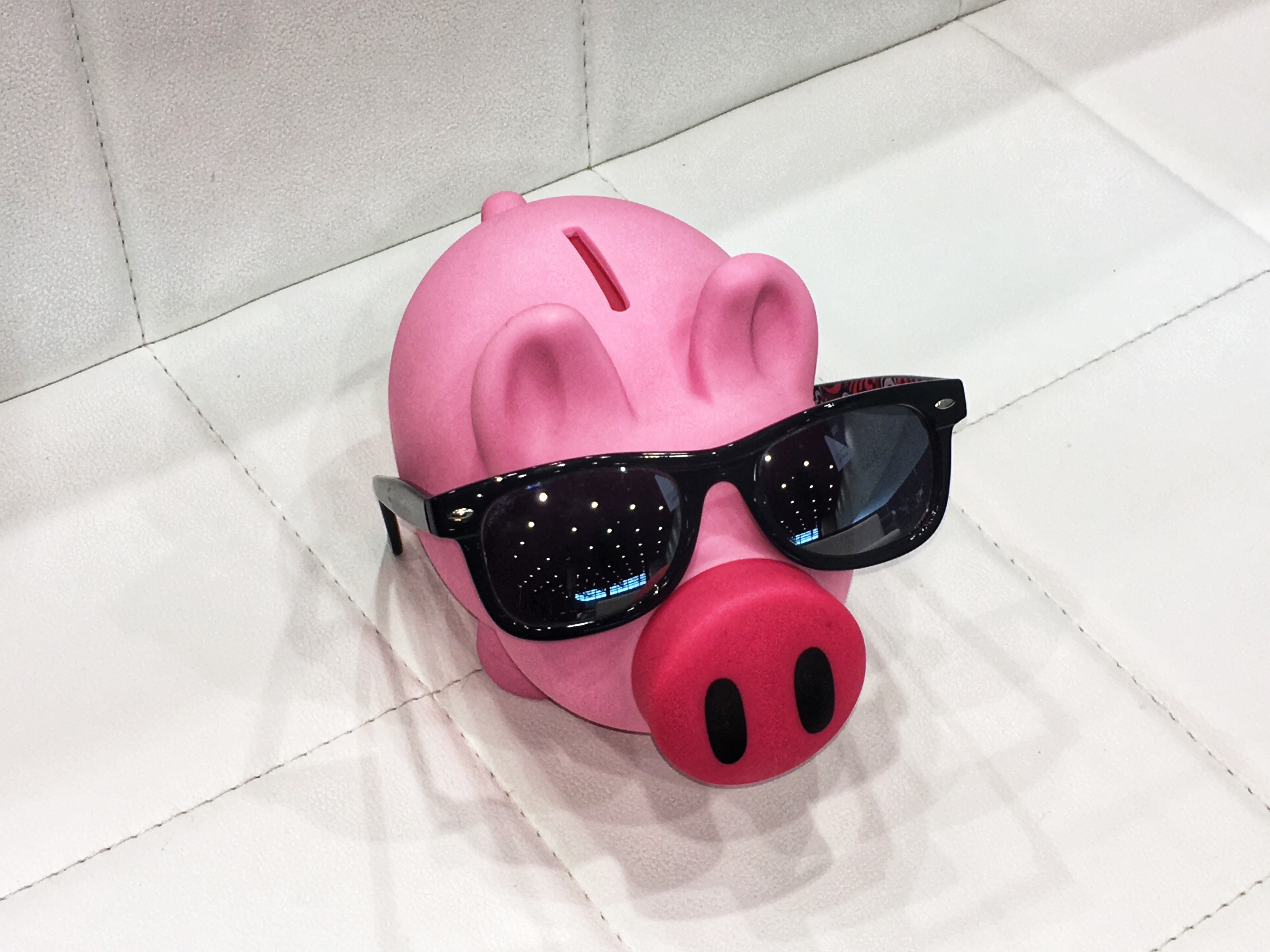 The machines are taking over the world. It's just a matter of time. We're all on the same page about that, right?
Here's your regular check-in on just how close the advancements in healthcare are taking us to a Cameron-esque robo-future. (The almost-good news is: healthcare is very slow to adapt and innovate, so that chrome holocaust could still be a while away.)
That's it for this edition! PLEASE comment below, email us back, etc. Tell us what you liked. What was helpful. What you'd like to see more of.
We'll be back.
Headline photo by Z5.