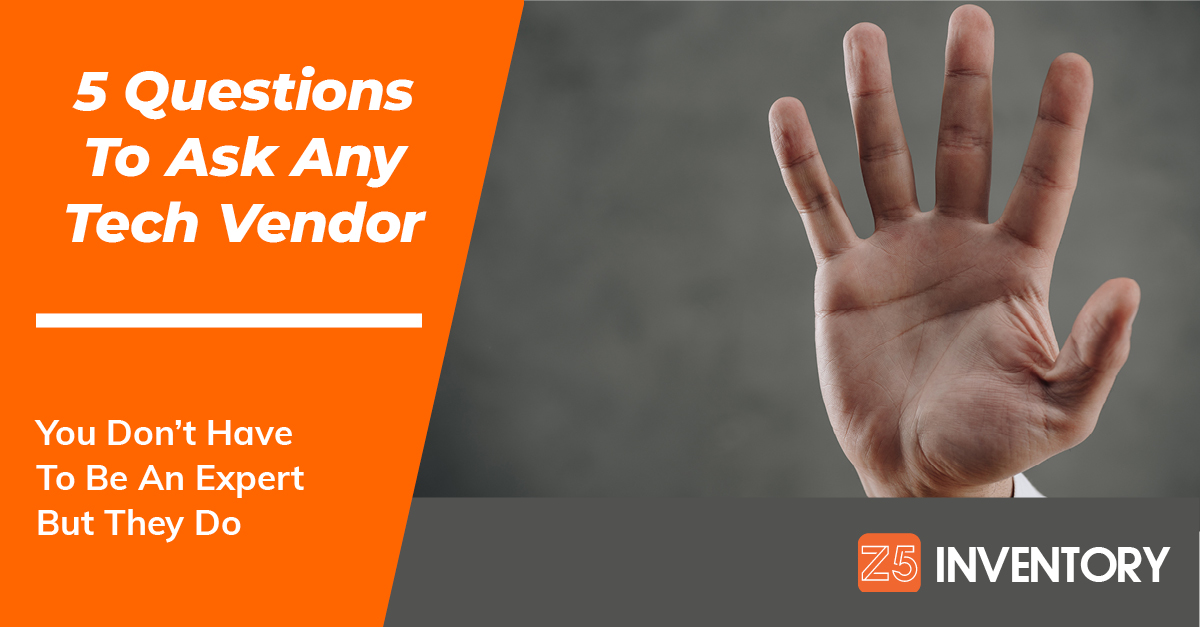 You can't know everything about every emerging technology. But you can know how to evaluate a new tech vendor.
Continue Reading
Read More
Topics: technology, selling medical inventory, reallocation, supply chain management, contracts, digital supply management, artificial intelligence, healthcare inventory, free advice, healthcare data, buying medical supplies, machine learning, vendors, hospital logistics, contracting, education, qualifications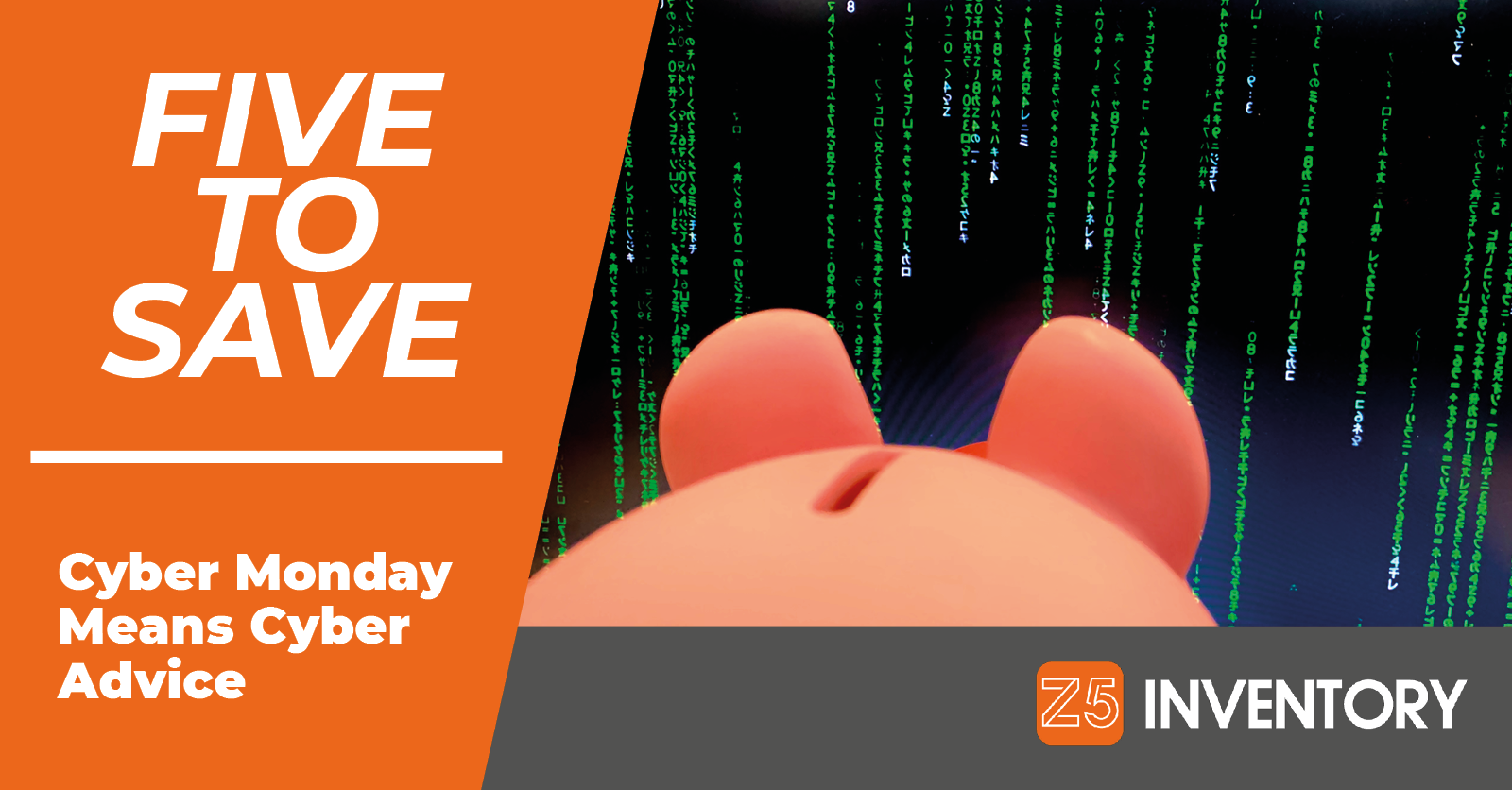 Sorry we don't have any TVs on sale for $5. But we do have some words of wisdom for free.
Continue Reading
Read More
Topics: selling medical inventory, selling medical supplies, supply chain management, medical supply, five to save, digital supply management, cybersecurity, artificial intelligence, healthcare inventory, buying medical inventory, cyber monday, google, free advice