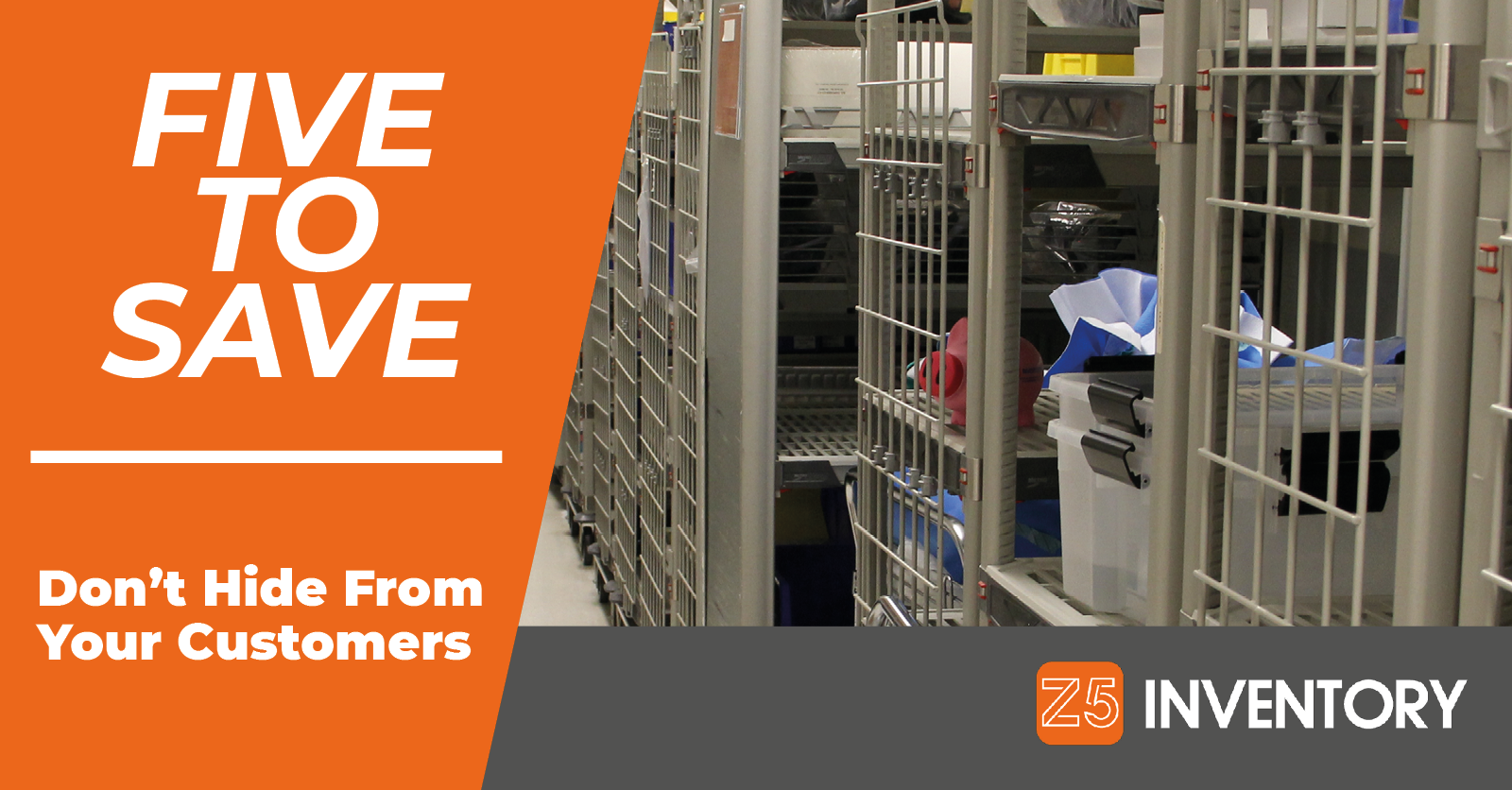 The more your customer can see what you're doing, the more they'll trust you.
And it couldn't hurt to weed out the things that you're doing that you'd rather they didn't see. Right?
Another week, another hospital merger.* Another batch of politicians screaming about healthcare. And another Neanderthal receiving healthcare.
Wait, um. That can't be... Y'know what, let's just get to it.
*Interestingly, though, hospital restructurings of this nature are actually down from this time last year.
That's it for this edition! PLEASE comment below, email us, etc. Tell us what you liked. What was helpful. What you'd like to see more of.
Headline photo via Depositphotos / Z5.