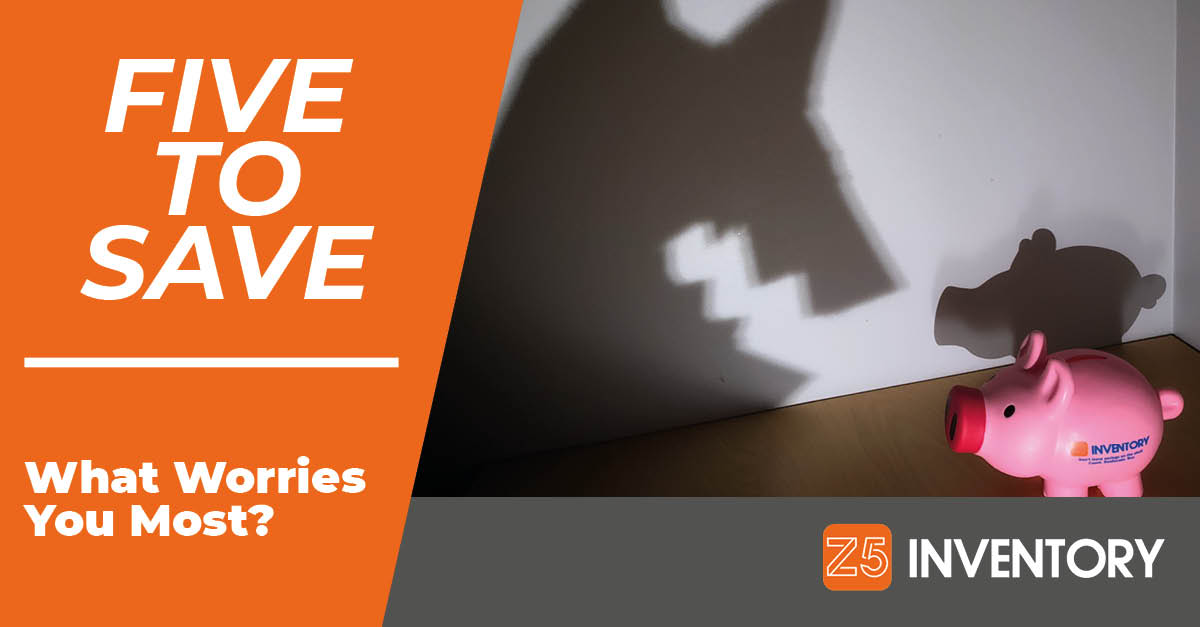 Are your biggest threats banging down your doors or coming from inside the house?
We may have moved past what we officially knighted The Year Of Fear, but that doesn't mean we're done being afraid. Even if you're prepared for the big problems that are looming over the horizon (Amazon, anyone?), there's always something new popping up - another challenge that you never knew you needed to be worried about (Washington is doing what now?).
Here are some ugly monsters that popped their heads up recently (and how we can send some of them back under the bed):
As we've said before, fear is a great motivator. You don't want to get left behind? Take these resources and start moving.
Get even more resources if you subscribe to our blog emails.
And as always, PLEASE comment below, email us, etc. Tell us what you liked. What was helpful. What you'd like to see more of.