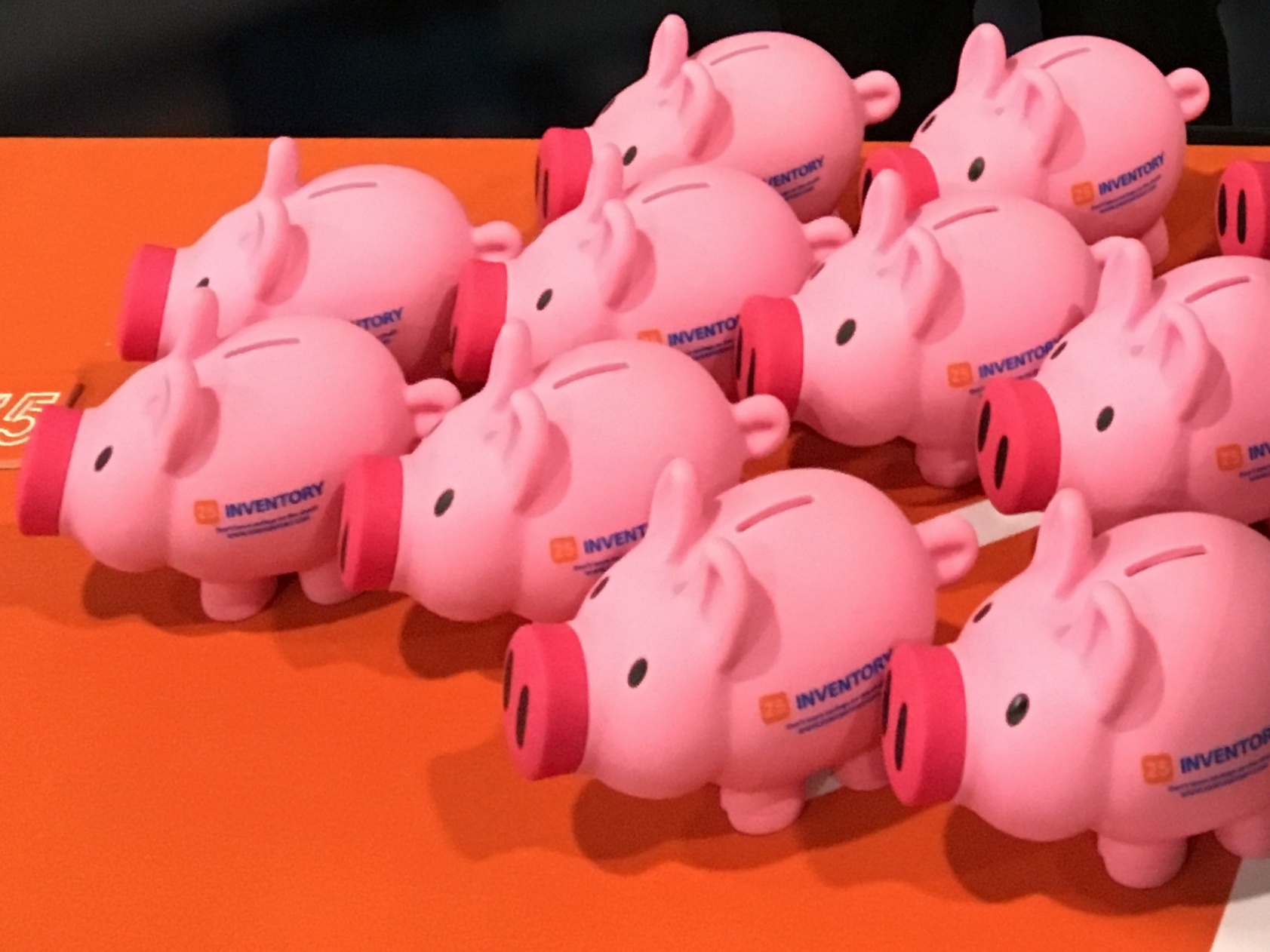 After conquering HFMA, we're rounding out the summer of healthcare shows at AHRMM18 in Chicago. This is the conference dedicated to "Advancing the Healthcare Supply Chain." And that's where we beat the competition with one AHRMM behind our back.
Join us at Booth 626 (with Pfizer on one side and Boston Scientific just around the corner) Monday from 2:30-6 and Tuesday from 9-12 to give your supply chain a much-needed shot in the AHRMM.
And check out all the learning opportunities at the conference - like this poster session that calls expiration "The Silent Killer" - so you can take to heart what we've been trying to tell you forever: product expiration is already costing you an AHRMM and a leg.
The core mission of AHRMM is to look at the intersection between Cost, Quality, and Outcomes. And we just happen to come AHRMM-ed to the teeth with solutions for each.
Cost
Expired inventory is already costing you. Shouldn't you be able to use the product you've already paid for? Instead of throwing away hundreds of thousands of dollars due to expiration every year, you should Move, Sell, or Donate that product before it expires.
Quality
Fully stocked with the products they need the most, your doctors, nurses, and other staff will be spending less time worrying about reorders or searching for products on messy shelves. They'll be able to focus on providing the best care possible.
Outcomes
The bottom line is: if you use the Z5 Inventory Platform, you'll be saving money. That's a savings you can pass on to your community. There's no better outcome than that.
If that's not enough to get you over to Booth 626, we're breaking out the cute piggy banks to really twist your AHRMM. (Okay, sorry, that's the last one.)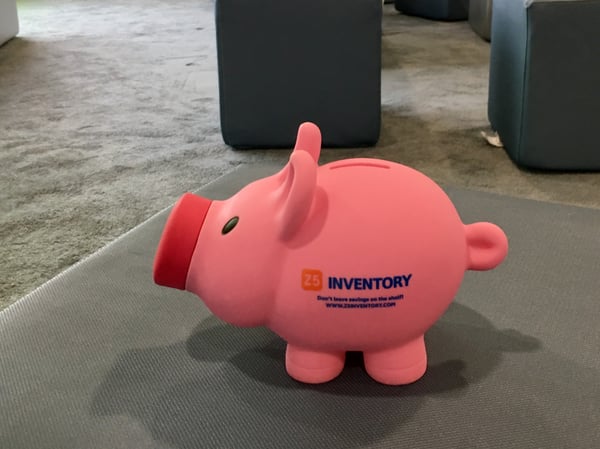 Headline photo via Z5.