Announcing: The 2022 Outstanding Healthcare Inventory Awards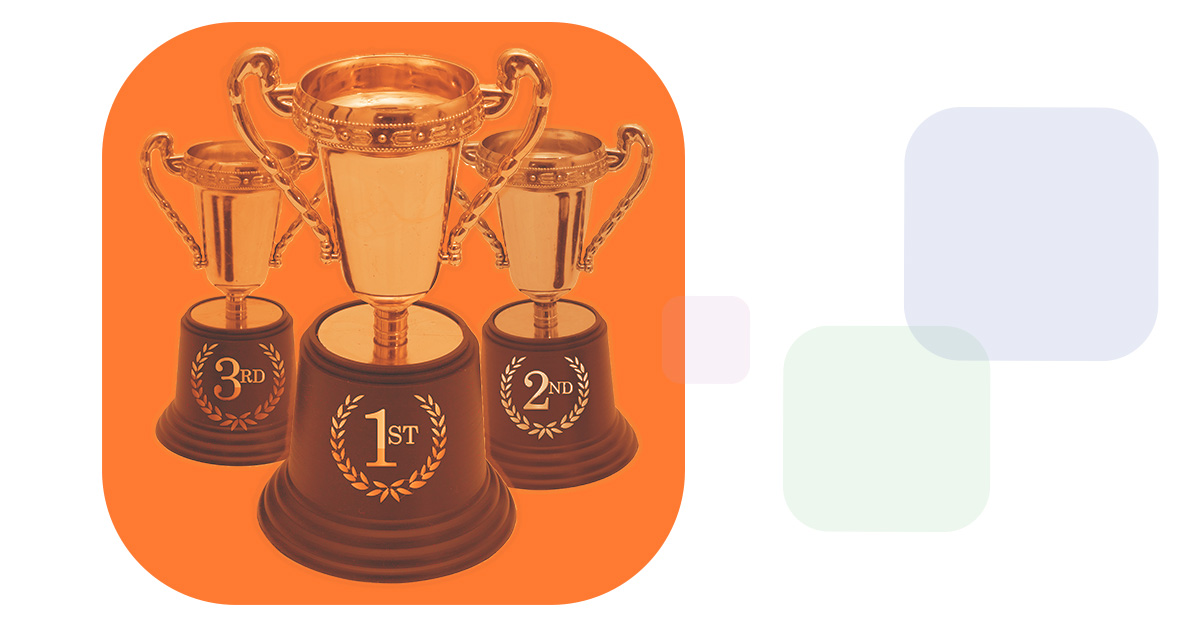 We've got gold piggy banks to give away to the best and most innovative supply chains in the country.
Welcome to our inaugural award season. We at Z5 Inventory are delighted to work with some of the most impressive healthcare providers in the country. To pay homage to those innovators, we're announcing the first-ever Outstanding Healthcare Inventory Awards.
A Golden Ziggy will be awarded in each of the following categories:
Most Efficient Physical Inventory
This provider was able to complete their annual physical inventory count with the best combination of speed, strategy, and use of resources.
Highest Supply Chain Savings
This provider was able to achieve the greatest cost-saving total through expiration cost avoidance and strategic sourcing practices.
Most Innovative Inventory Practice
This provider was able to implement the most creative and successful solution to a persistent supply chain problem.
Smoothest Inventory Experience
This provider was able to execute the inventory management project that best combined maximum cooperation and minimum disruption.
Certified-Gold Supply Chain Professional
This individual was able to distinguish themselves by being highly , communicative, and innovative.
Although we will crown our winners on August 8th during the AHRMM22 conference, here's a bit of insight into the achievements we'll be recognizing and the process we used to evaluate the individuals and organizations who make healthcare inventory as successful it is.
The basics of procuring medical supplies and organizing pharmacies are difficult under the best of circumstances, and circumstances have not been at their best for a couple of years now. The healthcare facilities that have not only survived, but excelled in defiance of disruption have achieved their goals by focusing on a few key areas:
systemwide supply visibility
supply chain resiliency
budgetary efficiency
Rather than evaluating our partners' success using the "classic" methods of eyeballs and spreadsheets, we used the tools available to anyone who uses the Z5 Inventory platform. We were able to view supply chain efficiency patterns at the macro scale and individual shelf accuracy at the micro scale without ever standing in front of the shelves ourselves, because the inventory data captured via Z5's award-winning app is instantly shared with all stakeholders via the online dashboard. Taken with the automatic analytics that suggest actions that supply chain personnel can take to improve their inventories, our provider partners and our staff can see outstanding supply chain management as it happens.
Nominations are currently closed for this year's awards, but if you know an outstanding person, project, or provider that deserves a Golden Ziggy, you're welcome to submit them for consideration in next year's OHIA.
In the meantime keep your eyes on this blog and Z5's LinkedIn page for the celebration of all our big winners.