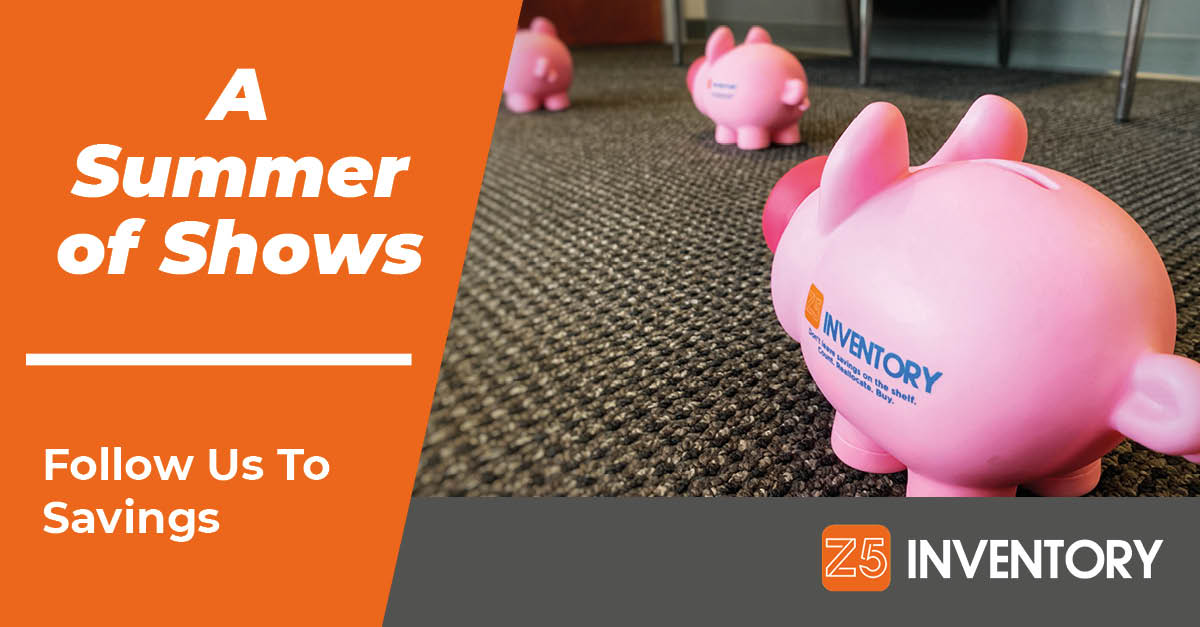 We're going to several of the big healthcare conferences this summer. Will we see you there?
We conquered Becker's Hospital Review 10th Annual Meeting and the 55th Annual WSHMMA Conference.
We're rounding out the Season of Shows in San Diego at AHRMM 19 so we can chat with our people - the supply chain pros who keeps healthcare going. We'll prove we're all about Cost, Quality, and Outcomes, too, at Booth 809.
AND at AHRMM 19, we'll be presenting a panel - "The Culture of Change: Necessary Steps to Implementing the Next Big Thing" - with three of the country's top healthcare's supply chain pros. If you miss it, you're giving a leg up to the competition. And giving other people opportunities to go home with a piggy bank that should've been yours.
We can't guarantee that you'll get a piggy bank if you stop by any of our booths. But if you give us the password "Year Of The Pig," we'll make sure you go home with something special.