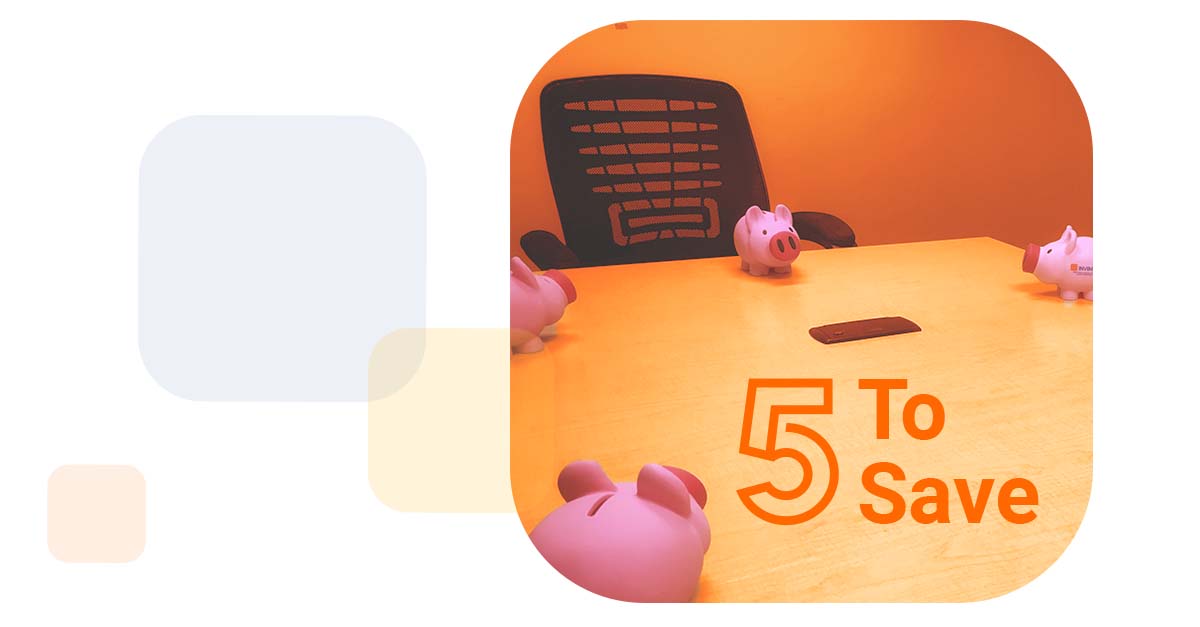 90% of industry leaders are aligned on their top supply chain challenges and the best means of overcoming them.
Continue Reading
Read More
Topics: selling medical supplies, supply chain management, charity, disruption, buying medical inventory, healthcare logistics, hospital supply chain, coronavirus, covid-19, medical supply chain tracking software, results, diversity, polls, sustainability, loss and expiration avoidance, climate change, risk analysis, resilience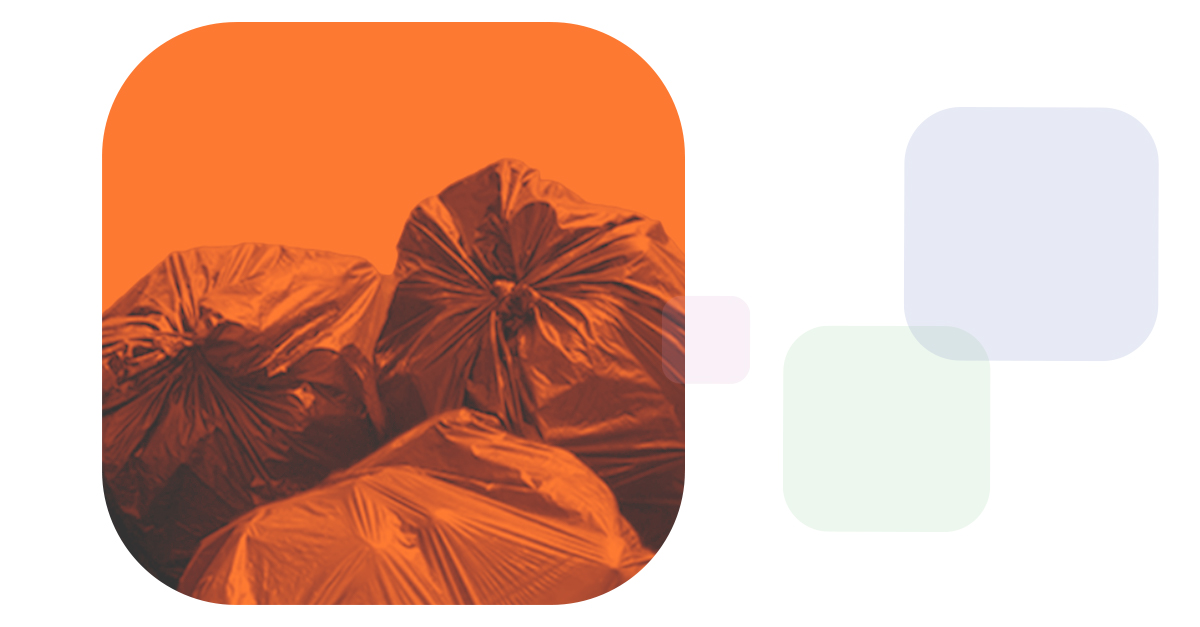 Making your normal medical inventory practices a little more sustainable is not only friendlier to the communities you serve, but to your budget, as well.
Continue Reading
Read More
Topics: selling medical inventory, savings, excess inventory, buying medical supplies, expiration, pandemic, management of hospital inventory, inventory management, sustainability, environment, secondary market, ongoing optimization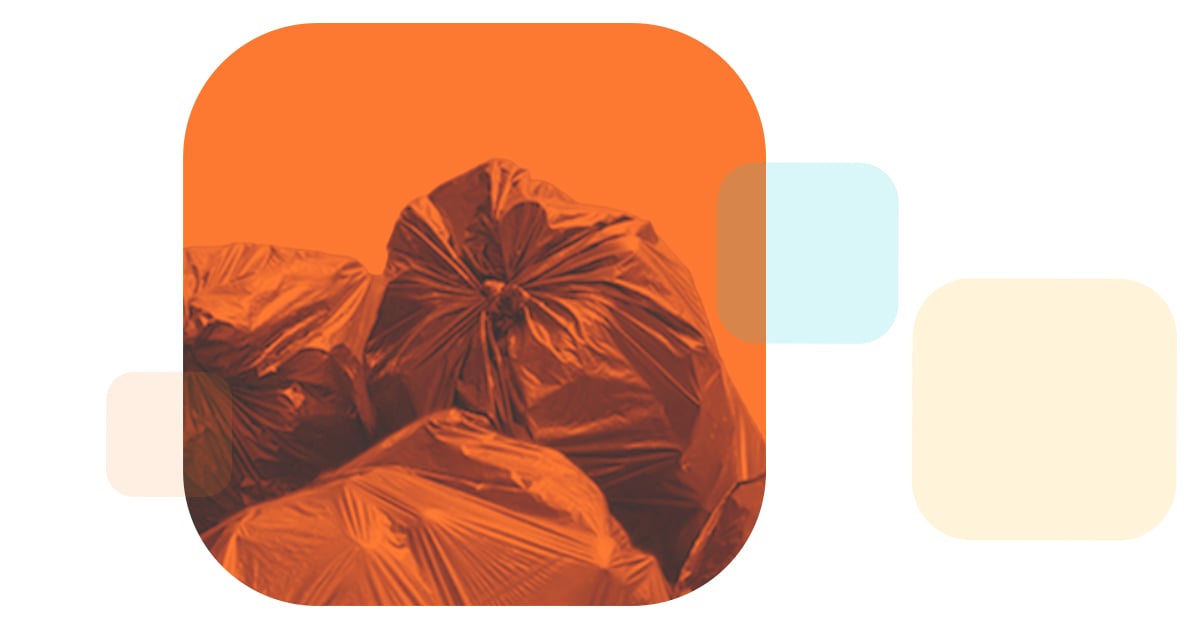 Let's face it: healthcare creates a lot of waste. Hospitals throw a lot away. And we're not just talking about the excess medical supplies that are thrown away before they're even used (even though that's a huge problem).
Continue Reading
Read More
Topics: selling medical inventory, healthcare inventory, waste reduction, buying medical supplies, ppe, healthcare supply chain, medical supply chain tracking software, management of hospital inventory, sustainability, pollution