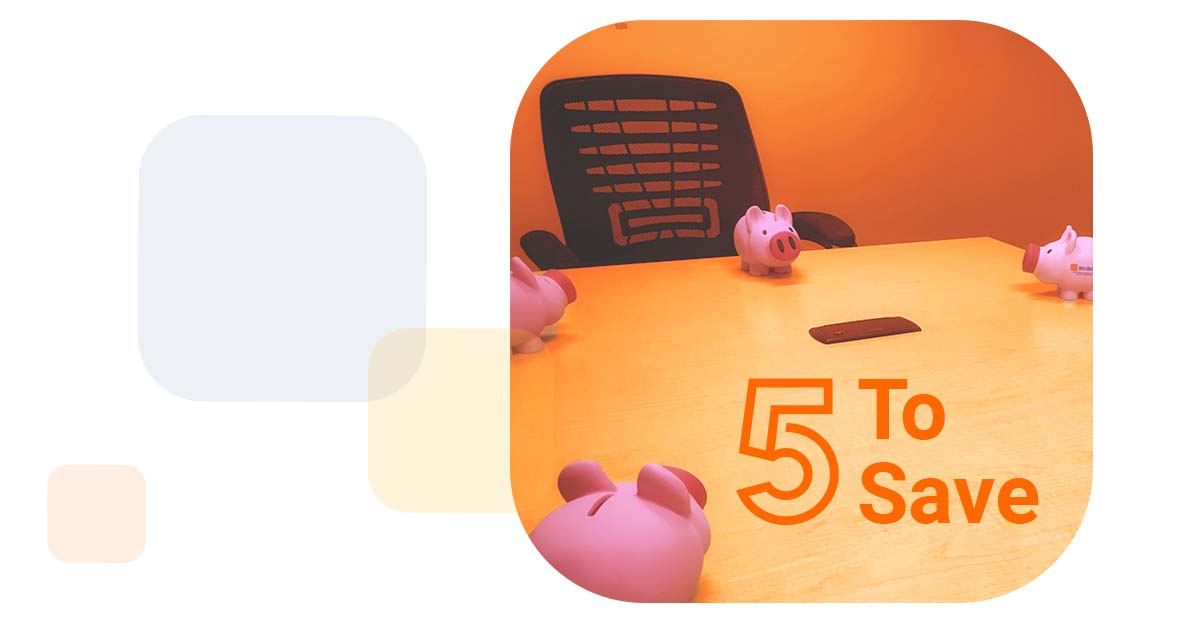 90% of industry leaders are aligned on their top supply chain challenges and the best means of overcoming them.
Healthcare and supply chain leaders usually agree on what their problems are, because problems are obvious. Where they normally diverge is solutions. But we were pleasantly surprised by seeing some consensus as we perused this week's news stories.
Let's start with the bad news. (We know, we know. You're running through a dozen topics and wondering which one we mean this time. Not a great place to be mentally. Hence the deceptive lightheartedness of this week's cartoon animal GIF selection.)
We've got a big announcement coming next week relating to just that. We want to help. Because managing supply chain is difficult, managing healthcare is impossible, and trying to manage both is certifiably insane.
So let us take some of the burden off you. Sign up for our blog newsletter to be the first to know what we're up to.
Till then, keep doing all the good work you do.