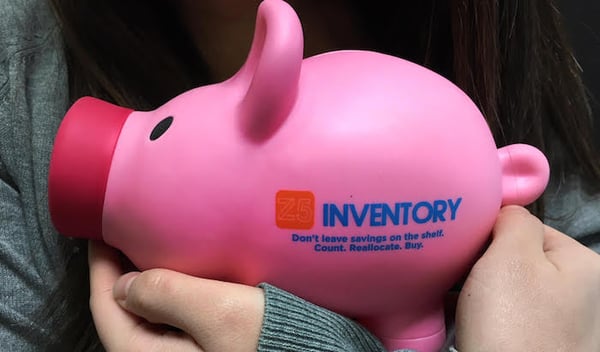 It's easy - in a field dominated by endless spreadsheets of sterile equipment used in impersonal procedures - to lose sight of what healthcare is all about. People. We could all be doing what we do in any industry, if it weren't for that all-important human factor. Sometimes we forget to care.
So here are a couple of items that we ran across recently that reminded us.
Did you like what we found? Did you find anything that we missed? PLEASE comment below, email us, etc. Tell us what you liked. What was helpful. What you'd like to see more of.
Headline photo by Z5.