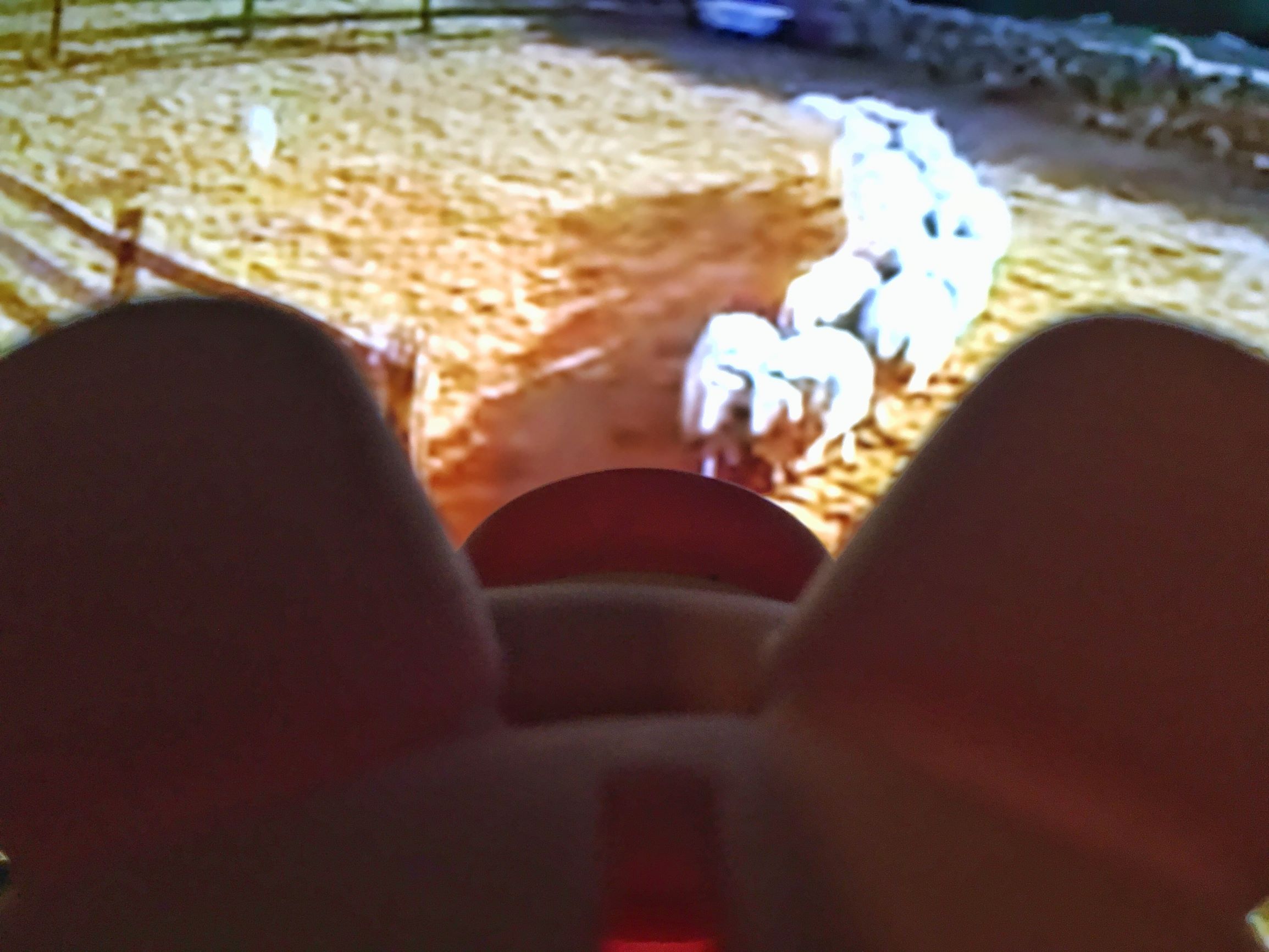 If you're leading your pack, can't you still learn from other people leading theirs?
We've talked before about non-healthcare companies entering the healthcare sphere and all the potential foibles that come with a jump like that. And while it's easy to take that to the extreme - ignoring non-healthcare companies, because what do they know about healthcare - should we dismiss other industries wholesale?
You know the answer.
It turns out there's lots we can take from the leaders of other fields, the people who have made their companies and industries more efficient and more exemplary.
Did you like what we found? Did you find anything that we missed? PLEASE comment below, email us, etc. Tell us what you liked. What was helpful. What you'd like to see more of.
Headline photo by Z5.