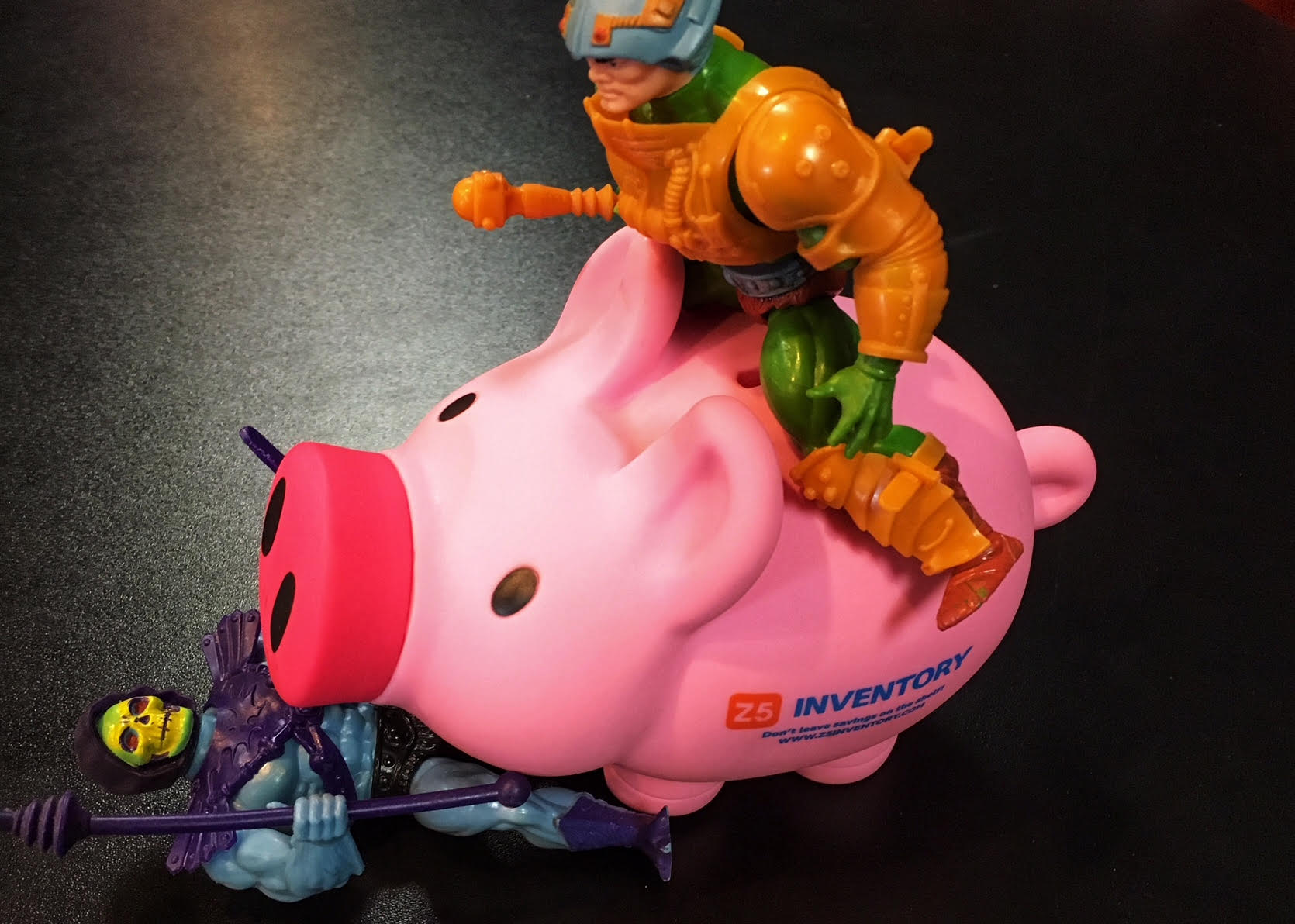 You've got more in common with He-Man than you may think.
Sure, you're good-looking and constantly battling the forces of evil - in the forms of product expiration, outdated practices, and constantly-shifting data - but, just like Prince Adam, you should lift your fist into the air and shout: "I HAVE THE POWER!"
Why? Because, no matter where you are in your organization, you have the power to find out what's not working and - more importantly - change it. This Five To Save is all about empowering you to realize what changes you can make that will better your healthcare providers financially and ethically.
Oh, right. It's us. Just like you, Z5 is constantly looking to the future. That bright horizon where product expiration isn't a threat anymore.
Or Skeletor. Same thing, really.
Did you like what we found? Did you find anything that we missed? PLEASE comment below, email us, etc. Tell us what you liked. What was helpful. What you'd like to see more of.
Headline photo by Z5. Thanks to Outlaw Moon Games & Toys for loaning us the Man At Arms and Skeletor for the picture.