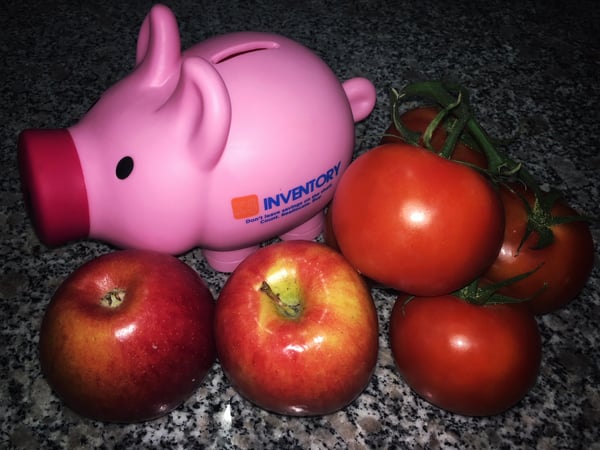 Amazon's out! Or are they?
After all the hubbub surrounding Amazon getting into healthcare, we had a bit of a rollercoaster this week with their announcement that they were abandoning their plans to distribute pharmaceuticals.
BONUS: Here's some inventory management advice from Tim Cook. (Look, we had to sneak Apples in there somewhere...)
Did you like what we found? Did you find anything that we missed? PLEASE comment below, email us, etc. Tell us what you liked. What was helpful. What you'd like to see more of.
Headline photo by Z5.