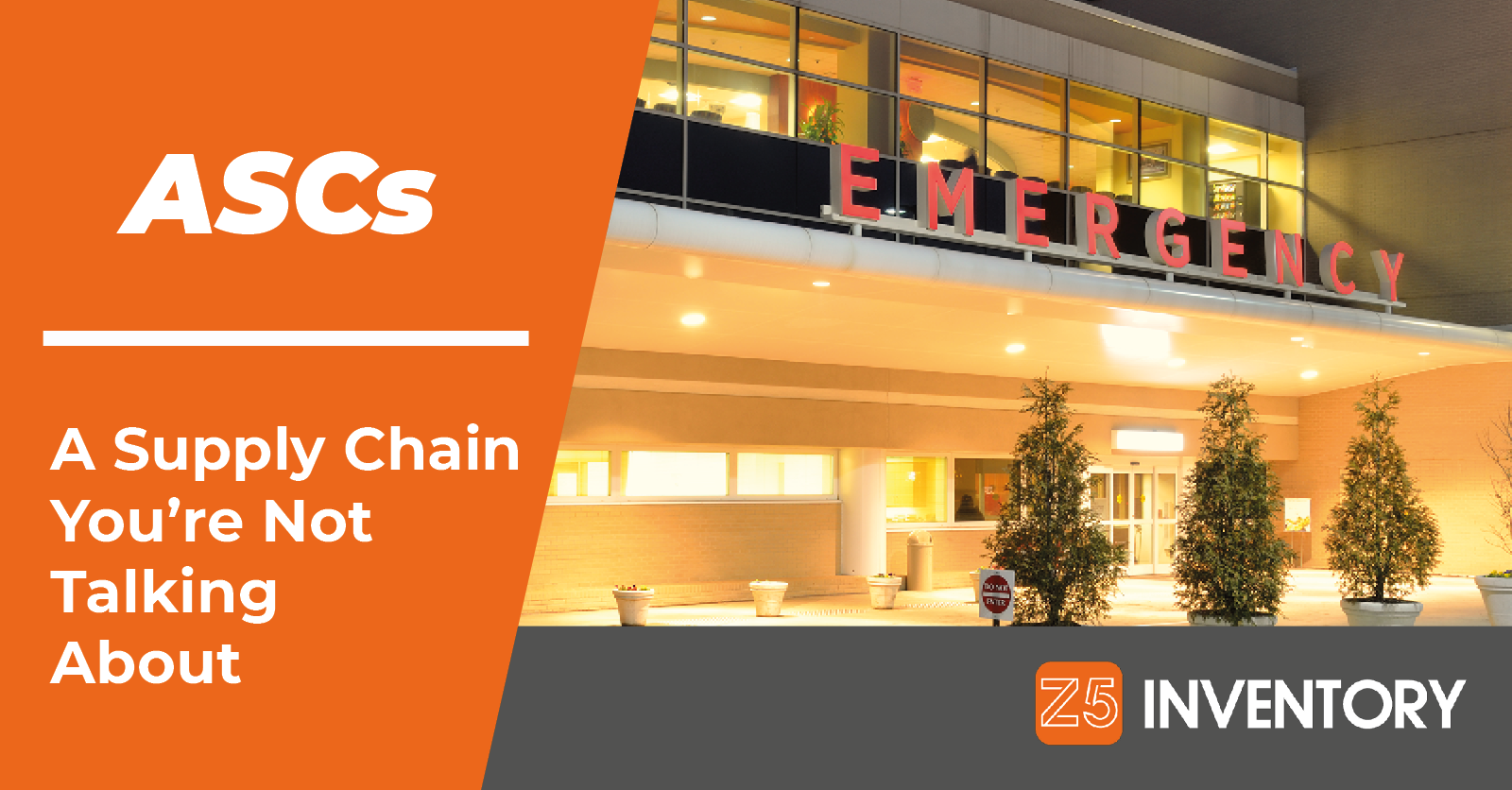 If you're our CEO, Carl, the answer is: a lot.
UPDATE: Carl has been quoted in Becker's not once but TWICE more since we originally published this article. See what he has to say about the intersection of ASCs and Amazon and learn how ASCs can avoid being bullied by their suppliers.
...
You might recognize international star Carl Natenstedt from his EGOT-worthy performance in this video. He's been in healthcare and the supply chain for two decades, so we've long leaned on his expertise.
That expert status has now been made official by Becker's Healthcare - themselves more than experts in the healthcare space - as they reached out for his insights into the little-explored world of ASCs (or Ambulatory Surgery Centers). Check out his insights into the ASC supply chain here.
Headline photo via Depositphotos / Z5.