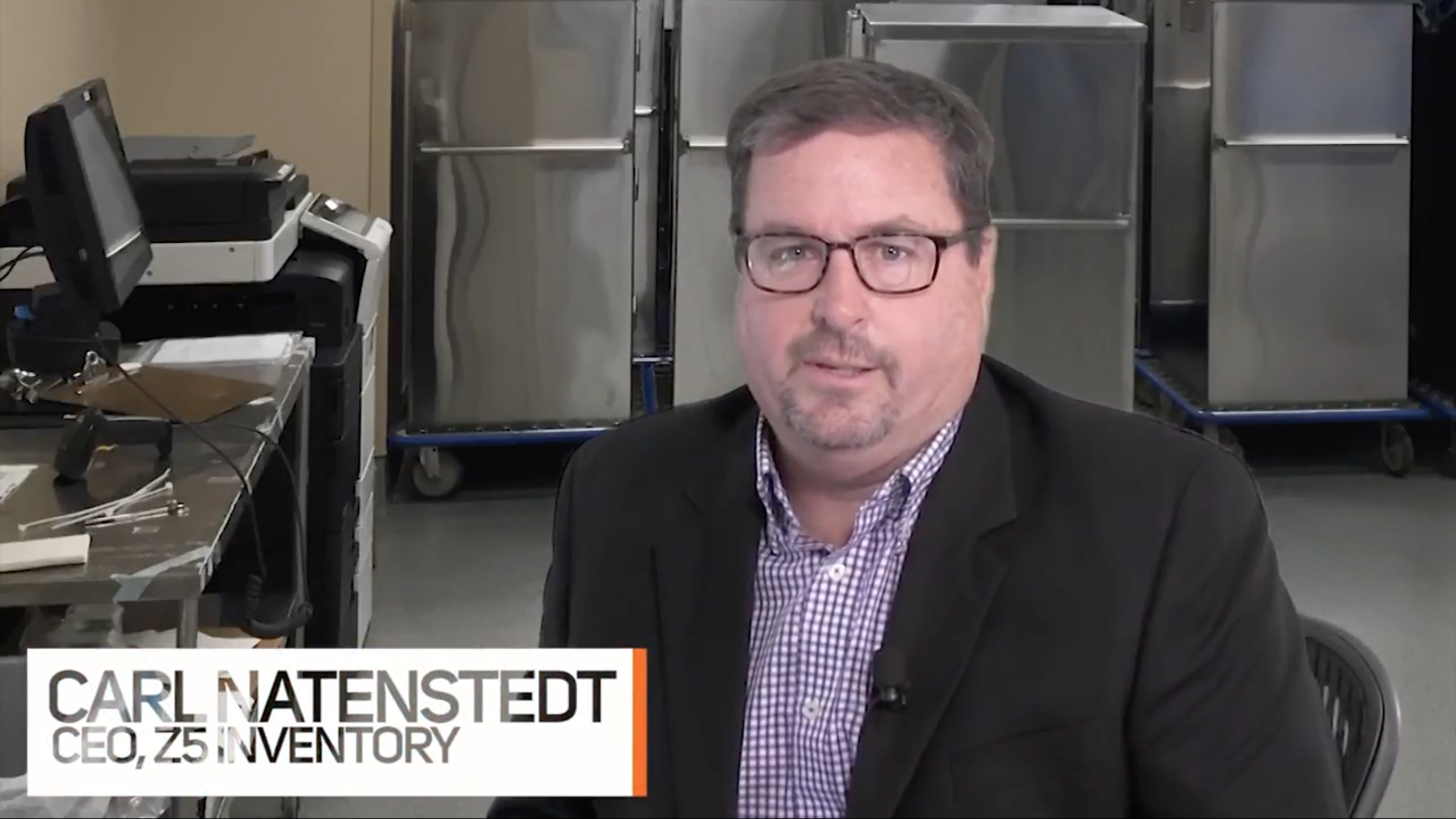 If you think that sounds like he's about to scold you, you don't know Carl.
Let's change that!
Carl Natenstedt is the CEO and founder of Z5 Inventory, so no one knows the company and its products better than him. Who better to talk to you directly about who we are and what we do?
(And don't worry, this isn't some cheesy local car dealer commercial with CGI explosions and pickle suits. Although that does give us some ideas for next time...)
If you have any questions, comments, or concerns about this educational video, let us know! We're more than happy to talk to you. Carl has promised he'll still respond if you email us, even though he's a viral video superstar now.
Headline photo by Z5.