"For a long time in supply chain and in healthcare, there's been a 'business as usual' mentality."
Continue Reading
Read More
Topics: healthcare inventory, beckers, interview, coronavirus, ppe, covid-19, healthcare supply chain, medical supply chain tracking software, service system for hospital inventory, inventory management system, good news, webinar, magazine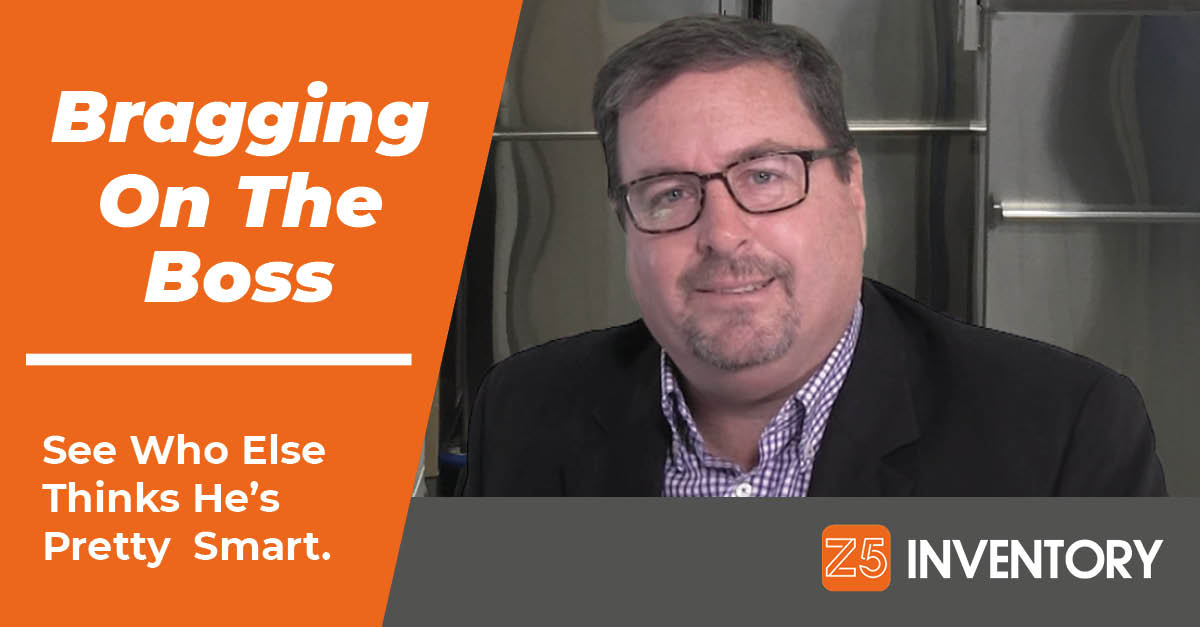 We think the man in charge is pretty smart. And we're not alone.
Continue Reading
Read More
Topics: selling medical inventory, supply chain management, medical supply, digital supply management, healthcare inventory, buying medical inventory, beckers, interview, year of the pig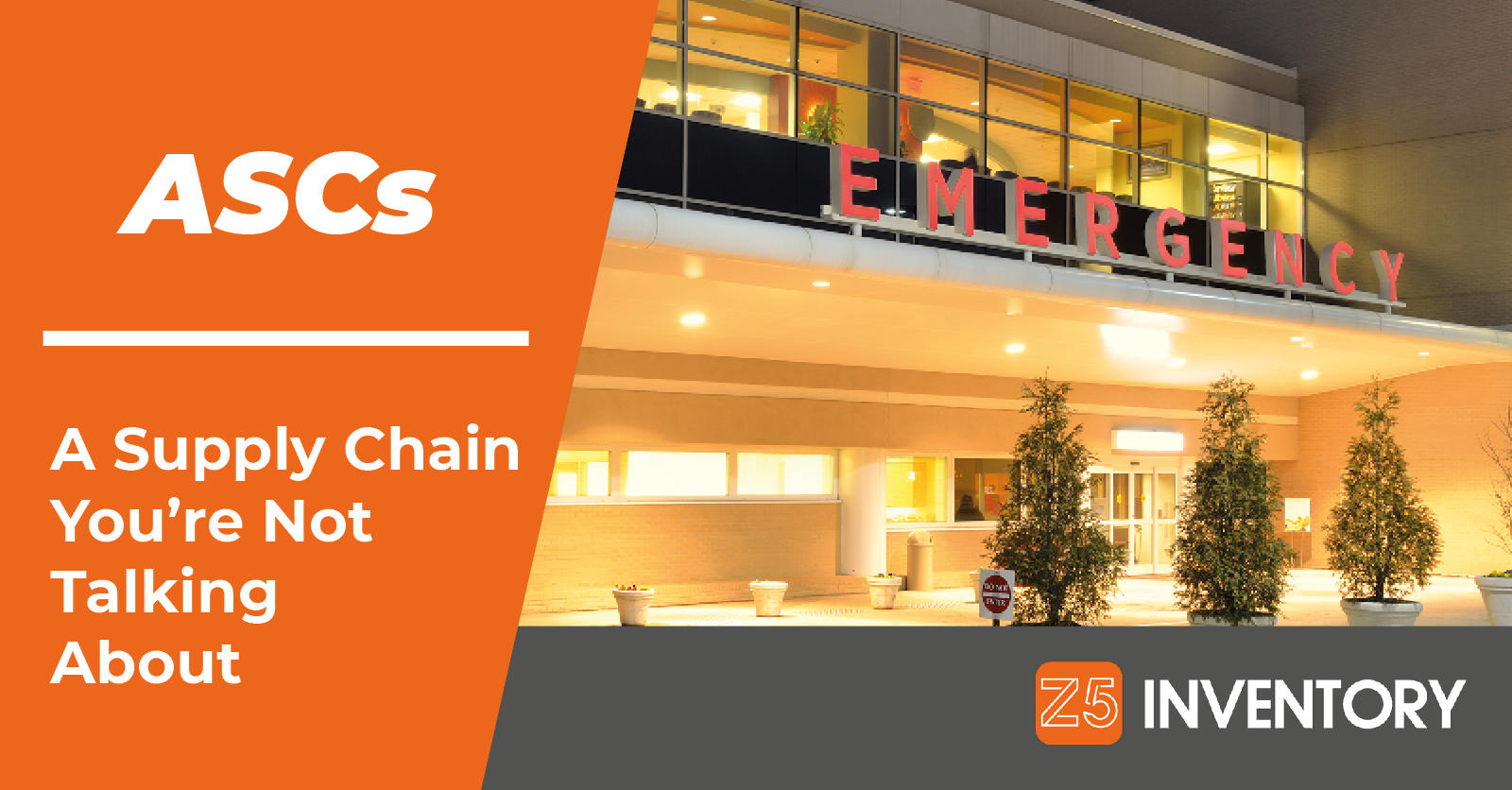 Read More
Topics: selling medical inventory, selling medical supplies, supply chain management, digital supply management, buying medical inventory, beckers, ascs, ambulatory surgical centers, interview