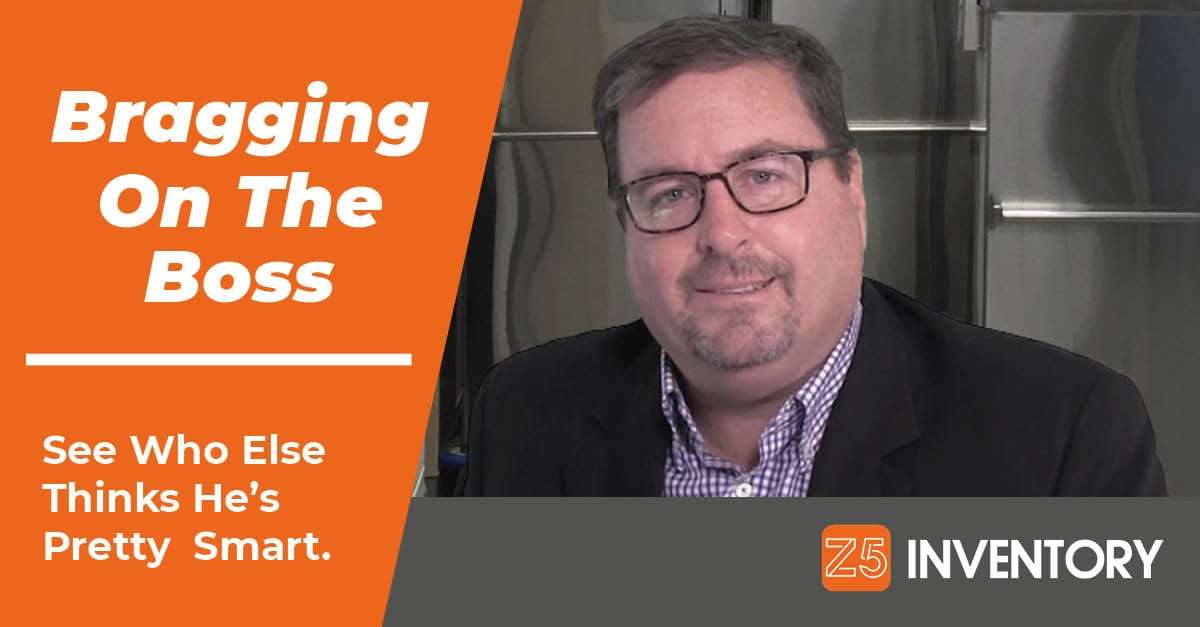 We think the man in charge is pretty smart. And we're not alone. Hopefully you'll forgive a one-week delay in our five-part Crime In Healthcare series. If you absolutely have to get your regular dose, go reread the previous installments.
We don't usually toot our own horn here, because 1) we're trying to share strategies to help hospitals save, and 2) our horn's been in the shop for a while. The guy was saying something about the spit valve, but we lost interest and started playing with the in-store keyboard.
Here's the important news: our CEO and Co-Founder, Carl Natenstedt, was recently featured in two different professional publications. Both of them relied on his expertise, as we do every day.
Carl was the subject of a feature interview in Authority Magazine, where they profiled his background in medical and tech startups stretching across the last twenty years. You can read the full interview here. (The same interview was also picked up by ThriveGlobal.)
Our personal favorite quote is: "You'll never wish you were more of a bastard."
Just before his Authority interview, Carl served as the go-to expert in an article on process improvement - something that benefits managers everywhere, regardless of the industry. You can read that one on Smartsheet's website.
This is all in addition to the multiple times now he's been quoted in Becker's Healthcare.
Now, thanks to all these journalists who thought Carl's insights were top-notch, around the office we're required to address him as "Official Expert and Eminent Authority, Carl Natenstedt."
No, but really. Thanks.