The Key To Effective CFO-Supply Chain Collaboration | Five To Save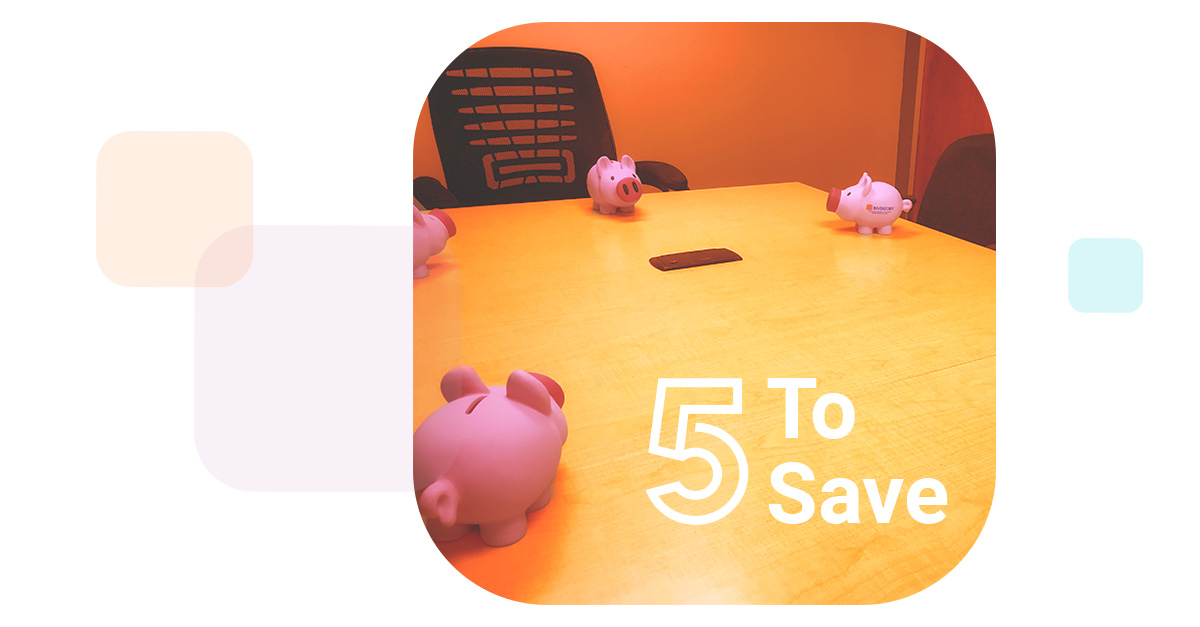 Consider something that might seem counterintuitive: it can actually be respectful to withhold certain data from others in your healthcare organization.
Not because keeping secrets can be fun, but because not everybody has the time to process everything.
We know and operate on this idea intuitively when we spend a meeting providing a brief report on what happened this quarter and when we don't report on the massive fight we had with our significant other. Coworkers prioritizing how they share data with each other is just one aspect of creating a respectful workplace.
That is the focus - with an even more specific focus on the relationship between the finance and supply chain departments of a healthcare provider - of this week's Five To Save.
1. Whether it's because the supply chain team is constantly overwhelmed with a million other priorities, or because they could just use a fresh perspective from someone who isn't locked into their habits and mindsets, the key to optimization might be the CFO.
(This article might be a little biased, coming from a CFO-focused publication, but it provides some good suggestions.)
2. Consider the top concerns for CFOs when having them collaborate with supply chain on optimization initiatives: risk and cost. In supply chain, we know a bit about both, but we focus on the risk of supply shortages and weigh that against the cost of materials (even if those "materials" are actually surgical supplies).
3. So supply chain leaders have to be careful and particular about what data they share with what stakeholders. A CFO and a nurse should not be given the same reports. And a CFO communicating with the supply chain team should likewise not be sharing purely financial data without any insight into how it affects daily operations.
4. Despite the sometimes competing interests of different departments, providing healthcare is a collaborative effort. And the key to a successful collaboration between departments (and even inside departments) is creating and enforcing the rules for a respectful workplace.
5. Part of the difficult navigation of a healthcare business is that coworkers and employees can feel like family, but they don't always act like family. When people treat a business interaction like a business interaction, feelings can get hurt. Building that mutually respectful and collaborative environment requires everyone to improve the resources provided by the business. Note: not increasing the resources that the employees provide to the business. Stretching employees even more thin will only lead to worse health for employees and patients alike.
Supply chain is going to be able to provide specific insights that finance never could, and vice versa. But both are probably too busy to invent a new way of identifying savings opportunities. That's where partnering with experts comes in. They've already done most of the hard work of focusing the information that they provide, because they've focused on the information they've gathered.
Need an example? Try the tool below.