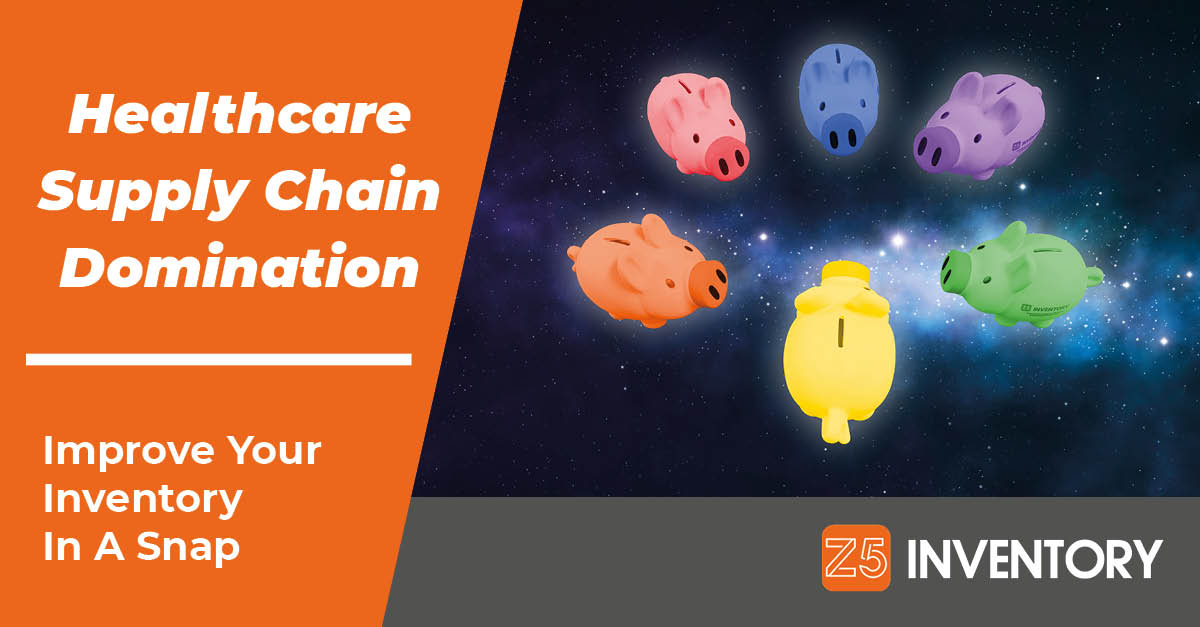 Here's every healthcare procurement pro's supply chain endgame: reducing cost and improving care. But how can you achieve that goal?
You don't have to go on some grand quest across the galaxy, as it turns out. You only need to take control of six singularly important aspects of the supply chain universe.
(Yes, we realize six is a little off-brand for us. If a certain figure could've changed the number to five when he was changing them to stones, that would've been super convenient.)
SPACE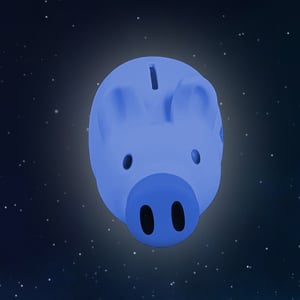 The first thing you need to master is the actual area that you oversee. The simplest, most essential cornerstone of inventory management is the physical inventory count. But it doesn't have to stay simple.
This isn't the nineties. We can move past paper count sheets. You want to count your inventory quickly? Use Z5 Inventory's mobile app.
Want your materials and clinical staff to focus on the important things like, y'know, providing healthcare? Let Z5's experienced professionals captain your count. Kick back and marvel as the data rolls in. We don't…
MIND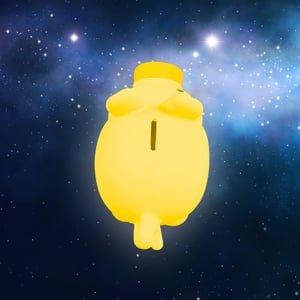 Knowing what's taking up your space is only the most low-key aspect of the fight. Raw data isn't enough, especially as flawed as it can be. We were perusing product data just this week (we won't say whose – no shaming here) when we saw a catalog description that included the word "Screwfully" and another named, simply, "Premature Baby." So how about applying at least a dash of reason to your data. How about some deep analytics.
Here you and your staff can rely on Z5's history of superior data analysis. We can identify how your product is used and – more importantly – where it can go if it isn't being used at all. Z5 can give you a vision of the future. The results might surprise you. But you'll need to face…
REALITY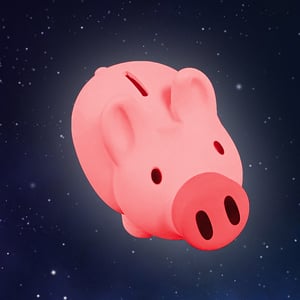 You probably don't need to get rid of 50% of the product on your shelves, but as much as 30% could expire before it gets used.
That's not something you want to admit, but it's time to face facts. Letting things continue is the easiest, most plain-jane option. But it's not a good one. It means a lot of money literally thrown away. So what can you realistically do?
Foster a spirit of action. Allow Z5 Inventory to move, sell, and donate that excess so that it doesn't go to waste. That enables you to use what you already paid for and recover some of the money you've already spent.
But, to keep those savings from floating in the ether, you're going to need to summon some serious…
POWER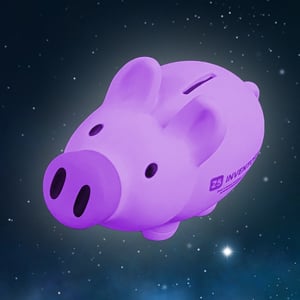 No healthcare pro exists in a vacuum. Now you have to convince the guardians of your budget of the solution's benefits. Luckily, reallocating with Z5 Inventory saves healthcare providers money, so that's an easy pitch.
Now you just have to convince the people who regularly use the product that you're taking some of that away. There will be some detractors and accusers who resist, claiming they need the products you know they don't.
Explaining the mission should convince everyone of its importance. You're saving the hospital money by removing what's going to expire. You know it is. It's just a matter of…
TIME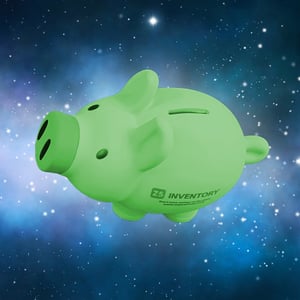 The ultimate resource is the one in lowest supply. If time is money, the longer it takes you to get moving, the more money you've wasted. (We'll forgive you if stop reading this right now to jump up and start avenging all the product that's fallen to expiration.)
Save yourself the time by allowing Z5 Inventory to take care of every step of your materials managing journey. Even steps that your doctors might find strange. Because our analysis identifies more than just your excess.
We've assembled a mighty roster of product from providers across the country. The products that you use on a regular basis can be purchased from Z5 Inventory at a cost manufacturers can't touch. And those products can be automatically ordered and filled based on your history, saving you even more time. It's like magic.
But let's not forget that we're in this business to help the…
SOUL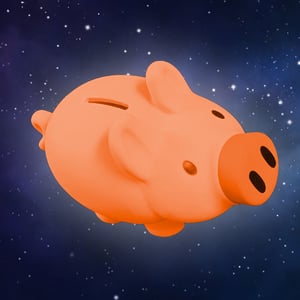 Something we've tried hard to get through our own skulls is that the most important part of healthcare is its second half. If care isn't constantly improving, we're letting patients down.
Americans have been vocal about the distress that healthcare causes them, largely around its cost. If we can work together to fix a $5 Billion problem in healthcare – just eliminating the waste due to expiration – that's a pretty good start.
Let Z5 Inventory stand beside you in this fight. Because reducing waste improves the planet and lowers the cost of healthcare for the patient.
That's a solution with infinite benefits.