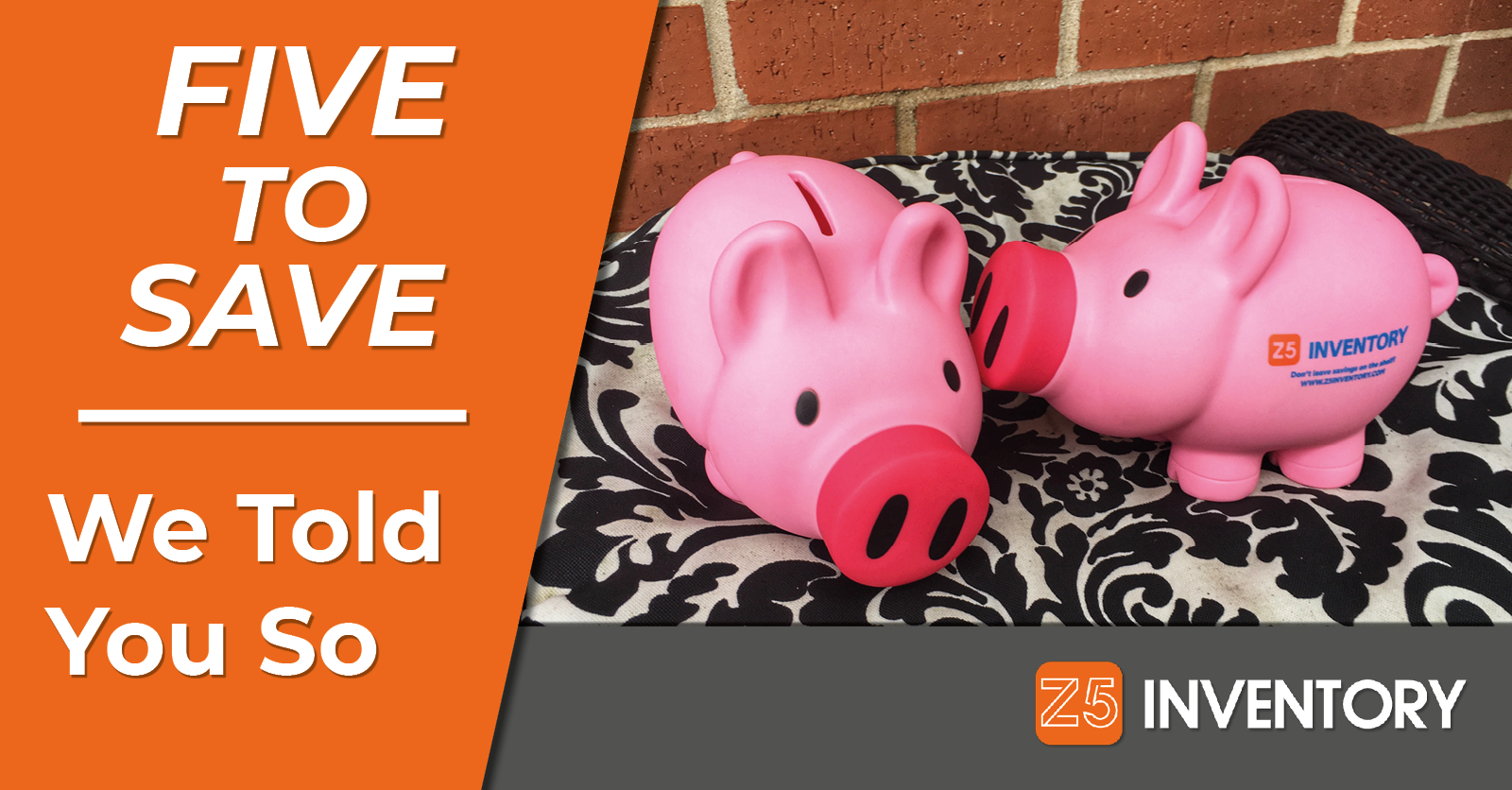 Hate to say "I told you so..."
Actually, no we don't. We're trying to revolutionize the healthcare industry, and if we aren't scouting ahead for what's coming in hospital technology, logistics, and customer relationships, we're just not doing our jobs.
So we're marking this week's Five To Save with an especially self-congratulatory round-up of major publications that are covering topics you should have known about already... if you were reading this very blog.
So now who looks all ahead-of-the-curve? Hopefully you, because you've been following along with us. If not, that Subscribe button is never far away...
That's it for this edition! PLEASE comment below, email us, etc. Tell us what you liked. What was helpful. What you'd like to see more of.
Headline photo via Depositphotos / Z5.