Five Steps To Making Your Care Competitive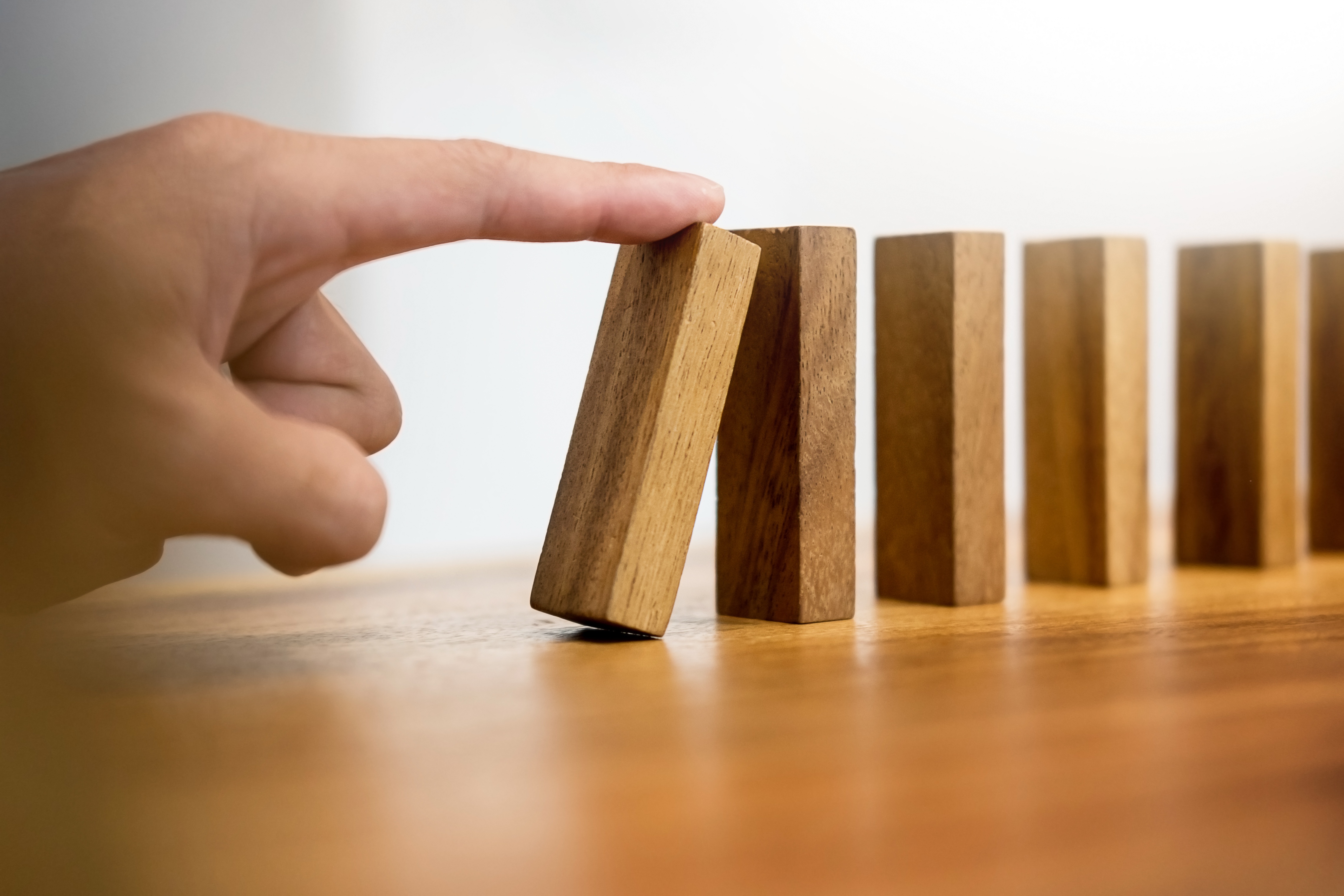 Are you doing enough?
As we assemble our Five To Save blogs, we sift through hundreds of news stories to narrow it down to dozens to narrow it down to – you guessed it – Five. Frequently articles on positive changes to the way we practice healthcare don't make the cut. They just don't seem relevant enough to finance and healthcare supply.
"What's the supply chain angle?"
The answer ought to have been obvious. It's embarrassing that it didn't occur to us before. Doing good may not seem related to business, but healthcare isn't just a business. You're not just in the business of supply chain management. You're in the business of helping human beings.
The fact that you got into healthcare means you recognize your responsibility to make the world a little better every day. And it means that you have more power to change than most.
"I don't have the power."
If you're saying that, you must've missed our most recent Five To Save.
As you scroll through this list, you might think that you're not the person who can make change happen. But keep thinking about how you can at least…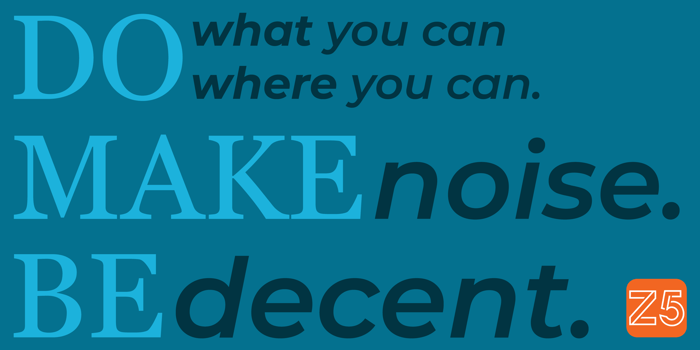 Step 1: Expand On What Works.
This seems like the easiest way to make improvements: you see what's good, and you do more of that. Until you remember the last time someone told you, "What you're doing? Do twice as much."
It may be that you need to learn new skills to keep yourself and your provider competitive. Whether it's upping your familiarity with software or learning a new process entirely, you may need that edge just to keep the position you already have. The workforce is entering a competitive phase, and it will be easy to fall behind the people who want your job.
An exhaustive report sponsored by the World Health Organization outlined the need for a drastic expansion of nurses' duties – not only in competencies, but approach. Every nurse – and every healthcare pro – needs to be the face of care to their patients, providing a level of comfort and concern commensurate with their service.
Do more for your provider, and you do more for your community.
Remember: Do what you can where you can.
Step 2: Rethink The Approach.
It's not enough to add addendums and footnotes to what you're doing. At some point you have to rewrite.
Are we even thinking of healthcare in the right frame of mind (if we're thinking about it at all)? What if we treated our services like we're in the service industry? What if we treated healthcare like hospitality?
Revolution grabs headlines. Just look at the story of healthcare services being provided to a community where it was most comfortable: a local barbershop. It bucks every traditional model of healthcare, but as soon as you read about it, it's hard not to think, "Oh, of course."
Someone had to have that idea. Someone had to propose it. Why not you?
Remember: Make noise.
Step 3: Help Those Less Fortunate.
Maybe this is obvious to you. Hopefully so. But it may not be obvious to implement.
Sure, there are grand gestures that an entire hospital system can make, like Kaiser Permanente creating a facility to house the homeless in their community. That's great. Of course it is.
But what about something you can take responsibility for on an individual basis? Can you say with confidence that everyone in your healthcare system – or even your department – could identify signs of human trafficking? Because that may seem like a smaller undertaking, but to one person, that could mean the world.
Remember: Be decent.
Step 4: Recruit For Quality, Not Credentials.
As we said, the workforce is getting more and more competitive. You hear reports all the time that say that healthcare CEOs – and even supply chain pros – are raking in record salaries, so the positions you are hiring for will be in demand. You have a responsibility when you're filling them.
Are you hiring young professionals who can support your provider for years to come? Spend Matters detailed why they're highly educated and highly motivated.
What about the way that women are valued at your provider? The 30% pay gap may be a myth in many industries, but healthcare is not one of them. And it gets worse as time goes on.
Step 5: Don't Use Your Position As An Excuse.
Imagine that where you are in your company is just one domino in a long line of them. Wherever you are, you can make all the other dominos fall. But if any domino moves out of the way, saying, "This isn't my problem," any progress that might have been possible suddenly disappears.
And maybe you're thinking that dominos don't fall on their own; a human being has to push the first one over.
Well, good news. You're not a domino. You're a human being.
Being good and doing good are active. You have to do something. And if you're doing something already, great. Do more.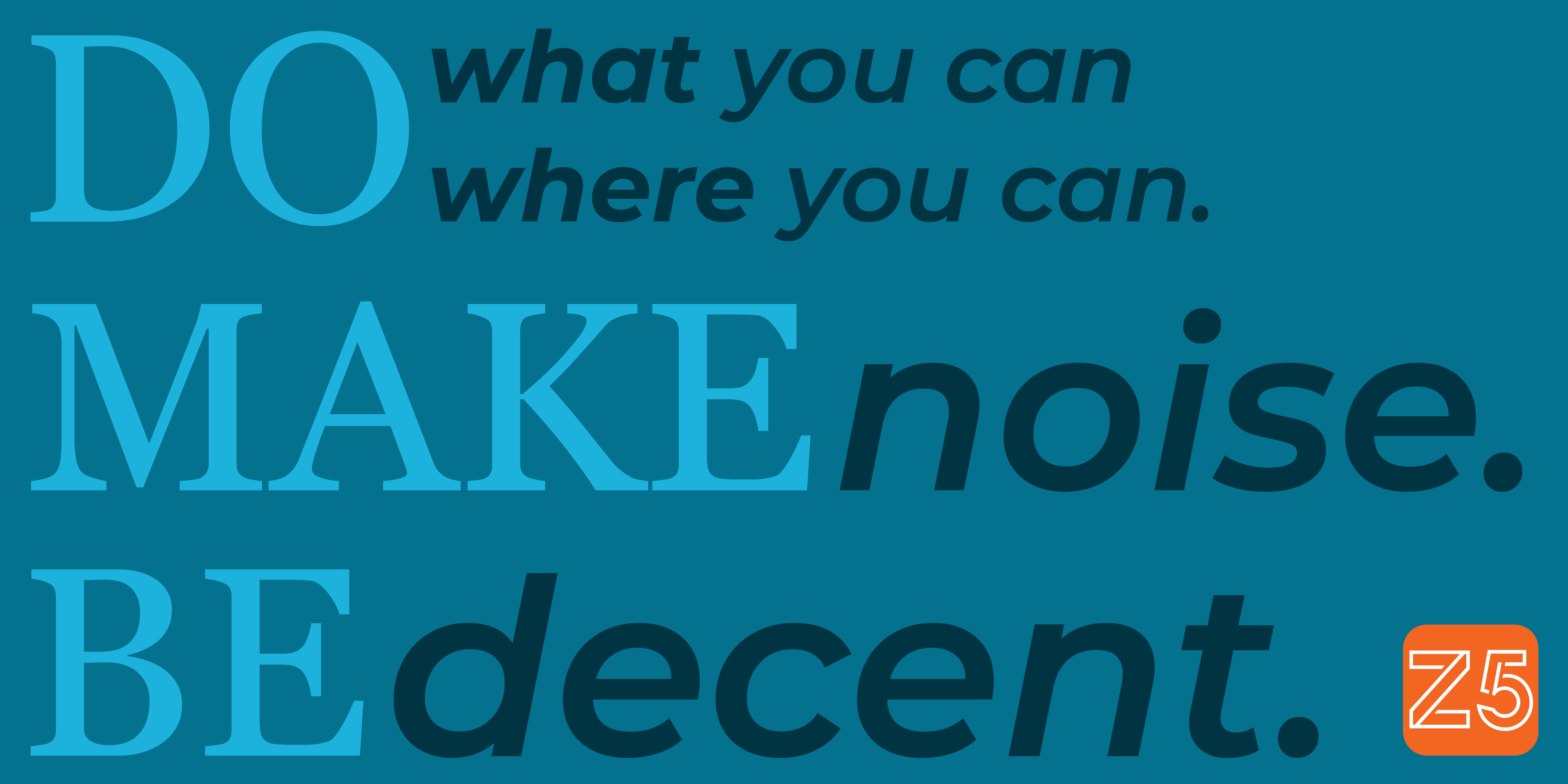 Headline photo via Depositphotos. Graphics by Z5.