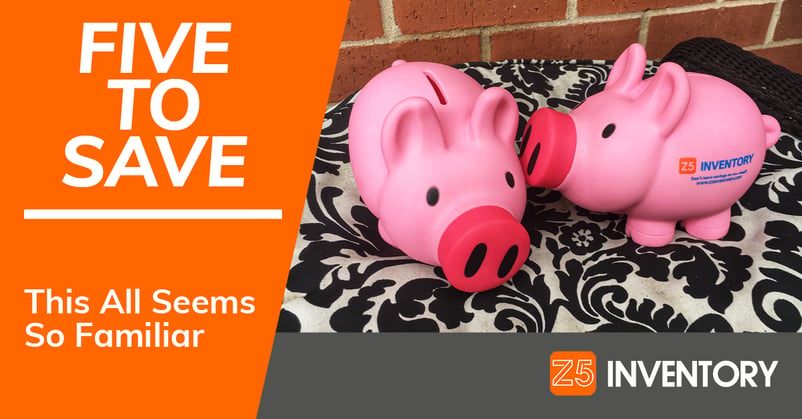 Last fall we followed up on five topics that constantly come up in healthcare's supply chain. Now we're following up on that follow-up.
In the last twelve months, we've greatly expanded the Z5 Reallocate and Z5 Buy solutions in hospitals across the country. We've undertaken massive projects with results that were encouraging from a cost-prevention and humanitarian perspective. And we've been recognized as industry experts.
So why didn't you listen to us when we warned you about...
If you did listen, then great. Please join us in pitying those who refuse to adapt to the evolving landscape of healthcare and its supply chain.
Because the only thing that hasn't changed are the people who hope that nothing will change.