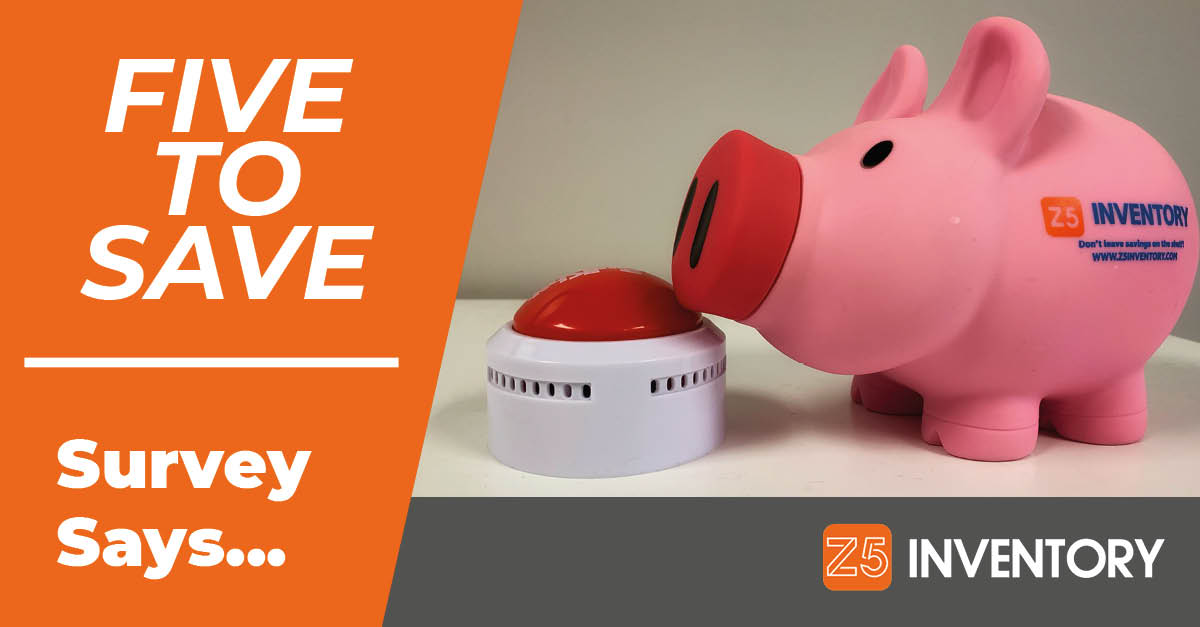 You were asked, "What's the best area to achieve savings?" and said, "Supply Chain Management." Survey says...
The results from a certain survey gave us a full Steve Harvey-style meltdown this week.
Why? Because it was supply chain leaders across the country saying what we've been saying for years. That, if you want to reduce the cost of healthcare, you need look no further than its supply chain. But, if you want that effort to be successful, you have to have management invest in the solution with enthusiasm and - preferably - an actual investment.
Chances are good that you already know the survey we're talking about. It was kind of a big deal. And don't take our word for it. See who else was talking about it this week.
(We did offer a bonus article exclusively to our email subscribers, though. So if you want insight into something even nearer and dearer to your wallet, drop your email address into that form on the left.)
There were lots of other news stories and industry analyses that deserved your attention this week, but it all had to take a back seat. Look forward to a deeper dive into these kind of numbers in an upcoming blog. In the meantime, PLEASE comment below, email us, etc. Tell us what you liked. What was helpful. What you'd like to see more of.
Until then, HARVEY OUT.