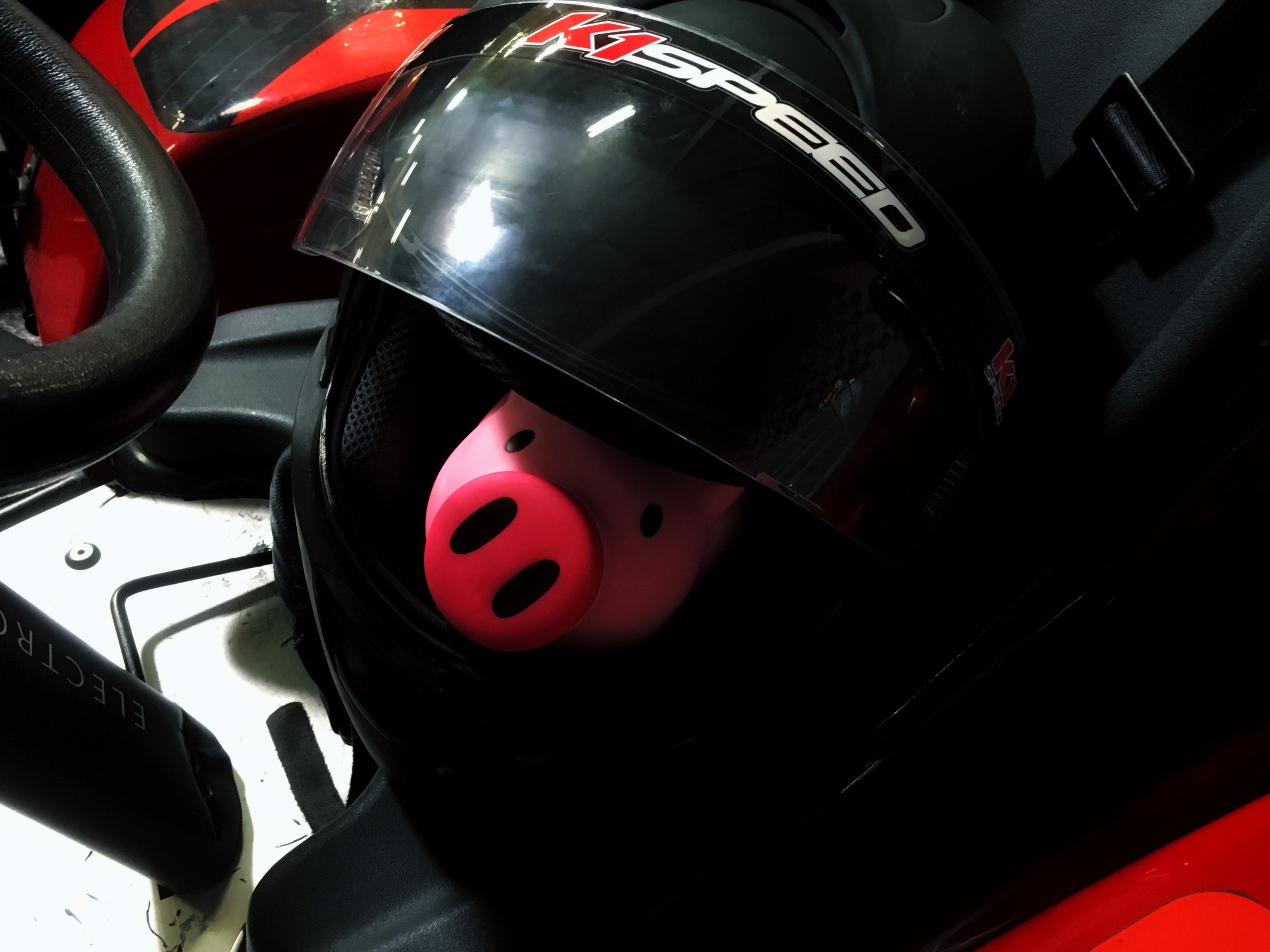 Leadership in healthcare, like in any other business, is a race, and everyone is jockeying for a better position.
But the thing about positions - even in the C-suite - is that anyone can have them. And if you're not constantly speeding ahead, you might get passed up by someone who is.
There's a bevy of survey data to sort through this week, all directly related to what the C-suite and other leadership positions can do to improve (and, therefore, keep their jobs). A big part of that is focusing on that all-important "care" half of "healthcare." Is your organization doing enough to make sure your care is as advanced as your tech?
Let's dive in.
Bonus! Here's some happy news from one of our happy clients, Mercy Health, about how they reduced waste in their supply chain. We're happy to say that our solution is a part of theirs.
That's it for this edition! PLEASE comment below, email us back, etc. Tell us what you liked. What was helpful. What you'd like to see more of.
Headline photo by Z5.