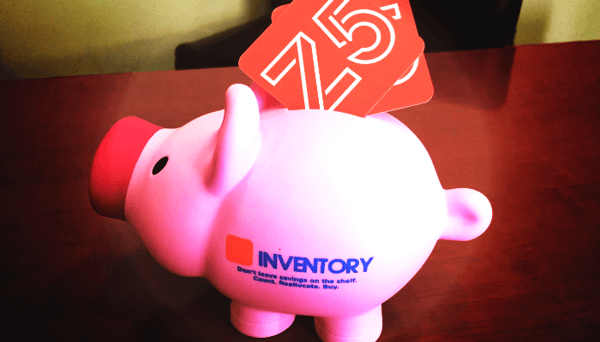 Hi All!
The healthcare supply chain is facing an unprecedented amount of disruption due to new players, new technologies, and... hurricanes? We are tracking it all for you! Here are our "Five to Save" articles for the first half of February:
That's it for this edition! PLEASE comment below, email us back, etc. Tell us what you liked. What was helpful. What you'd like to see more of.
Headline photo by Z5.