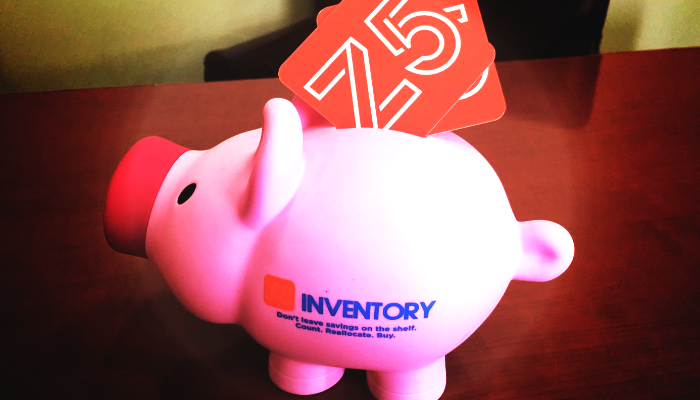 Hi All!
Welcome to the first edition of the Five To Save healthcare supply chain and finance newsletter. Over here at Z5 we like to keep our eyes on what's happening in the marketplace and make sure you are up-to-date with all of the cool things happening at Z5. To that end, we will be serving up some of the more interesting tidbits that may be able to help you. Below are five articles we are spending some time pondering:
Also, a new release is on its way! Version 2.6 is scheduled for a February 3rd release, and it will expand our device portfolio. Stay tuned!
That's it for this edition! PLEASE email us. Tell us what you liked. What was helpful. What you'd like to see more of.
Headline photo by Z5.