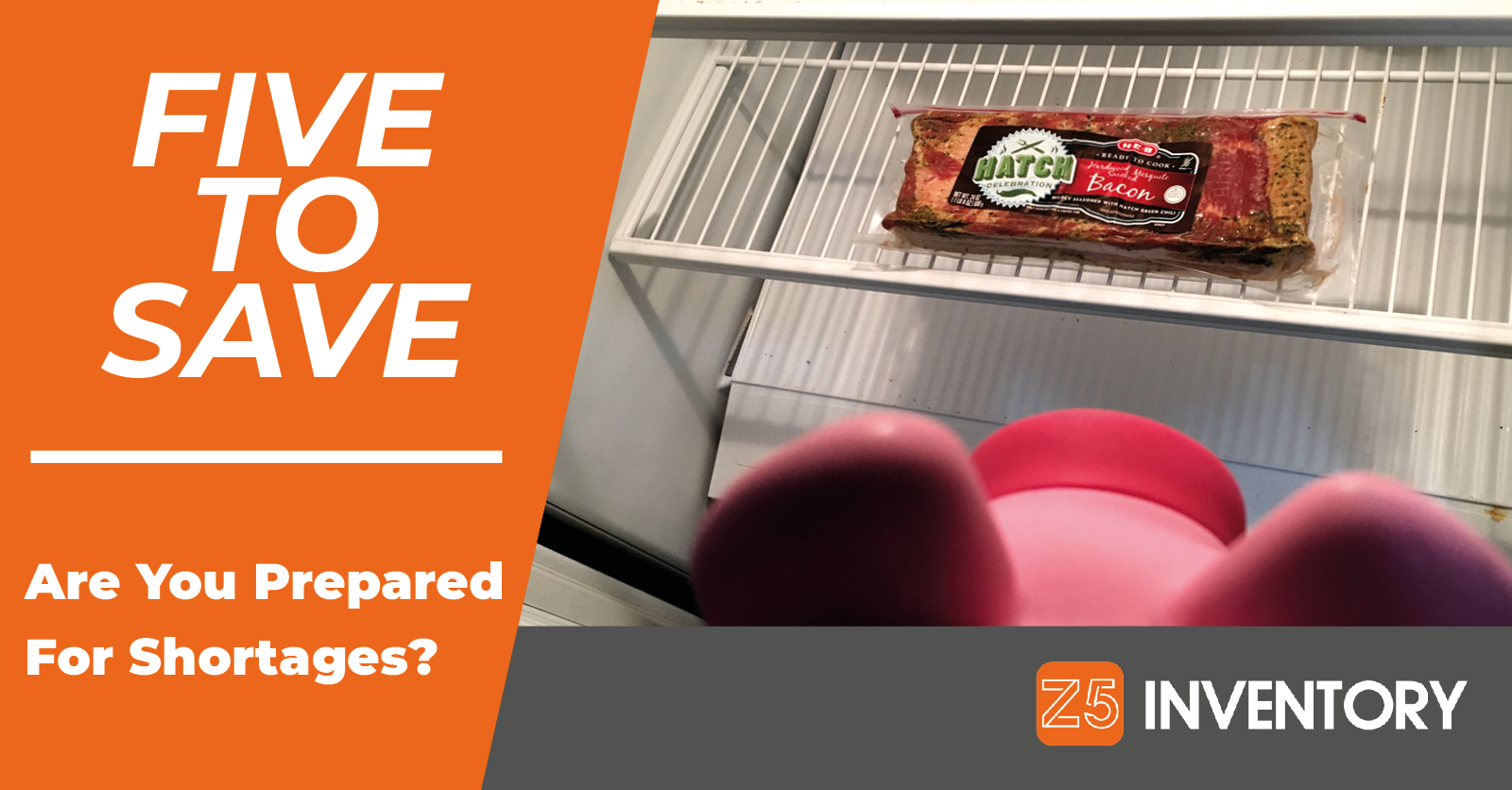 There are some things you just can't control. Your suppliers. Your government. Mother Nature herself. What you can do is: prepare for when disaster strikes.
The first Five To Save of Fall assumes a lot of you. We know you're a responsible, forward-thinking professional. But how far ahead are you looking? Disaster could be on its way. And you might not even realize it.
Because surviving is one thing. But saving - that's how you thrive.
That's it for this edition! PLEASE comment below, email us, etc. Tell us what you liked. What was helpful. What you'd like to see more of.
Headline photo by Z5.