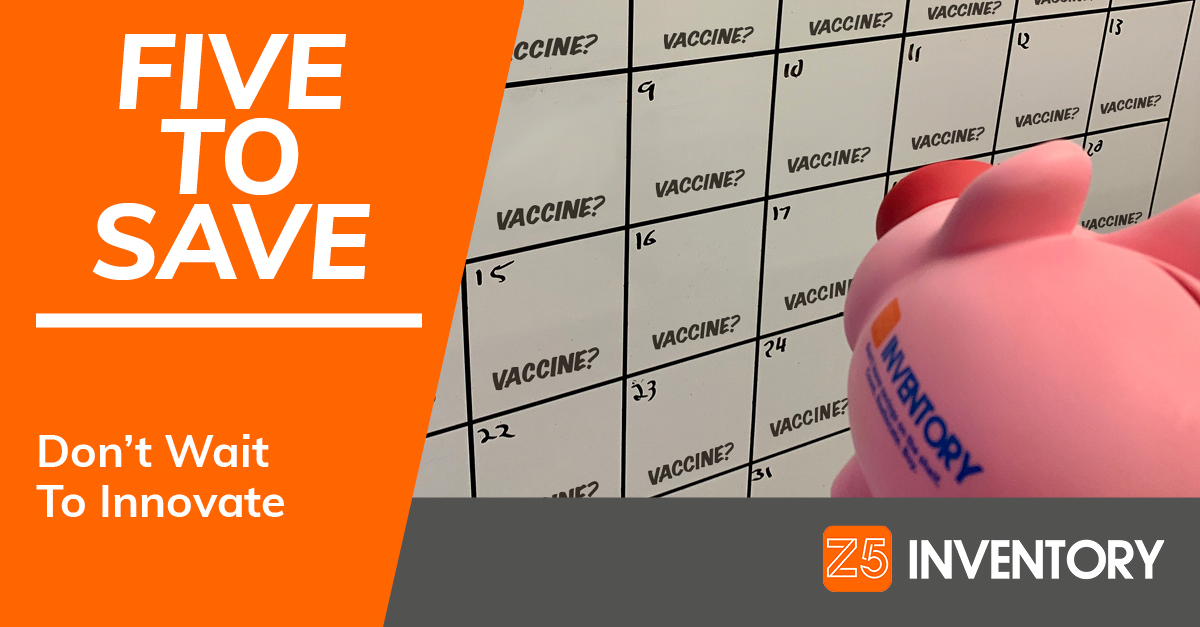 At the risk of sounding like we're wearing a puffy shirt, we've got to ask: "What's the deal with that coronavirus vaccine?"
The news this week seems like it's exclusively about the ongoing search for an effective, safe vaccine for COVID-19. Partially because the news keeps changing.
Let's get right to it, shall we?
(Uh oh. Sensing a pattern emerging...)
All of which is to reiterate that "getting back to normal" shouldn't be the goal. We should all be trying to get back to better than normal. This is the time to find out what's not working and fix it. This is the time to take the lessons we've learned and new strategies we've adopted temporarily and put them in place permanently.
More about using the current focus on procurement to implement change in our ongoing interviews with Hays Waldrop of the Council of Supply Chain Executives. Listen to this week's episode below. (Don't worry. We're pretty sure there're no references to 90s sitcoms in it.)