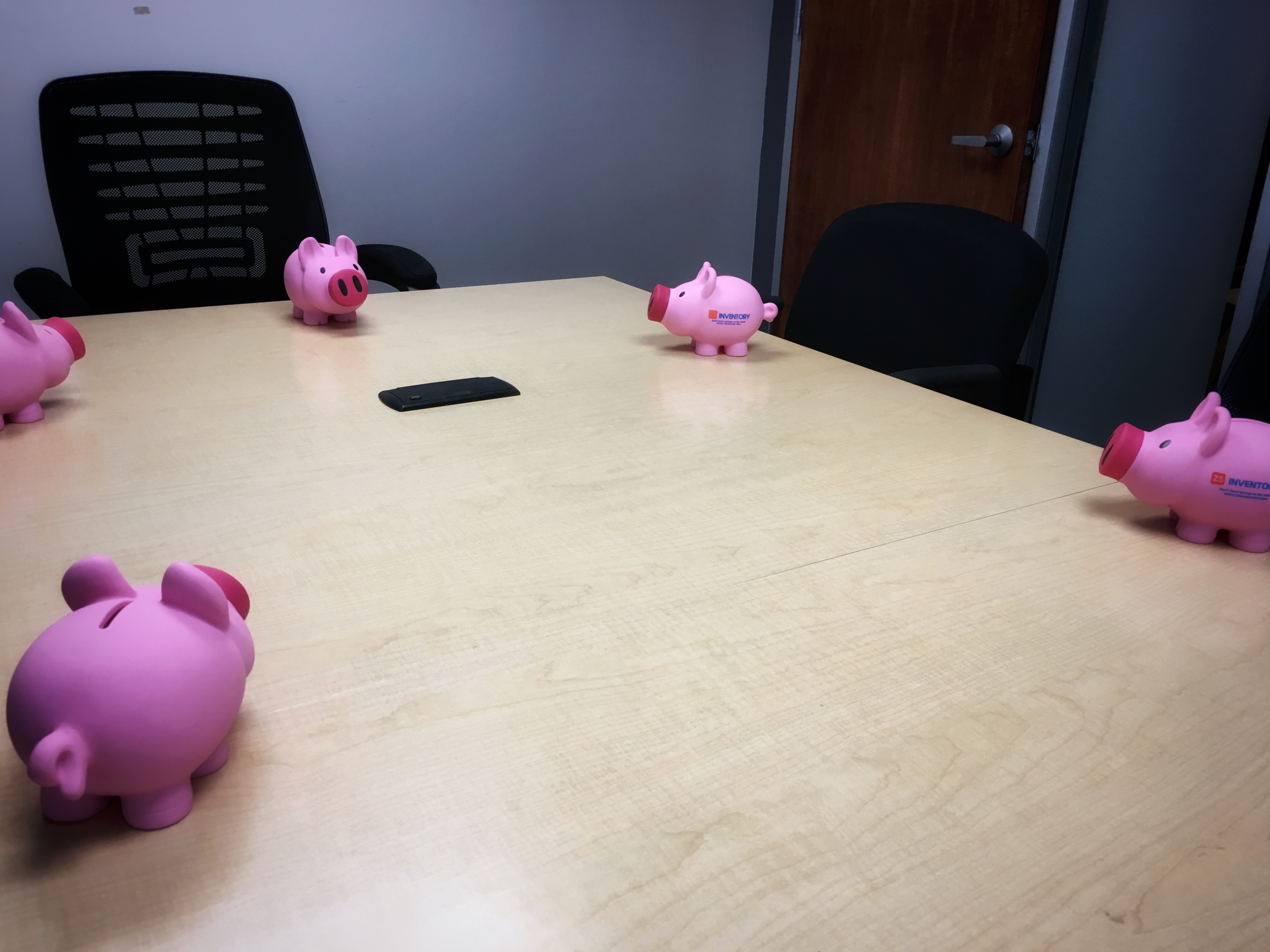 More than pharmaceuticals, actually, but "healthcare supply chain" doesn't flow quite as nicely.
As you may remember from the last Five To Save, gender parity in healthcare is pretty far-off. But it's getting closer. Partially thanks to efforts like these:
BONUS: Something to lighten up the heaviness of what we've been reading: The Onion did a very in-depth analysis of the numbers dominating healthcare right now. Take a look:
That's it for this edition! PLEASE comment below, email us, etc. Tell us what you liked. What was helpful. What you'd like to see more of.
Headline photo by Z5.