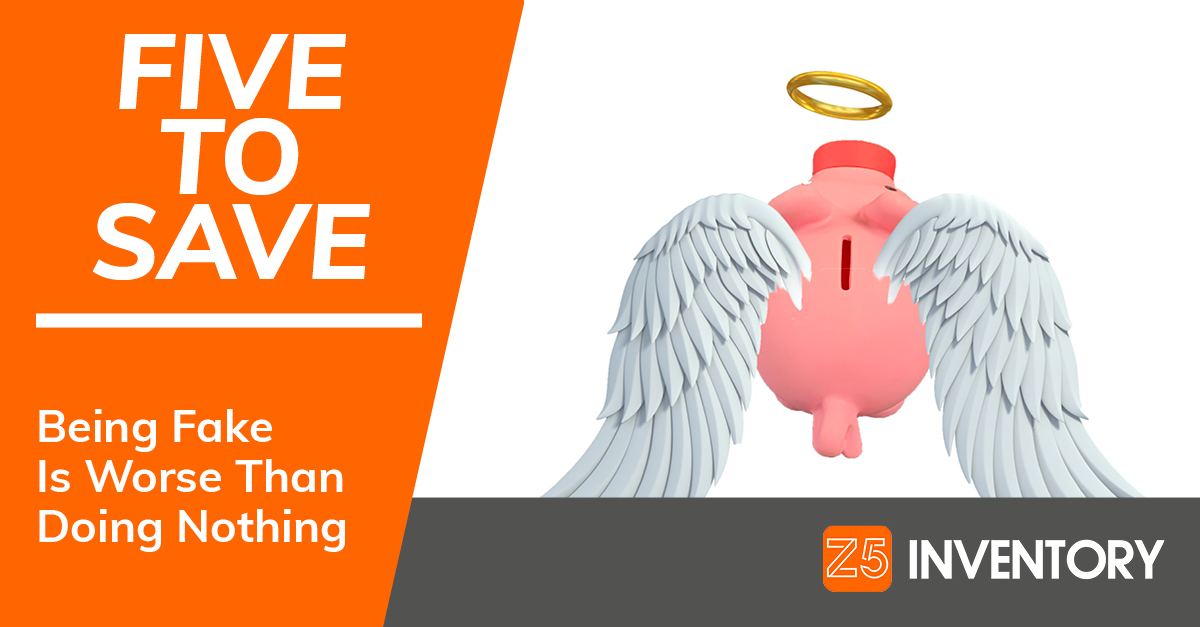 Everybody seems to agree that we ought to be supporting our healthcare workers. But not everybody seems to be doing it.
We won't be calling out any particular examples that we've seen. But if you had a momentary sinking feeling reading that first line, that's a pretty good indication that something's awry in your facilities.
Your approach to this crisis has room for improvement. Because everybody's has.
Subscribe to our podcast on your favorite service, and this week you can see how data is essential to combating supply chain challenges. Like, y'know, the one we're all in right now.
And while you're in the button-clicking mood, subscribe to our email newsletter to get extra resources with every Five To Save.