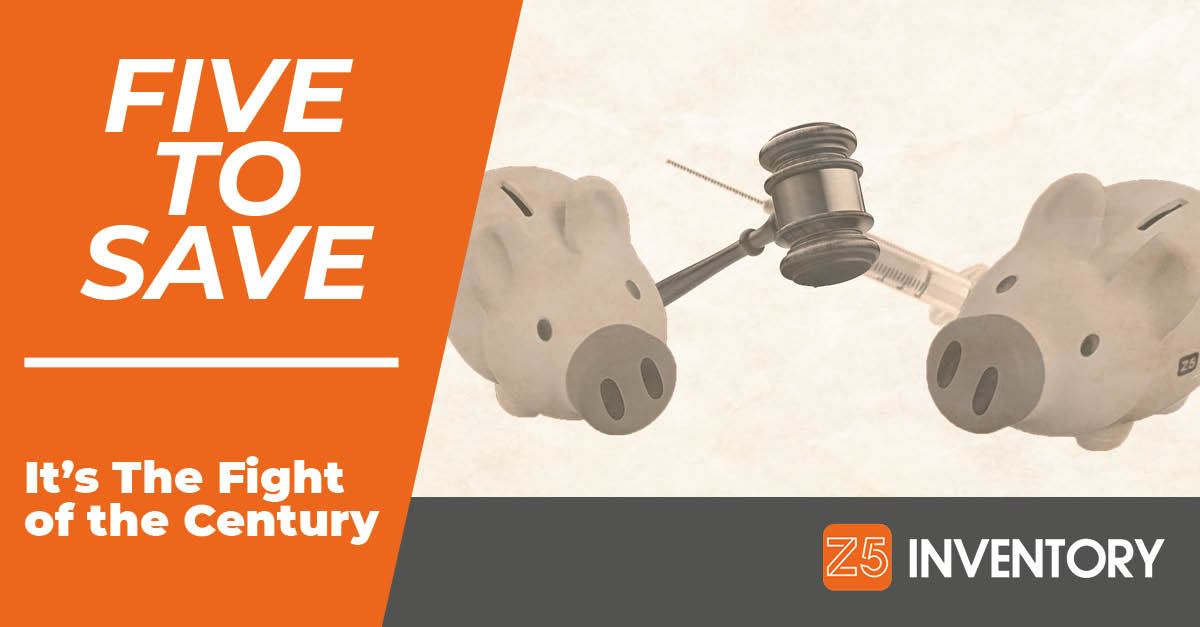 Regardless of who you are, when these two titans clash, it affects you in profound ways.
The last time we talked about the government's role in healthcare, we compared it to someone who will fight for the good of the people but isn't afraid of the collateral damage caused along the way. Maybe that was a little unfair. But there's certainly fallout whenever they drop a policy bomb.
So let's look at some of the intended and unintended consequences of some government decisions that have been all over our news feeds lately.
Looking to get paid yourself? We have another article that can help you do just that, but it's only for our email subscribers.
Until next time, PLEASE comment below, email us, etc. Tell us what you liked. What was helpful. What you'd like to see more of.