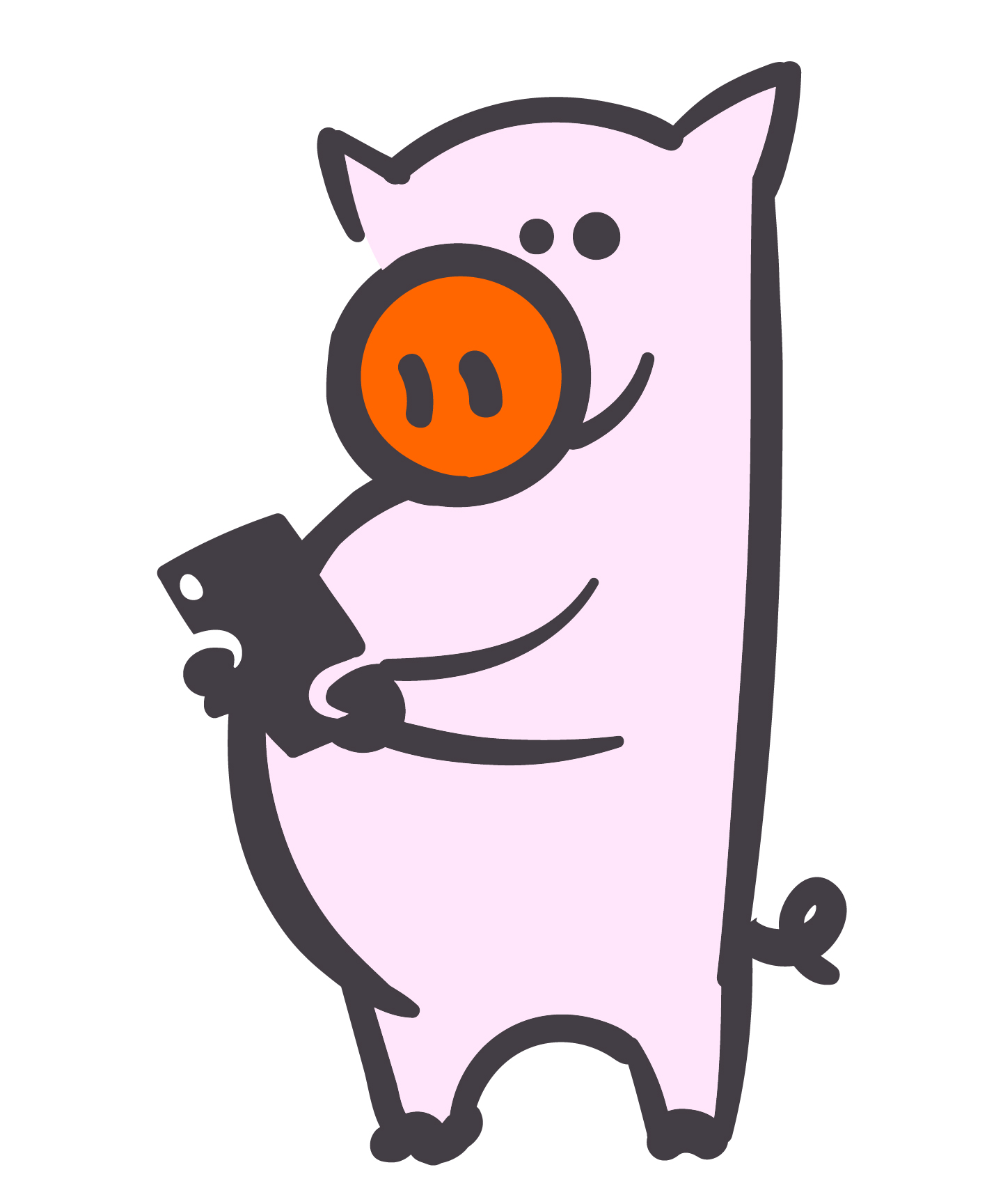 Get More From Your Inventory
No matter what kind of medical product you have on hand, Z5 Inventory can help.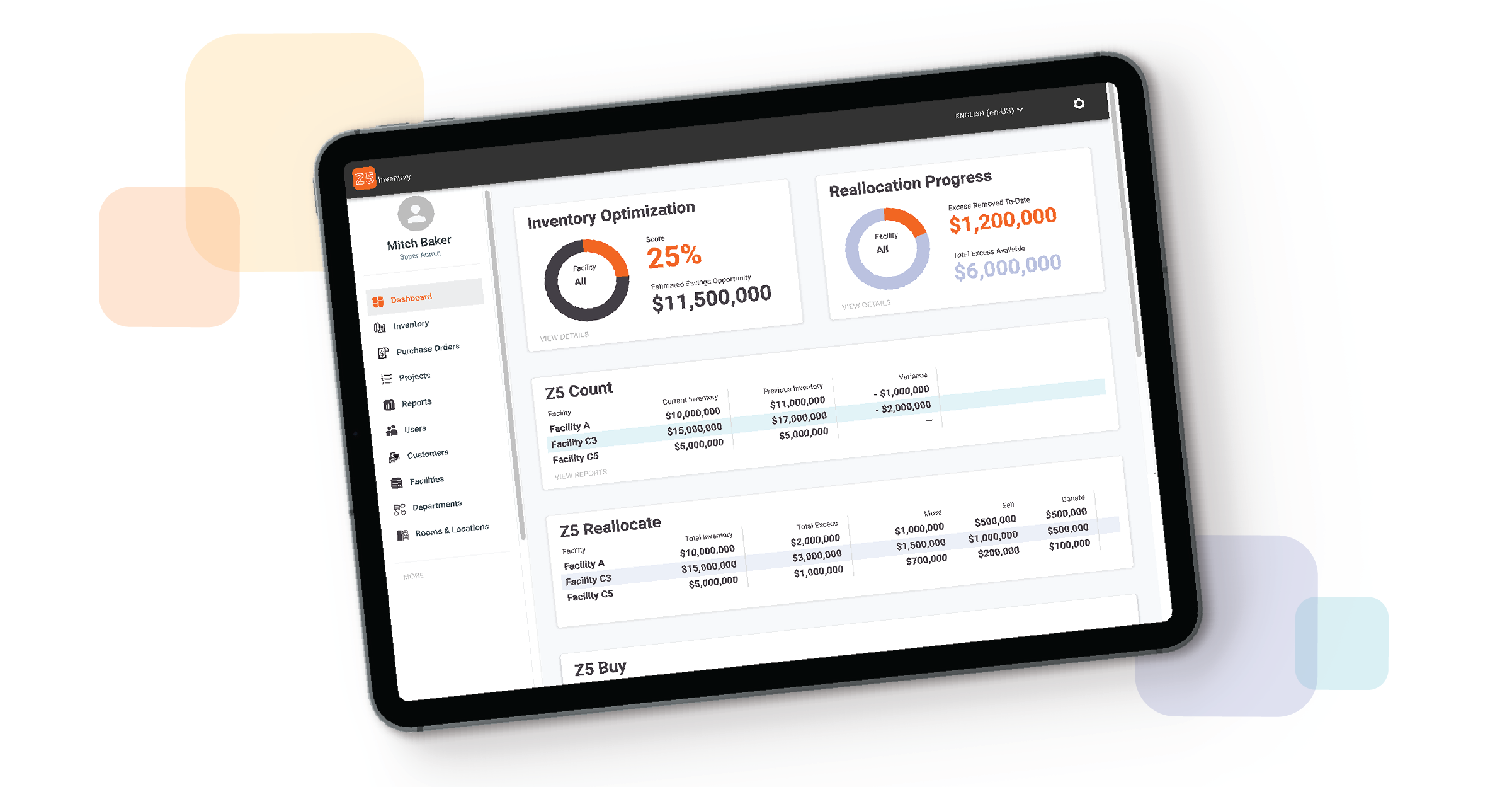 Turn Your Supplies Into Savings
Medical and surgical supplies can be a pain to manage.
You're so busy making sure that your community is healthy that the task of counting and valuing your supplies is inconvenient and disruptive.
Finding savings opportunities is a nice goal, but it's not easy to reach with the resources you have.
That's where Z5 Inventory comes in.
We've built an award-winning suite of software and services to help any organization not only manage, but optimize their medical inventory.
Count what you have. Reallocate what you don't need. Buy what you do need.
Count your inventory quickly. Track expiration dates to identify new savings opportunities.
We not only can help healthcare providers. We already have.
Learn how much you might be able to save
Z5 Inventory is trusted by