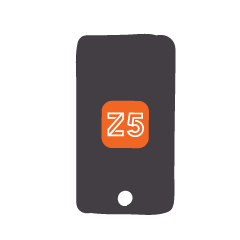 Optimize Your Medical Inventory
Count what you have. Reallocate what you don't need. Save at every step.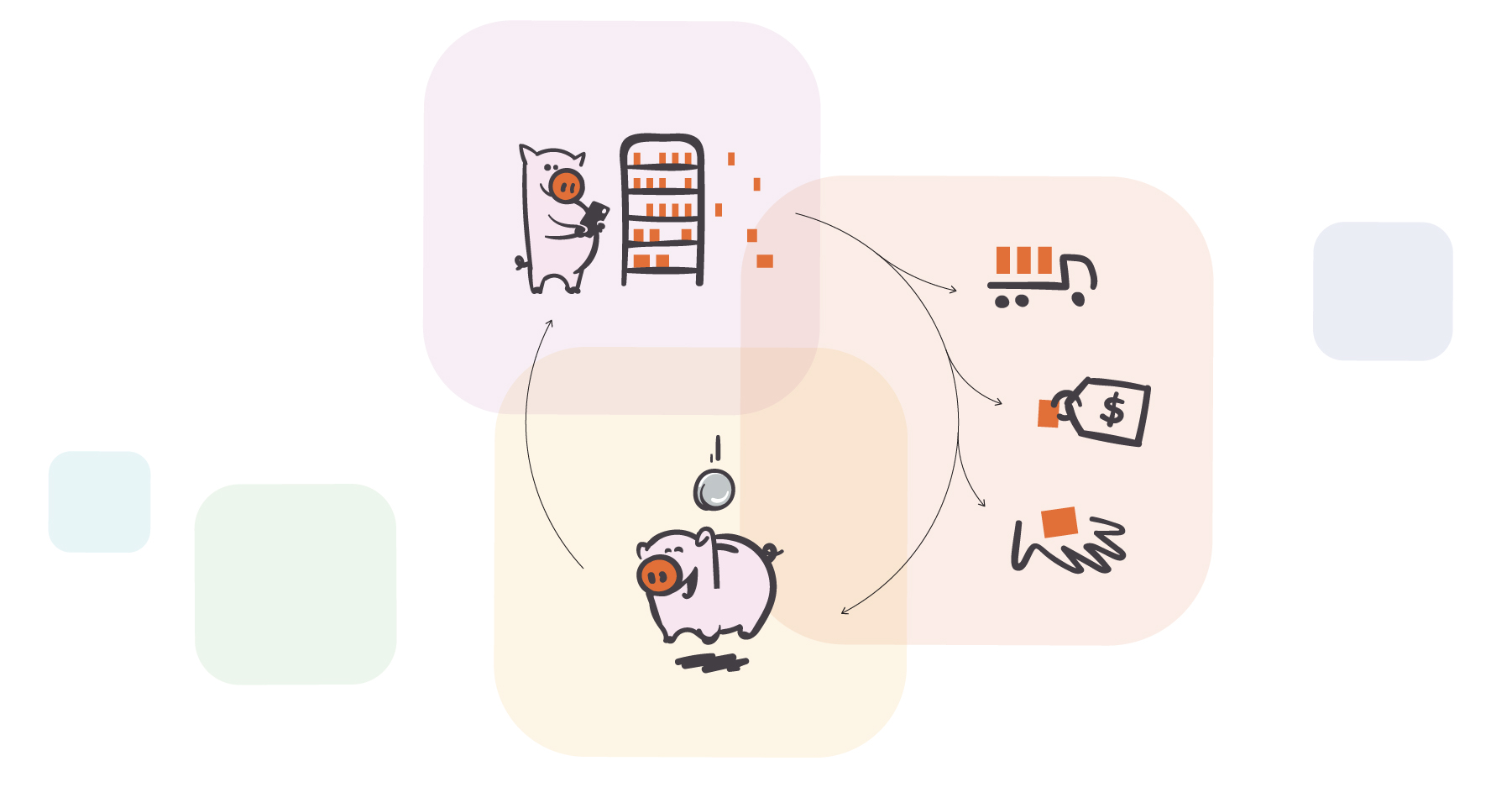 Get More From Your Medical Supplies
Prevent as much as 30% of your on-hand inventory from expiring.
As long as you've got medical and surgical supplies, you'll need to keep an accurate count of them.
But if your IDN is just reporting quantities and valuations, you're missing out on all the savings opportunities that your inventory can provide.
Use Z5 Inventory's award-winning mobile app and services to count medical supplies, then analyze your inventory automatically to identify which supplies are going to expire before they're used.
Avoid expiration by using Z5 Inventory's nationwide network of healthcare providers to move, sell, and donate your expiring supplies.
Learn more from an actual human
Z5 Inventory is trusted by